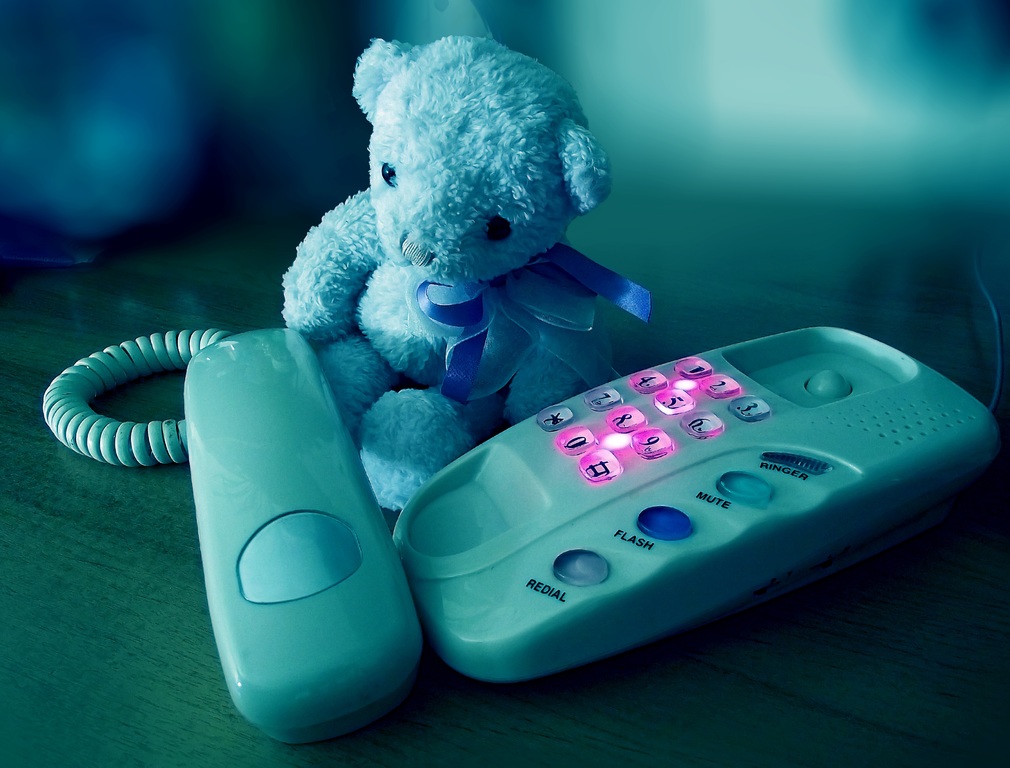 "I have scored well in the AMCAT exam but I am yet to receive interview calls."
"I have given the AMCAT exam but have not received any interview call."
You might be thinking along these lines if you have already given the AMCAT exam but have not received any interview call yet. You might think that you have scored well or wonder if your score was good enough.
However, to understand why you might not be getting interview calls, you need to understand the company dynamic behind the process –
1. It is possible that you might have scored well overall but not well enough in some of the key modules. Like say if you are applying for a Computer Engineering job, how much you score in your domain is important but so is how well you do in the compulsory modules like English and the Personality test.
2. The second reason why you might not be getting interview calls after the giving the AMCAT exam is that you have not scored well over all. To know what a good score in the AMCAT exam is, check out our blog on the topic.
3. Most companies have a set parameter on what they want from a candidate and you may or may not fit those criteria.
4. Many companies also take note of the geographical location of the candidates before shortlisting them. So, it would be best if you keep your AMCAT profile updated while applying for jobs.
From your name, address, contact details, to location – everything should be up-to-date. Your AMCAT profile is kind of like your job resume and you cannot afford to make mistakes in it.
Additional Reasons
If you have just given the AMCAT test, then you should wait for sometime before expecting interview calls. It usually takes (as we have gathered from the testimonials) around 2 to 3 weeks before candidates actually start getting interview calls.
So, it is best to keep patience and in the meantime apply for jobs available on the AMCAT jobs portal.
Different companies have different cut-offs and they shortlist candidates accordingly.
Also, a lot of what the company is looking for depends on the HR of the company.
If you are tired of waiting for an interview call, then you can take your AMCAT score, work on your resume, and send emails to the concerned HR seeking a job.
And, you need to remember that while a poor score doesn't mean you won't get any job or job offers, a good score is no guarantee of a job either.
AMCAT is the bridge between job seekers and job givers. It helps set up the platform and a communication string between aspirants and recruiters. To walk on the platform is up to you and whether you are good at walking is up to the recruiters to decide.
So, our advice to you would be to have some patience and keep applying to different jobs. However, if your AMCAT score is the issue, then you can give the AMCAT exam again after a 45 day cool down period.