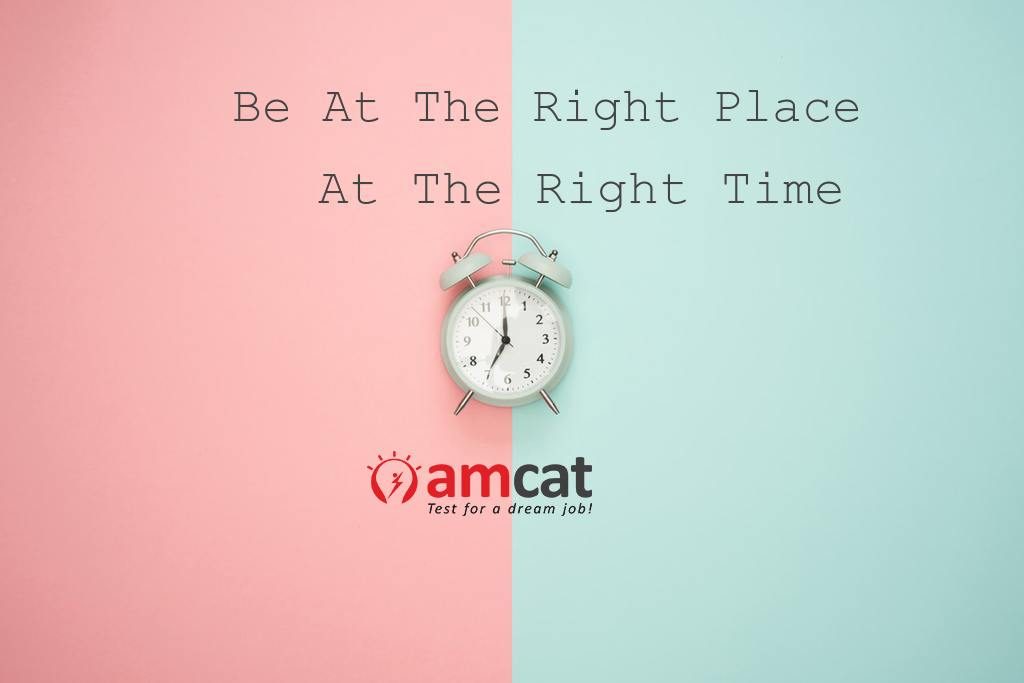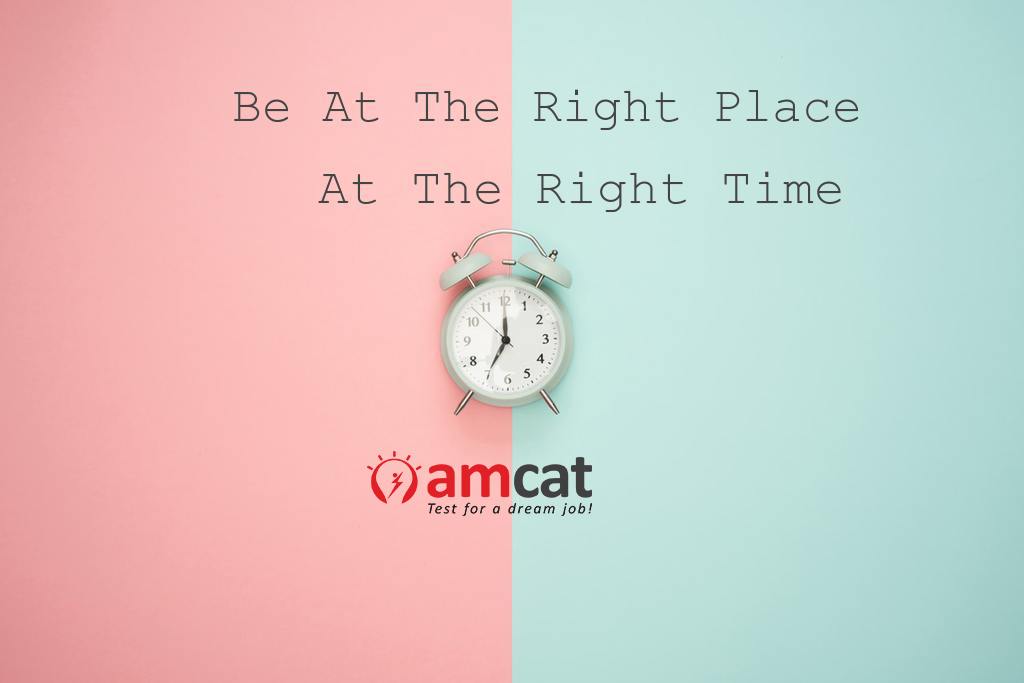 The AMCAT exam can be your perfect gateway to tons of opportunities. It bridges the gap between you and your dream job and gets you numerous interview calls to help you choose the best option available for you.
However, how does the AMCAT system work? How do you get interview calls through the AMCAT exam? We are going to tackle this question and more in this blog!
What has the AMCAT exam got for you?
Your AMCAT score can really work wonders for your career.
Can tell the recruiter you are job-ready or have the required employability skills
Give you detailed feedback of your AMCAT performance to help you improve
Introduce you to hundreds and thousands of relevant job opportunities
Help you get interview calls from various companies
Got a lot in store for you, right?!
How does the AMCAT exam help you get interview calls? 
AMCAT currently has over 450 companies in its fold. That means, as many opportunities for you and more. In fact, in the last year alone it created 5 lac+ opportunities.
The formula of AMCAT is very simple; you give an adaptive test basis which companies give you interview calls. You can also apply for the 'n' number of jobs hosted on the AMCAT portal and be a part of the drives conducted by AMCAT to get the job you desire.
Interview calls through AMCAT
Once you give the AMCAT exam, companies that have partnered with it have access to your AMCAT score. If they find your score to be suitable, then the HR team reaches out to schedule job interviews or subsequent test rounds.
You can also update your contact details, experience and location preferences to narrow down your job search. These things also help recruiters make a more informed decision. Furthermore, here are some factors that come into play that can help you get interview calls through AMCAT –
Your overall AMCAT score, especially in comparison to others
Your score across each module. This helps companies identify your employability skills
Your overall performance in the Aspiring Minds personality test or AMPI
The cumulative data helps recruiters identify the right candidates for a job and reach out to them.
What if you are not getting interview calls after AMCAT?
While AMCAT is a definite step up to finding your dream job, there are still some things that you need to take care of if you want your dreams to take the form of reality.
For starters, you need a good overall AMCAT score to find your dream job. That means, you need to work hard and score well in all the modules.
It might be possible that while you did score well overall, you scored less in one or two of the key modules that the recruiters deem super important.
You can learn more about this topic through our blog here!
So, here is how you get interview calls through the AMCAT exam. In case you have any doubts or queries, drop your thoughts in the comments section below. We will try our best to address them.
P.S: We have also launched a new 'AMCAT help centre' where you can go and look up your queries about the AMCAT test. The help centre covers 200+ different questions that are frequently asked by candidates.