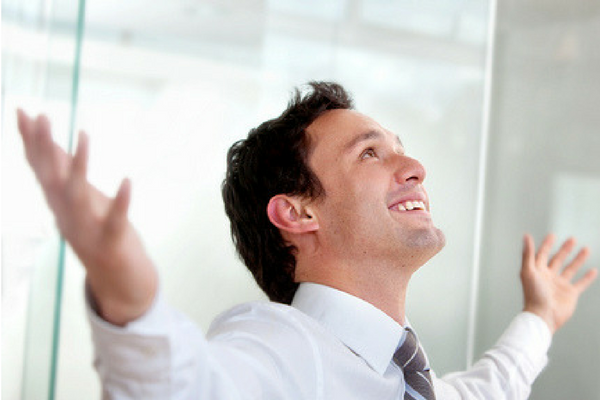 An assessment test report can usually leave you perplexed with curiosity to know more, because a static number can be interpreted many ways, not so with AMCAT! The best feature of the AMCAT test is that it is really easy to understand your assessment result with a 14-page feedback report.
Once you have written the test, you will receive the AMCAT Feedback Report with your National Percentile in all AMCAT Modules highlighting your strengths and weaknesses.
The question that arises here is: How to make the best use of the report to get your first job? To help you out we have certain tips that can help you understand your feedback report better in order to move a step ahead in your career path.
Understand the Performance Chakra
The performance chakra is a tool which visually provides you the information of your positives and negatives. The chakra is colored with three different colors; green which signifies great performance, yellow which signifies average performance and pink which signifies poor performance. These colors are marked across the different modules of the AMCAT – English, Logical Ability, Quantitative Ability and modules specific to your degree.
For example, green in Vocabulary and comprehension would mean that you did exceptionally well in comparison to the rest of the AMCAT takers.
Identify the skill sets for your dream job

Every job has a specific set of requirements. The job experience can be showcased in case of experienced candidates. But, for freshers an assessment test is of prime importance as it helps them identify their strengths and skill-sets.
The job requirements for Non-Technical jobs like Business Analysts are entirely different as compared to an IT job. If a candidate is applying for the role of a business analyst then having good communication skills as well as a quantitative bent of mind and reasoning abilities are essential. Functional roles like marketing jobs require someone with good communication and data and logical skills. While the core IT roles will require higher programming skills along with data and logical skills. Knowing your right skill set can help you kickstart your career with the job where you can shine. Don't you think?
Decide to improve skills or shift your goal
Once you understand the skills that you have and the skills that the job demands, the question, "Is this job for me?" will be answered.
If your skills set matches the given job roles you can immediately go ahead and apply to the whole lot of jobs waiting for you. However, if your skill set does not match the role yet it is something that you really wish to pursue, then you set down to improving your skills and planning a strategy to get that first job. Else, you can shift your goal to find something more appropriate to your skills.
Work effectively on your skill set

The AMCAT Feedback report makes it easier for you to work towards improving your skills. The skills which need more attention are already highlighted in your report with yellow and pink. You can take advanced classes that can help you upgrade your skills. You can create a study plan according to the areas that need improvement, giving more time to the pink areas vs. yellow.
In fact you can also think of interning to strengthen your skill-set and get an edge over other candidates.
Go ahead, take the AMCAT and work on the Feedback Report to give your career a great start.
Liked our blog? Comment and let us know. 🙂