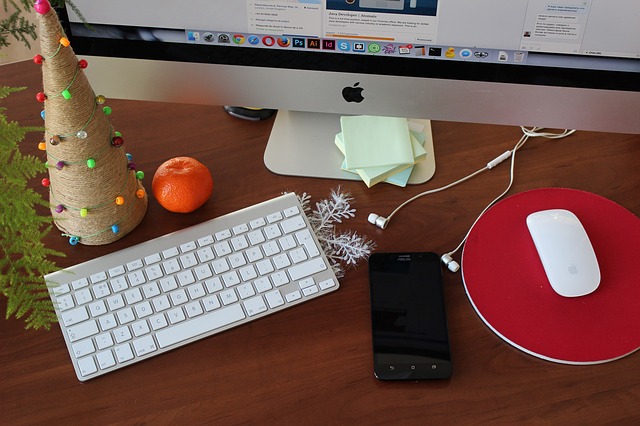 The Christmas cheer is spreading fast and if you work for an MNC, then you may have faced some uncertainty over your path ahead. While your counterparts and managers on site are gearing up for their annual festivities, you are facing at least three weeks of a lean work period!
For college students, the winter break is about to start. So, what do you plan to do during this period? Enjoy a well-deserved holiday or earn a much-needed skill upgrade?
Skill development is an important aspect of ensuring a long fulfilling career, gone are the times when a prestigious degree at the beginning of a career would ensure a lifelong career.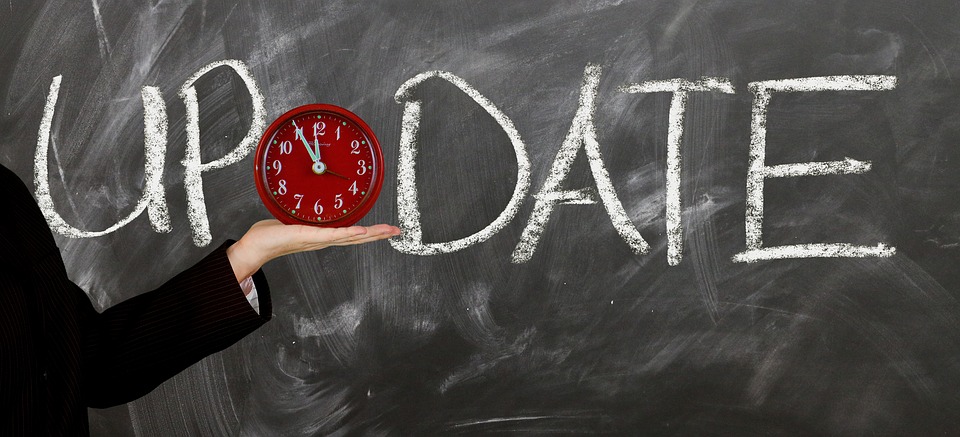 A report by Kelly Services states that 60% of hiring managers find it challenging to get the right combination of hard and soft skills. This is the opportunity when you can use this lean period to upgrade your skills and become more career savvy!
Upgrading your hard skills
Few important hard skills that you can upgrade are analytical thinking, technical expertise, and complex problem-solving technique. You can work on these skills by –
Joining a MOOC
A MOOC is a Massive Online Open Course which is web-based distance learning program that is designed for participation by a large number of students across the globe. These courses across a wide variety of topics are often offered by universities and well-known colleges. Some of these courses are available on Linkedin Learning, EdX, Coursera, Udemy, Masterclass and several other courses. They also offer a certification which can be acquired on a payment.
Taking up an in-house course
Most companies have their own training and learning centers where they encourage employees to take up training. This will add to their yearly appraisal as these courses are usually certified to add direct value to your job.
Getting professional certification
A professional certification will add immense value to your resume, although many of these certifications will take more than a period of 3 weeks, you can at least get started on some of them! AWS Certified Solutions Architect, Certified Information Security Manager (CISM), Project Management Professional (PMP), Cisco Certified Design Professional (CCDP) are some of the certifications you can start researching on!
Upgrading your soft skills
More than 70% of Asian CEOs believe that soft skills are more important than hard skills for their business, especially when it comes to engineers. You can work on your soft skills by –
Venturing into Public Speaking –
Presentation skills and public speaking skills will take you places as you grow in your career. You can join a public speaking forum like Toastmasters to improve on these skills or join any local club which will allow you to hone these skills. Only practice will make you perfect!
Joining a communications course –
Writing skills are integral to growth, nothing is worse than an ineffective communication. There are several online courses which let you improve your writing and business communication skills.
Becoming a volunteer –
Volunteering at a local NGO or club will allow you to take up activities that will expose you to a different environment and help you learn new skills. For example, managing an event for a local orphanage will help you develop leadership skills while doing a good cause. This will also add value to your resume as a responsible citizen!
So, gear up yourself for a productive and happy Christmas! Anything that you want to share? Comment and let us know.