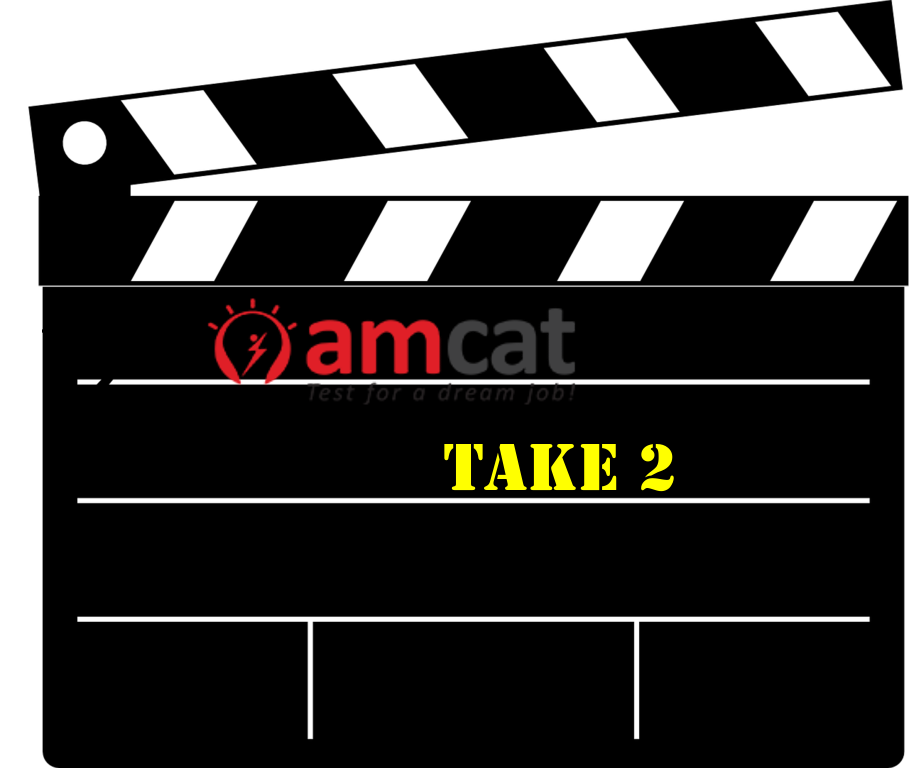 The AMCAT exam can be a great platform for those looking to make a career in the field of their interest. Numerous people swear by the AMCAT exam and its effectiveness (read the AMCAT testimonials here).
However, while many people do have a great AMCAT experience, a few don't. Now you might wonder why that is so and whether or not you should give the AMCAT exam; again!
If you have scored less
The AMCAT exam tests how job ready you are and scores your performance accordingly. So, even if you do well in your core subject but not well in other compulsory modules, your overall score would be less.
While it is great that you know your core subject well, being job-ready and knowing how to thrive in a work environment is based on more than just the knowledge of your subject.
Your aptitude, communication skills, personality; everything contributes to enticing the recruiters. So, aim for a minimum score of 550, for the score to be even considered decent.
If you have not scored well in your core subject, then you should give the AMCAT exam again and this time with a little more preparation.
However, keep your preparation more linear, as in, in your quest to score well in the core subject don't lose out on the compulsory modules.
Remember, the recruiters take everything into account when selecting a candidate.
If you are not satisfied with the jobs you are getting
Your AMCAT score might be okayish but are so are the job offers you are getting, then it is time to give the AMCAT exam again. However, before you schedule the AMCAT test, you should see where exactly your AMCAT preparation went wrong the last time and which are the areas in which you did not do very well.
Also, check out the job requirements of the profile you are most interested in and see what their demands are.
If you want to apply for a Software job but the job requirement says that you should be skilled in your core subject but also have impeccable communication skills, then you need to focus on both fronts.
Most companies want someone who can communicate effectively with the client from the domestic and international market with ease. People who lack basic communication skills generally find it hard to make it through the selection process.
So, if you are not satisfied with the job offers you are getting or not getting enough interview calls, then you should most definitely give the AMCAT exam again.
If your AMCAT subscription is expiring
Your AMCAT subscription is valid for one year after giving the AMCAT exam. So, if your AMCAT subscription is expiring and you are yet to find a job of your choice or if the offers are not really great, then you should give the AMCAT exam again.
However, if your score is good and you are getting enough interview calls and job offers, then you can instead choose to renew your AMCAT subscription. That way you will be able to carry forward your current score for one more year and use it to apply for jobs on the AMCAT jobs portal.
The AMCAT exam can open a plethora of job opportunities for you. However, while a poor score in AMCAT does not say that you will get no jobs, a good score is not a guarantee of jobs either. Though yes, a good score does increase your odds significantly.
The selection process of each company is very different and is usually based on what role they expect the candidate to fill and what the job requirements are.
To get a better understanding of it, you can read "Interview tips: How do companies evaluate AMCAT score".