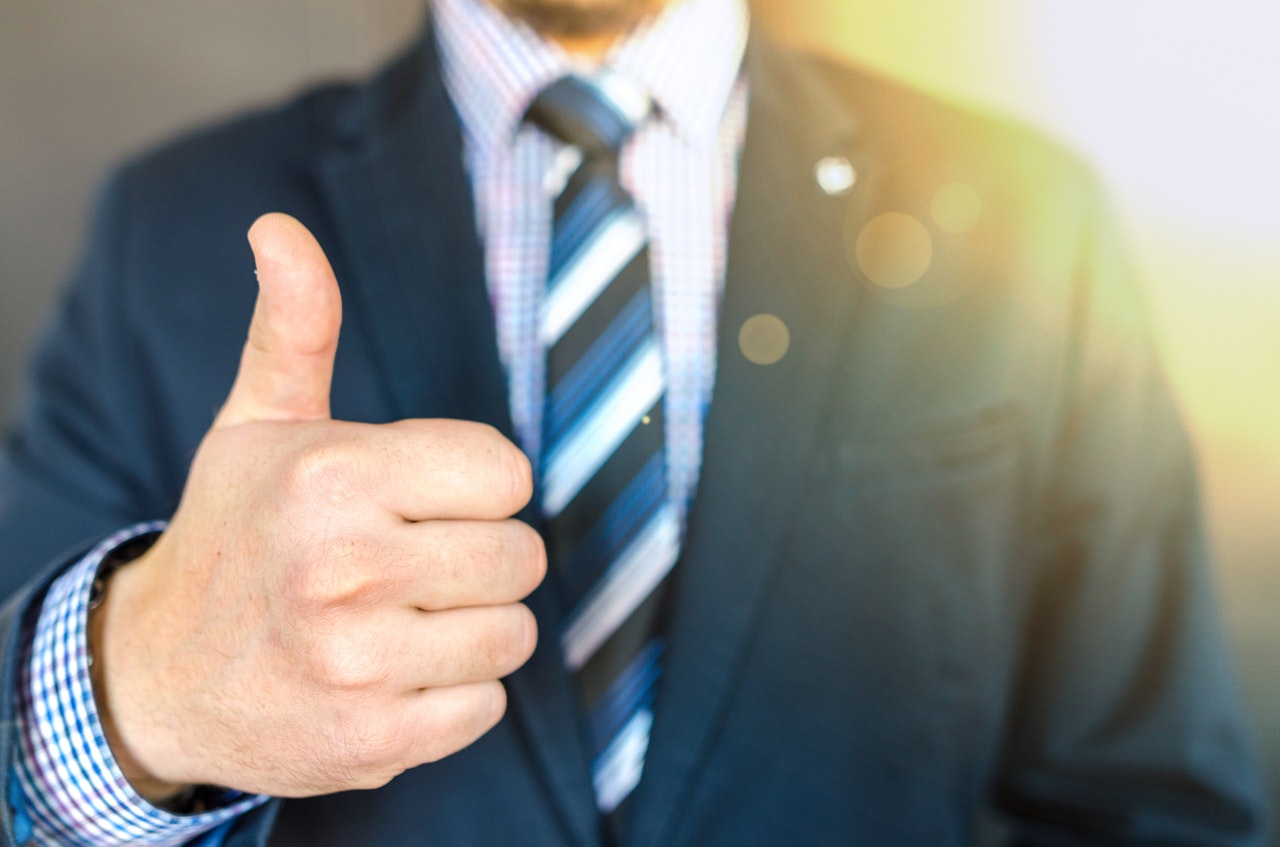 Are you in the final year of your graduation or a fresher graduate, and worried about getting a job after graduation? Don't worry; you are not alone!
The job market is tough, and landing fresher jobs is not easy even if you are a topper with excellent marks.
The job market is looking for industry-ready candidates who can start contributing to their job role right away. This is why you should get yourself prepared and write the AMCAT exam which will make your journey to the first job after graduation pretty easy. Here is how AMCAT preparation does that –
AMCAT helps you showcase your employability
The AMCAT exam is essentially an employability test and gives a score that shows your employability quotient. Since this is precisely what recruiters are looking for, they love your AMCAT score! They can quickly determine how good your skills are and establish whether you will be a good fit for the company and offer you a job after graduation.
More than 700 companies use the AMCAT itself instead of their aptitude test to assess how good a student is. You can improve your AMCAT score by signing up for AMCAT Premium which includes PrepAMCAT that is like a mock test to help you crack the original AMCAT.
AMCAT helps you highlight specific skill sets
The AMCAT exam not only tests your general aptitude but also tests your knowledge and aptitude in specific skill sets.
For instance, it has individual tests for;
more than 15 engineering specializations,
five streams of management,
Plus unique skills for;
Pharmaceutical Sciences,
Front office roles,
Housekeeping,
Culinary Skills,
Food and Beverage.
Whichever industry you are seeking a job after graduation, AMCAT can help you gain an entry into it by showcasing your skill level in particular skills.
AMCAT gets you to access to hundreds of jobs
If you have taken the AMCAT exam, you need not rely just on your campus placements for getting a job after graduation. You can choose which companies to apply to as with the AMCAT exam you can get access to hundreds of jobs on the AMCAT job portal.
Some of India's topmost companies have partnered with AMCAT to offer job opportunities for students who have taken the AMCAT exam. You can apply for these jobs with your AMCAT score and your resume, and you will be one step closer to getting an interview with your dream company!
AMCAT gets you started in the preparation mode
Most often students are not self-motivated and find themselves rushing in preparation for a job after graduation. While it may be difficult to prepare for a job all by yourself, taking the AMCAT exam sets things in motion and makes you start preparing and planning for fresher jobs.
In fact, you can take this further and sign up for the AMCAT Premium.
Apart from the PrepAMCAT which helps you with AMCAT preparation, the package also includes access to Resume Buddy and Mock AI. Resume Buddy helps with creating resumes, and Mock AI helps with interview preparation.
AMCAT is an affordable way to land a job after graduation
Many companies charge a hefty sum of money to get you prepared for fresher jobs. However, an AMCAT exam is the cheapest way to open a ton of opportunities just by taking the exam. Plus, you can create a resume in a jiffy with the Resume Buddy and also prepare for interviews with Mock AI that is available in the AMCAT Premium.
You may not get proper feedback about things like your body language, communication skill and scope for improvement, all of which you will get on the Mock AI tool.
Isn't it incredible, the number of advantages you get just by writing AMCAT that get you closer to your job after graduation? Tell us about your success stories in the comments below!