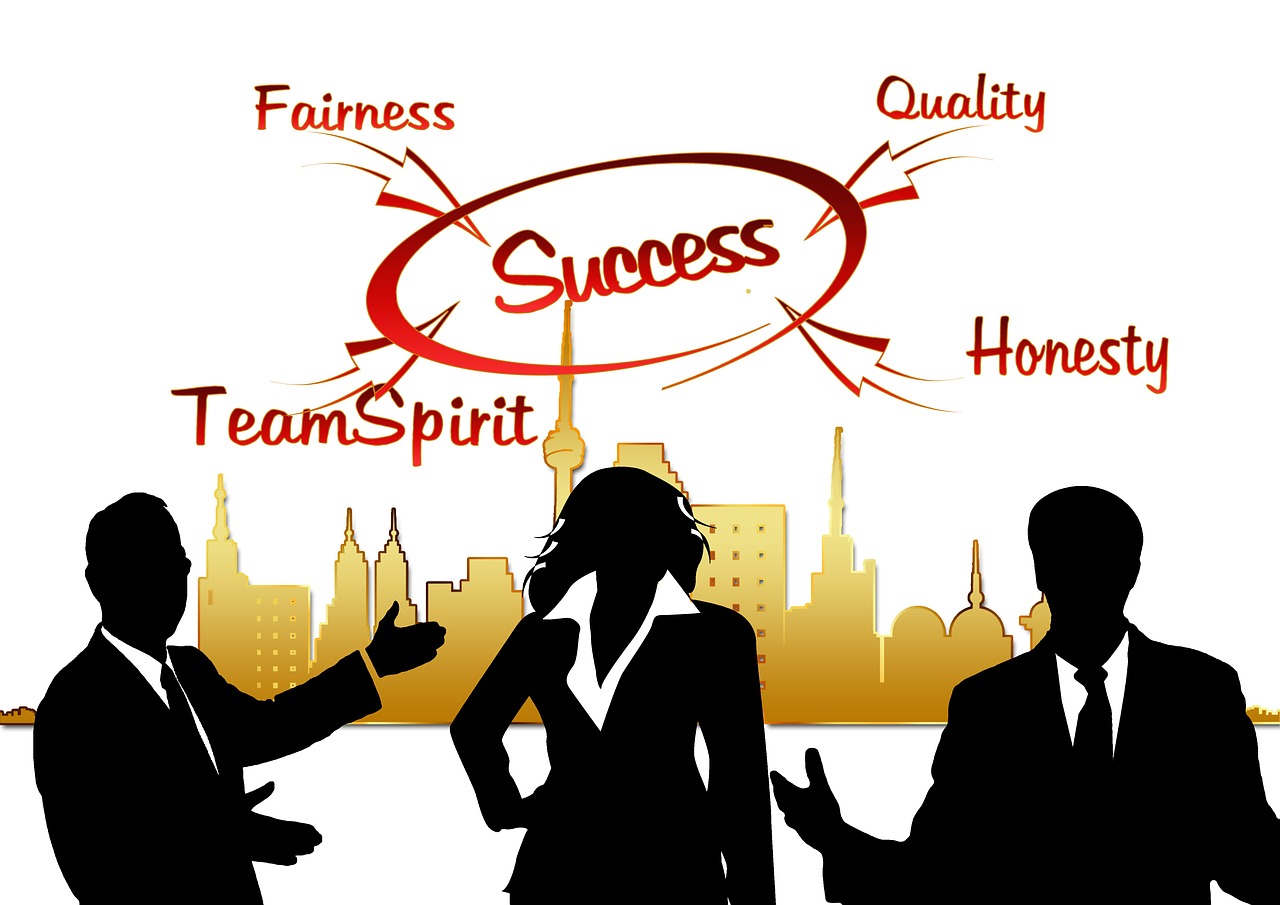 Are you wondering how professional values and job ethics can affect career development? Whether you have been in the business for years or just starting out as a fresher, this is an important question to consider.
If you want to find out how career success is affected by job ethics, you must understand the importance of a good reputation to get ahead of others at work.
Aside from being equipped with required job skills and analytical brain, an employee must have an impeccable reputation that differentiates them from others working at the same office.
Out of all the career success tips you've heard, remember this one – Your job ethics and principles that guide your actions and decisions form your reputation. So, it is quintessential for you to maintain a good reputation by following all the job tips, especially first job tips you received at the beginning of your career.
You must already know about the benefits of a good reputation and consequences of a bad one, so let's understand what are those essential job ethics that we must follow to maintain a good reputation at work.
Important job ethics for a growing career
Ethics guide your behavior in terms of choosing the right or wrong. While personal ethics come from our upbringing, relationships and life experiences, professional job ethics are formed as per the profession or education that you're into.
When you start as a fresher it is necessary to follow all the first job tips but most importantly maintain an ethical style of working.
Read further to know some of the basic ethics and ethical practices those shape your career.
Integrity
Staying true to your work ethics and principles builds integrity. If you're willing to give up your job ethics and principles for a reward of more money or recognition then you're diminishing your reputation and self-respect.
Hold on to your beliefs when the odds are against you because these will sail your boat through a successful career. Having integrity reinforces your honesty and professional behavior as it helps build relationships and career progress.
Dependability & Responsibility
Being dependable and responsible shows your seriousness about the job. You should be on time and take full responsibility for all the projects you have been assigned. One career success tip to follow –
Always make time for informing your supervisor about your whereabouts, progress on the assigned project and changes your day to day schedule.
Adaptability
Workplaces are no longer about 9 to 5 jobs. The work environment is dynamic and requires flexible people to be a part of it. Adapting to new corporate changes, work allocation or introduction of new systems should be a part of your job ethics.
Not only with work, but you should be flexible and adjusting with your colleagues too. You should look at the changes as an opportunity to learn and grow while staying in your position at work.
Quality of work
If you show dedication and commitment in completing the assigned tasks, your job ethics will shine out. An ethically right person goes the extra mile to attain results that surpass all expectations. In your first job tips book, you must include an emphasis on quality of work as an important work ethic to possess.
Discipline
Job ethics emanate from within. The supervisors can ask you to be this or that and do this or that but if you do not have the discipline to follow rules and instructions, you can never really be a productive employee for the company. Discipline involves focus, dedication, and determination on your part to do what you should.
Teamwork
As an employee, you are one small but significant part of the system. This means you have to work with other people to accomplish your tasks and results. Your job ethics are pretty questionable if you can't work as a teammate. Job ethics are shaped with relationships, specifically on how you handle them in achieving desired results.
Professionalism
The term is so wide and broad that it is often used interchangeably with job ethics. Professionalism includes everything – From your dressing sense to table manners to communication etiquettes at the workplace. In order to be professional, you must follow a strict book of job ethics that guide your behavior at work.
Sometimes, we all feel the urge to cross lines, take shortcuts or miss a few rules here and there but this is where job ethics play a vital role. An employee with ethical behavior wouldn't resort to unethical ways of achieving results because of the possible consequences in the future.
Whether experienced or fresher, you must follow certain principles and strictly abide by them when the odds are against you.
An ethically behaved employee is likely to be recognized and appreciated for their efforts than the one resorting to quick-fixes every now and then. Having fancy degrees from top colleges is meaningless without a book of job ethics to guide your behavior.
So, start your career by finding the most suitable job for yourself through AMCAT. Use amcat examination to unlock new opportunities for your professional career.