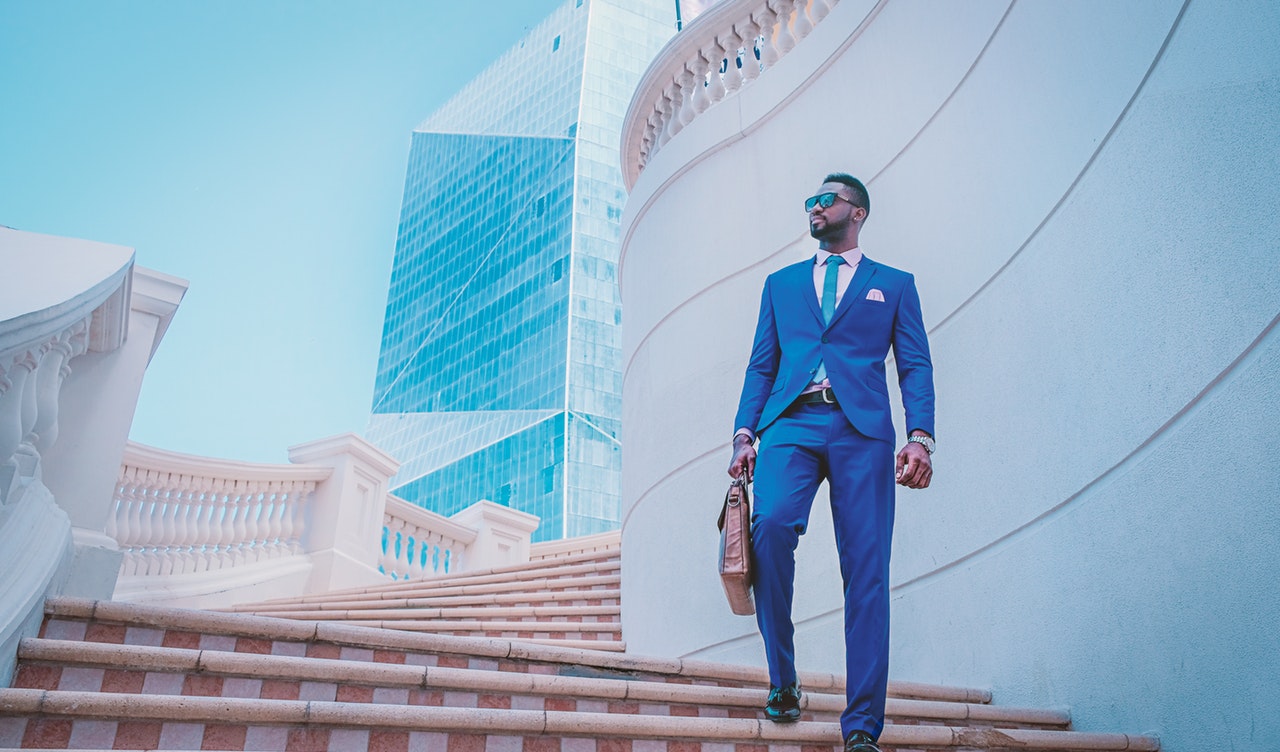 We can argue that the future is not seen and we cannot possibly know which jobs would still be in demand, in the future. However, we can make an informed guess and follow the industry pattern to know which non-IT jobs would continue to be attractive in the future.
With technology taking over, through AI, machine learning, and automation, it is important to know which jobs will still be relevant and won't be handed over to some machine.
So, here is our list of top non-IT jobs you should opt to keep up with the demands of the future –
Business Development
Business Development is all about generating revenues and bringing in potential clients for the company. It involves making the right pitch and converting projects into sales.
Business Development holds varied opportunities and is not just restricted to one field. Whether it be online marketing or B2B services, Business Development will continue to be relevant and in demand for the time to come.
Find the latest Business Development jobs here.
HR executive
HR jobs might face the wrath of the meme world, time and again, but that doesn't make them any less relevant. In fact, HR jobs are one of the most in-demand jobs at the moment and are expected to be so in the future too.
The job of an HR executive is based mainly on human interaction and how well they conduct themselves. They are expected to manage things, look after the effective working of the office and take quick decisions for the betterment of the company and employees.
The job of an HR executive requires quick learning abilities apart from great communication skills and a certain sense of empathy. Also, HR jobs pay well enough and you can only move up the ladder once you start.
As such, HR jobs are highly unlikely to go out in the future and will be much in demand in the coming years.
Find the latest HR jobs here.
Content Writer
With everything moving online and digital media being such an important mode of communication, Content Writing jobs are only expected to soar up in the coming years. To be a good Content Writer, you not just need to have great verbal and written command on the language of your choosing but you also need to understand the audience.
You can only do so well if you are able to form a connection with the audience. Also, as a Content Writer, you need to be able to understand the tone of the sentences and not just the grammar. You also need to mould yourself according to the audience you are talking to.
As more and more companies realize the importance of creating unmistakable and impressive digital footprints, the more in-demand good content writers would be.
Find the latest Content Writer jobs here.
Marketing jobs
Whether it be the job of a Marketing Executive or Marketing Associate or Social Media Marketing, marketing jobs are the thing of the future. As the companies expand, compete and work to gain the attention of the people, marketing jobs would grow in stature.
Marketing jobs, as the name suggests is about making people aware of the brand you are working for and convince them why they need you. You need to create a need for your product for people to want it.
Marketing jobs have gained a lot of importance in the past few years and the demand for good marketers has only increased over time. However, the best thing about the marketing jobs is that anyone who has a knack for understanding the needs and demands of the audience, can come up with an effective marketing plan and knows how to execute that plan can be a perfect fit.
Of all the no-IT jobs, marketing jobs are the most widespread and accepting of people from all fields.
Find the latest Marketing jobs here.
Lawyer
Lawyers are respected and looked at in awe wherever they go. Being a lawyer is tough and requires rigorous study and practice (even before you get the degree). However, once you are settled and have a good flow of clients, this job can be really rewarding.
Also, it is one of the really high-paying non-IT jobs that will surely be in demand in the future. Companies are increasingly hiring lawyers to look after the papers and legal matters. Good lawyers see no dearth of opportunities or salary.
Once you have settled down and made a name a for yourself, you can also start your private practice and be your own boss. All in all, being a lawyer is one of the best decisions you can take as this job is technology protected and will encourage you to keep learning and growing while paying exceedingly well.
This was our list of top non-IT jobs that are not only fetching a lot of jobs currently but also will be in demand in the future. To apply for these jobs (or most of these jobs) you can check out the AMCAT jobs portal.
Since AMCAT acts as a bridge between employers and job seekers, and the AMCAT score is respected by all the recruiter's listed on our page and otherwise, you can easily apply and get jobs.
So, keep applying and keep preparing for your future endeavors. All the best!