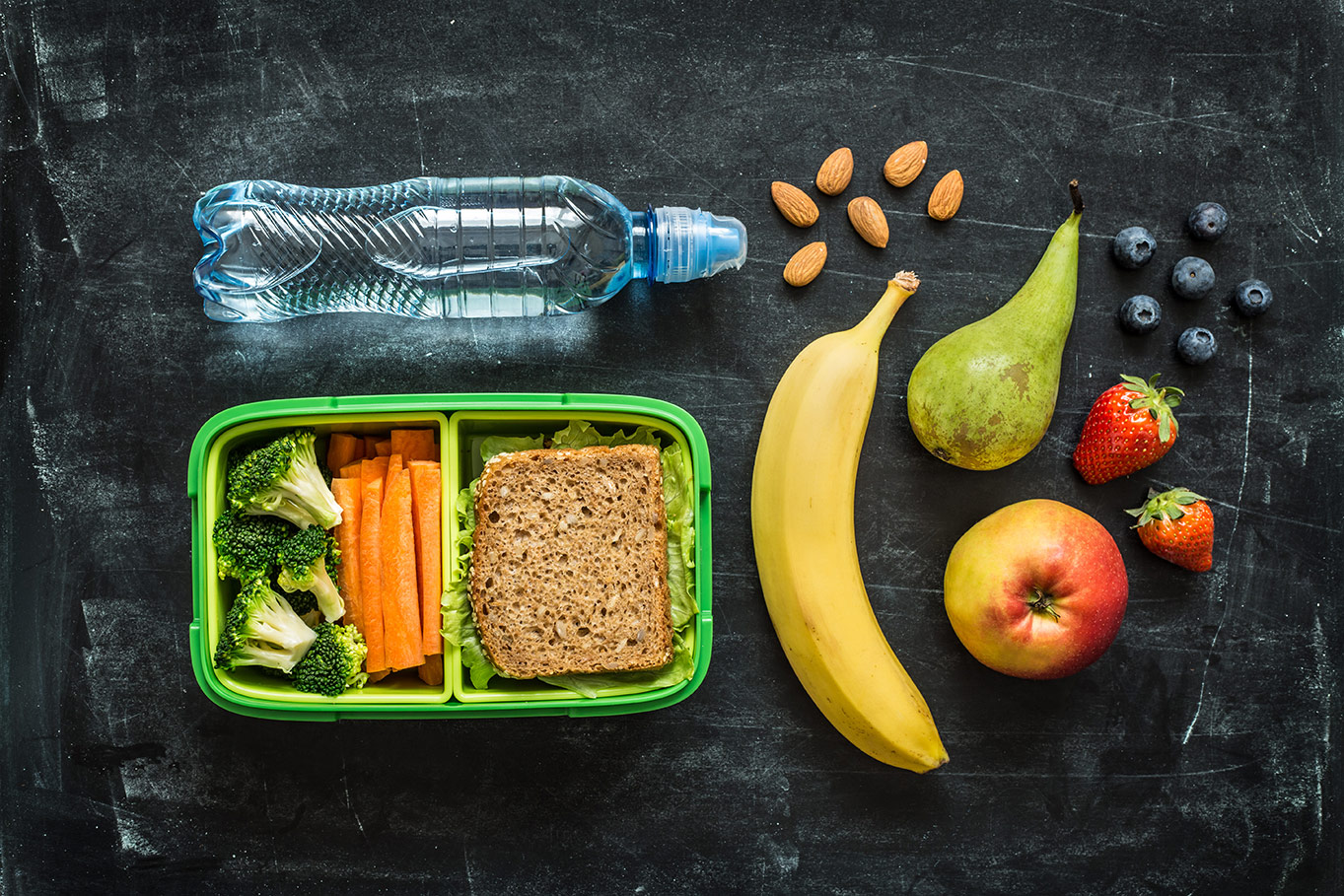 Congratulations on successfully attaining that interview call! The D-day is right around the nook and you are freaking out. Interviews can be really disconcerting as your career path is totally dependent on how well it goes. The best way to beat stress is keeping your body energised. As Interview Tips, here are 5 healthy snacks for that extensively taxing interview.
Most of the companies conduct interviews in different steps. Some companies do the Screening portion over a phone call. The later stages are then carried out in person. But what about the times when all these processes are carried out in one go on the same day? You surely do not want to stuff yourself with food (Nausea, Hello!) and neither do you want to stay famished.
1. Coffee
If you a total Coffee Person then yes, a decent dose of Cuppa Joe will really fix everything up. But remember to have it in moderation. Coffee will provide an instant but temporary mental boost. You will have a hiked alertness and concentration. Coffee will surely get you energised but stick to a small cup only as too much caffeine can cause twitchiness. You surely do not want to be an anxious, jittery mess.
2. B Vitamins
Your state of mind is actually the state of your brain. Moods and emotional levels depend solely on your hormonal levels. B Vitamins make your brain secrete more Serotonin, Dopamine and GABA (The Happy Hormones). B Vitamins are found in superfoods like Eggs, Spinach, Broccoli, Meat and Peas. You can have an omelette or a Spinach Sandwich for breakfast.
3. Whole Grains and Green Vegetables
Whole grains, when broken down by digestive enzymes, infuse glucose into the blood stream and thence energise the body. Foods like brown cereals, multi-grain bread will do the work. Green leafy vegetables like Sprouts, Spinach, Celery and Methi have decent amounts of Folic Acid and Vitamin K, which are responsible for a strong memory.
4. Lean Protein
The answer to every health issue is Protein. Well, not really but mostly. Protein is the building block and the fueling agent. When a high- protein food is consumed, the brain releases two vital chemicals; Norepinephrine and Dopamine. These two chemicals synthesise neurotransmitters and rev up your mental alertness. Go Protein!
5. Snack on Nuts and Yoghurt
To avoid being a fidgety mess, opt for nutritious tidbits like nuts; Almonds, Walnuts, Pecans etc. These are healthy munchies that you can carry on your interview day. Consuming these will boost the energy levels and are rich in Omega 3 which prevents fatigue. Other than these you can eat fresh fruits with yoghurt. You can also pair fruits like Apples and Bananas with Peanut Butter or Carrots with Hummus.
Happy Interview!
Well, on any given day this is what your food should be composed of, minus the coffee (if you wish). The interview tips here are to suggest that you should eat in moderation and probably less on your interview day.
Let us know your views in the comments. You might also like to read:
How to Talk About Money in your next Job Interview
5 simple ways to cope up with Interview Rejection