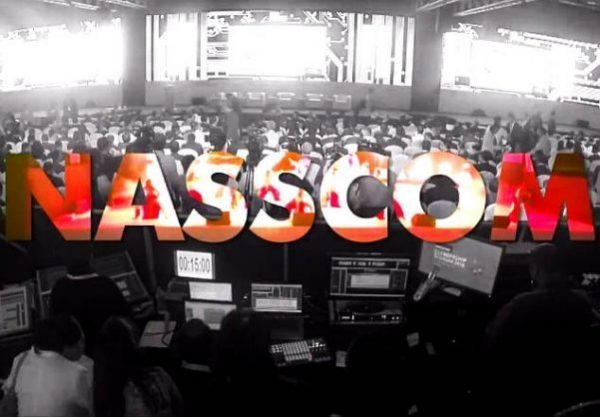 Nasscom
is all set to hone the
employability skills
of students from Bengaluru. Nasscom SSC (Sector Skills Council) has entered into a union with
IFIM Business School
, a private B-School in Bengaluru. IFIM is the first one to become Nasscom's licensed training partner (LTP) in Karnataka.
This coalition between Nasscom and IFIM Business School aims to offer associate analytics, junior data associate and associate recruitment courses to all graduate students as an interdisciplinary course to enhance their employability skills primarily in the IT/ITes sector. This pact is set to target 10,000 students as of now.
The B-school, IFIM will follow the curriculum and course content designed by Nasscom, which will further assess and award certificates to the successful candidates along with IFIM via NSDC's SDMS (Skill Development Management System). The training courses are positioned at level 7 in the National Skill Qualification Framework (NSQF), which is post-graduate level. IFIM is equipped and dedicated to train 10,000 students and professionals across the state of Karnataka.
Dr Sandhya Chintala, Executive Director, Sector Skills Council, Nasscom, and Vice-President, Nasscom said, "Enabling students with both the foundational and high-end requirements of data science and big data analytics is a strategic move for IFIM. These QPs will enable students to deal with huge volumes of unstructured and structured data, capturing and warehousing data in ingenious ways, combining them with statistics, mathematics, programming and problem solving. This will give them the ability to look at things differently and analyse insights which can lead to a better decision and strategic business moves; assets that demand cost-effective, innovative forms of information processing that enable enhanced insight, decision-making, and process automation. We congratulate IFIM in this endeavour to enabling this umbrella of techniques for candidates under its care."
Educational institutions can sign up along with IFIM Business School to get their faculty and students trained and certified, in turn, jointly by Nasscom and IFIM.
Let us wait and watch what this association bears for the employability skills of students. Let us know your views in the comments.
You might also like:
Stress On Employability Skills For Better Jobs: Skill India
7 Games Of Thrones Characters Who Could Have Successful Management Careers IRL
Googling for Jobs? Job Search Made Easy by Google For Jobs