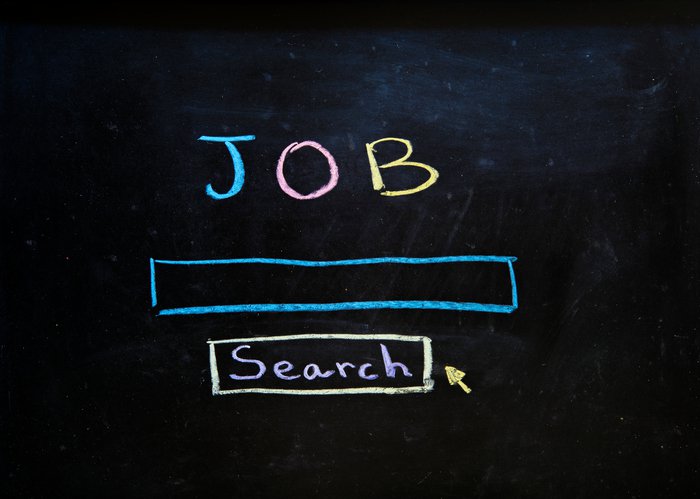 Imagine that you have spent hours and hours crafting the perfect job application, and when you hit send, you notice that you have misspelt the name of the hiring manager. Or imagine that you have missed an interview invitation for weeks because too many marketing emails are cluttering your inbox.
Follow these tips to help you organise your inbox!
1. Unsend your email:

If you haven't activated the Undo function in Gmail, now is the time!
With the Undo button, you can reclaim the email before it makes it to the receiving inbox. In Settings (gear icon in the upper right). Then, click on Labs at the top. Scroll down to the bottom to activate Undo Send. Don't forget to "Save Changes".
Select the amount of time you have to undo sending a message by clicking the gear icon, and finding the "Undo Send:" section in the General tab of your Settings.
2. Filter your emails:
Filtering job application emails is key when it comes to keeping your job search organized! Once you send an application, click on "View Message". Click on the Label icon (looks like a price tag) and label it as "Job Search". Now you can see all job search related emails by clicking on the label on the left sidebar.
You can also create new filters to catch emails when employers send you a new email. Type "interview" (or another search term) in the search box. Click on More > Create Filter. You can create a filter that automatically labels any emails with the word "interview" in the body or in the subject. Feel free to test it out with different words and settings.
3. Canned responses (Use with caution!):
If you are like me, you might be struggling with the wording every time you are emailing your application to a prospective employer.
With canned responses, you can set up example emails that you can select to speed up the process. My advice is to use the canned responses as an example to craft a custom email to every employer. After all, you wouldn't want to use the default employer's name from the canned response!
4. Combine Gmail with Google Calendar:
You scored an interview with an employer! Now you need to check if the proposed time works for you. Add Google Calendar to your screen so you don't have to toggle to a new tab to respond. It'll show up on the left sidebar where Google Hangout is.
5. Vacation responders:
You are going on vacation with your family, but you don't know if you can even access the internet. What if an employer emails you to set up an interview?
You can set up a vacation responder along the lines of "Thank you for your email. I am out of town until DATE and will have no access to email. Please call me at +91-55555-55555 if you need to reach me."
To get to the vacation responder, go to Settings and scroll to the bottom.

  6. Add an email to Google Task:
Once you get an interview invitation, you will need to prepare for the interview! Add this to your to-do list straight from the email.When you have the message open, click on More to add to Google Tasks.
7. Add events to your calendar right from your email:
Similarly, you can create events by clicking on "Create Event" from the More button. Or if the time and date is underlined in the message, you can click on it, and you can create an event.
Meanwhile, you can also check out some new fresher job opportunities that we have for you!
Liked the blog? Comment and let u know.