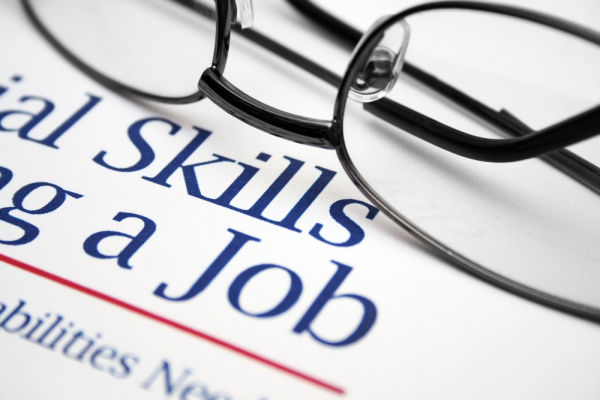 Enterprises like NASSCOM and ARICENT have come together to aid engineering students from underserved communities. They have launched an employability skill development program to help students who are optimistic to join the IT/ITes industry. ARISE aims to up-skill 3400 engineering undergraduates across Karnataka, Tamil Nadu, Telangana, and Delhi-NCR regions in 2017
What is ARISE?
ARISE – Aricent Skills for Employability Program is a CSR initiative by design and engineering company, Aricent, in partnership with the NASSCOM Foundation.
Detailed attributes of ARISE:
The on-campus training program will focus on 16 Tier-2 and Tier-3 engineering colleges. The program will provide necessary job skills to first generation graduates from underserved communities.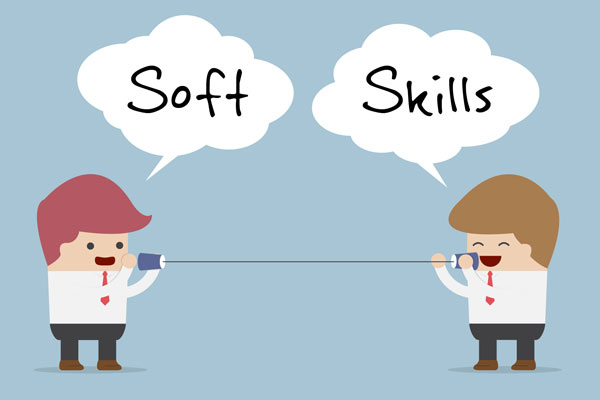 Students will receive a joint certificate from the training partners. Students will get placement assistance to procure suitable jobs.
ARISE will provide both online and classroom sessions where students would be trained in core technical skills like software testing, JAVA, SQL etc. and on oral and written communication, business etiquettes, and other soft skills.
iPRIMED, MindMap and Centum Learning, have been selected as the training partners who will carry out the on-campus skills development under the ARISE program.
ARISE 2016- Success stories: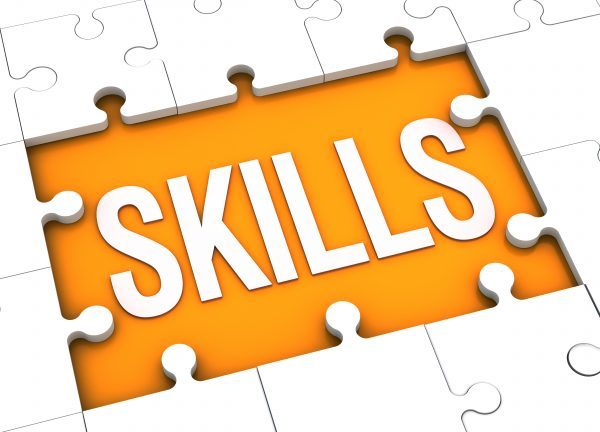 Aricent and NASSCOM Foundation trained about 2700 students on their employability skills in 2016. Many candidates secured jobs at Amazon, Dell, Tech Mahindra, and Wipro. This success of the test program gave rise to ARISE 2017 which aims to train 3400 students in 2017!
Shrikant Sinha, CEO, NASSCOM Foundation said, "Encouraged by the amazing success the pilot received last year, we are glad to launch Arise. This year we have increased the target to train 3400+ engineers from across Karnataka, Tamil Nadu, Telangana and Delhi-NCR".
A win-win for both students and the industry, the program serves as a great example of how CSR money can be used for the benefit of creating more
employment opportunities
for the ever-expanding young population of India.
Let us know your views on this news update in the comments below.