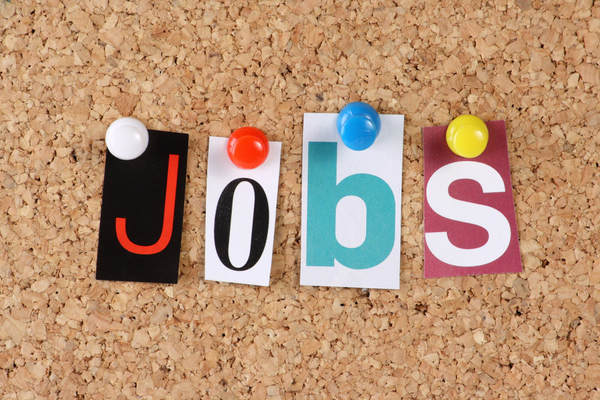 Looking for some good high paying jobs? Well, you are at the right place for we have some exclusive jobs with Edureka that will put an end to your job search right away. Thess fresher jobs can be a perfect learning opportunity for those looking to learn and grow in their first job and taste the high of success.
So, let us take a look at what the company is all about, who they are looking for and how you can apply for these high paying jobs –
About Edureka
Edureka came into being back in 2011 and it has only grown since. With a huge audience range of over 4,00,000 students in over 150 countries, Edureka is leading from the front in the education sector.
With its never-say-die attitude and the zeal to succeed, Edureka has transformed the face of education and currently provides a lot of online courses 24×7. And not just that, Edureka has the "highest completion rate in the world", that means, it is ready to keep soaring high.
Sporting a great work-life balance, Edureka is a great place for fresher to learn the reins of the job. With a tightly knitted team, Edureka encourages freshers to bring in new ideas and experiment to get the job done with success.
Special Offer: Get AMCAT at just Rs.949/-. Use Code BLOG2019 at payment page. Hurry! code valid till 31st March 2019 only. Register Now.
Job requirements
Associate Inside Sales Manager
Edureka is looking for someone with great communication skills (both spoken and written) and a zeal to keep doing better than yesterday. They want someone who will understand the market and help the company generate revenue by 'developing and maintaining customer relationship and positioning Edureka's products in the market.'
It is seeking someone with an understanding of the latest technologies and the ability to research and grow within a fast-paced environment.
Education: Any Graduate
Work Experience: 0 Years
Salary: 4.5 – 5.7 LPA
Research Analyst
An understanding of the target audience and the ability to create, easy-to-understand and user-friendly content is required for this fresher job opportunity. Apart from knowledge of both written and verbal English, you should also be to create 'visual presentations that communicate complex concepts in a manner that appeals to a wide variety of audiences.'
Excellent programming skills, combined with a problem-solving attitude can make you a great fit for this opportunity.
Education: B.E/B.Tech
Work Experience: 0 Years
Salary: 3.4 LPA
How to apply
To apply for these high paying jobs, you need to have a really good AMCAT score. So, come up with a detailed plan for your AMCAT preparation and get started. Apart from knowing your core subject, you should also have a good command over the English language with great communication skills. To learn how to go about that, you can check out our blog on the topic. 
Once through the initial screening, you would have to prove yourself during the job interviews and group discussions. And, to do so, you need to be confident about your own abilities to succeed and manoeuvre your way with a great body language and pre-preparation for the test.
High paying jobs like this one with Edureka can keep you climbing high on the career ladder. So, apply for it right away or check out more such high paying jobs through our AMCAT jobs portal.
Happy applying!
Special Offer: Get AMCAT at just Rs.949/-. Use Code BLOG2019 at payment page. Hurry! code valid till 31st March 2019 only. Register Now.