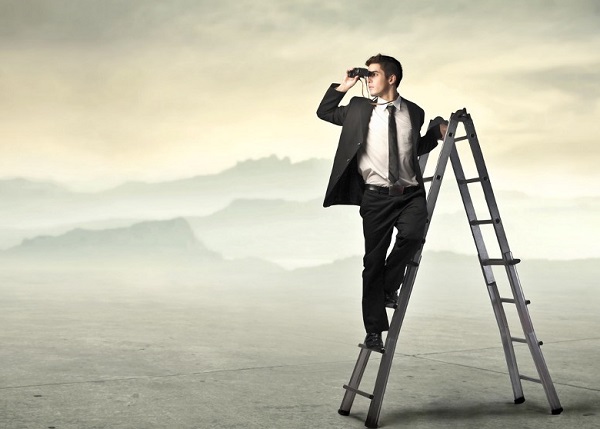 People often assume that IT companies only host tech jobs. However, that is not true. In fact, IT companies host a huge number of non-tech jobs which not just pay well but are also pretty stable and enriching without too much hassle attached to them.
An IT company cannot function on the codes of the engineers alone and it would need to market itself, build a client base and sort out legal matters whenever required. As such, there is no dearth of good non-tech jobs in IT companies and we are going to take a look at a few of them today –
Business Development
Business Development is one of the highest paying non-tech jobs available in all IT companies. Irrespective of what the company profile says, every company IT or otherwise needs a Business Developer to work for it in varying degrees.
Business Development is not a standalone profile and consists of sales jobs too. This profile generally forms the backbone of most IT companies, allowing them to function properly while courting benefits. So, if you are looking for a stable and rewarding career in IT companies, then going the Business Development way might serve you best.
Special Offer: Get AMCAT at just Rs.949/-. Use Code BLOG2019 at payment page. Hurry! code valid till 31st March 2019 only. Register Now.
Digital Marketer
Digital Marketing is another of the super important and high paying non-tech jobs in IT companies that you can opt for. This job can be fun and teach you a lot of tricks of the trade while ensuring you stay relevant for the times to come.
Digital Marketing is one of those profiles whose demand will only increase as we move towards a more digital world. And, that is the reason why companies are increasingly looking for good digital marketers and are ready to spend more to keep them and enjoy their marketing skills.
A Digital Marketing profile is not restricted to Facebook or Instagram and consists of email marketing, Quora marketing, coming up with a detailed planned keeping the movement of the audience in mind and so on.
Corporate Lawyer
This is one of those super prestigious and high-paying job profiles that will help you secure your future. Though a little hectic, the job of a Corporate Lawyer in an IT firm can be pretty rewarding; what with understanding all the clauses, keeping up with new policies and ensuring your company is making legal and informed decisions on every step.
Corporate Lawyers get the opportunity to enjoy a very lavish lifestyle once they move up the ladder and prove themselves. So, it is one of those rewarding job opportunities which is full of numerous possibilities.
Business Analyst
Another of the famous non-tech jobs in IT companies, Business Analysts are required to overview the working of any organisation, see which are the best places to invest in and how to keep pulling in the right crowd.
The work of a Business Analyst is pretty self-explanatory – need to analyse all the aspects of the business and then make the best decision for the company. Apart from being high paying, this job profile allows candidates to interact with different clients and learn about them.
So, these are the highest paying non-tech jobs in IT companies that you should be eyeing if you want to stay on the trajectory of success. Besides being high paying, these jobs also come with certain job security and the fact that they will continue to be relevant, even in the coming years.
Special Offer: Get AMCAT at just Rs.949/-. Use Code BLOG2019 at payment page. Hurry! code valid till 31st March 2019 only. Register Now.