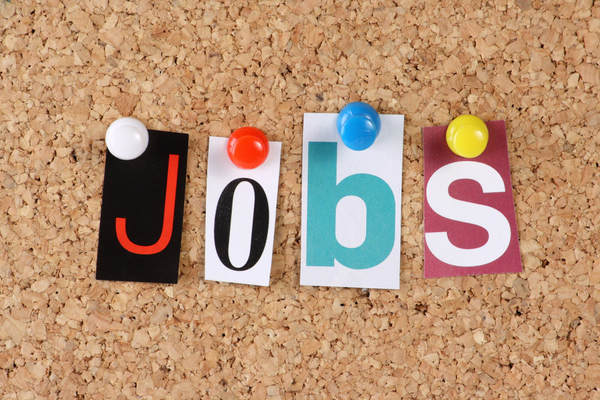 Hear, hear, hear!
We are back with another exciting and thrilling job opportunity to give you a success high. One of the most sought after fresher jobs at the moment, this job opportunity by NTT Data is everything you might be seeking for – learning opportunity, a chance to quickly climb up the ladder, great work environment.
However, what makes this opportunity by NTT Data different from other job opportunities you might have seen, what are the job requirements and how you can apply for it, we will cover all that in this article –
About the company – NTT Data
For more than 30 years, NTT Data has strived to take its business forward. The result being; operations base in more than 35 countries and a great yearly revenue to boast of. However, the plan that NTT Data followed was pretty simple – put your customer and your team first. And, while it continued to taste success after success, the NTT Data family grew as did the number of customers associated with it.
Current and former employees of NTT Data especially talk about the great clients it curates, the great work culture and the sprawling offices. They beam with how NTT Data invests in its employees, encouraging them to push past their limits.
Special Offer: Get AMCAT at just Rs.949/-. Use Code BLOG2019 at payment page. Hurry! code valid till 31st March 2019 only. Register Now.
Job Requirements
NTT Data is seeking passionate individuals who can go out of the limb to complete a task. It is looking for someone who can take ownership of their work and if the need be, are open to working in support projects.
NTT Data wants hardworking individuals to be a part of its team, people who are not scared to learn and grow. Since it also offers cross training into other technologies, an aptitude for it would be of great benefit.
However, while NTT Data is clear that it wants skilled professionals above anything else, it has set the limit of minimum 60% aggregate throughout a candidate's education, i.e, tenth, twelfth and Engineering.
Here is a brief of the job requirement for you
Job Profile – Software Development Senior Associate
Experience Required – 0-1 Years
Education – B.E/B.Tech
Salary – 3 LPA
How to apply for this job opportunity
To apply for this and other fresher jobs on AMCAT, you need to ensure that you have a great AMCAT score. A good AMCAT score depends completely on the profile you are applying for and the company you want to be a part of. However, try and score well in all the modules.
Apart from that, you can start working on your job resume and your interview giving skills. NTT Data has made it very clear that its selection round will depend on a) your AMCAT score b) your performance in the technical interview and c) your performance in the management round. So, practice carefully.
To apply for more such amazing fresher jobs and connect with the biggest brands in the industry, you can check out the AMCAT jobs' portal and see what all is in store for you.
Special Offer: Get AMCAT at just Rs.949/-. Use Code BLOG2019 at payment page. Hurry! code valid till 31st March 2019 only. Register Now.