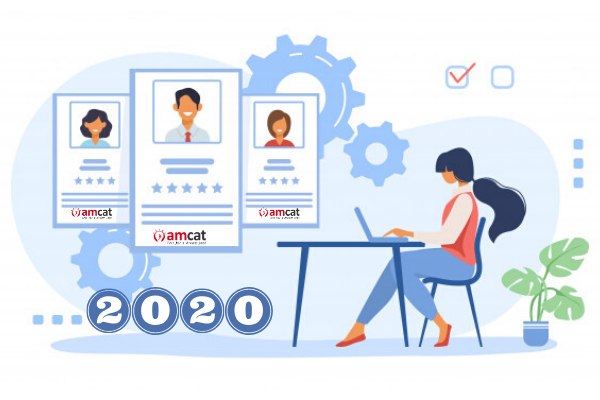 Job resume is an essential part of the job search experience. It not only sums up your qualifications and work experience but also shows the recruiter how skilled and fit you are for the job role.
Being such a crucial document, you don't want it to be messy, outdated or hard to read, right? Keeping all that in mind, your resume should be 2023 ready. And to do just that here is some advice to help you create a resume that will land you your dream job interview.
Simplicity Is The Key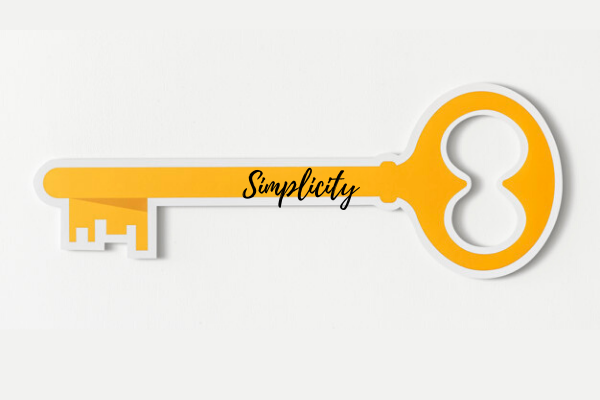 When writing the content of the job resume make sure that you use clear and simple language. The language of the resume should be professional.
In terms of the resume format, make section headings stand out with bold type and use capital letters. You can also write them in different colour but make it isn't too bright.
Industry Targeted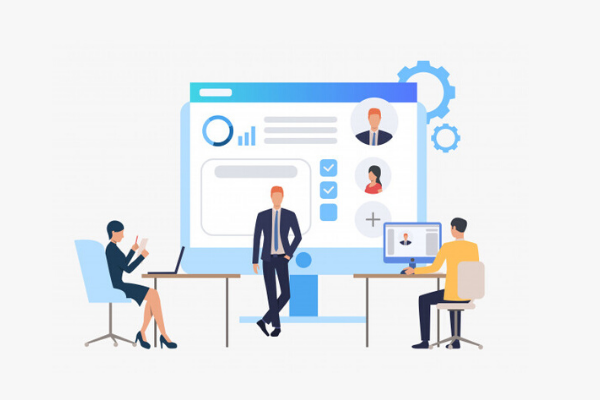 Incorporate industry keywords such as accomplished, developed, managed and more into your resume. All these will play well with resume-scanning software.
However, excessive use of these words might backfire. So, make sure that your resume is not looking cramped.
Creativity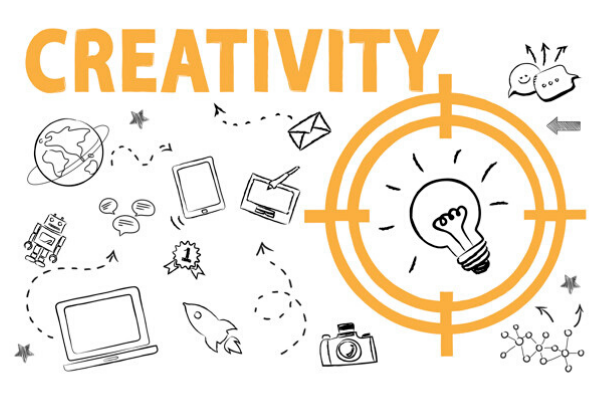 In 2022, the presentation of your resume matters as much as the content of your resume. This is a great platform for you to showcase your creative side especially if you are applying for a creative job. Try different resume formats before selecting one.
For instance, if you are going for a job where one of the requirement is video making/ editing then instead of a traditional resume, you should make a video resume. Through this, your skills will speak for itself.
Digital Job Resume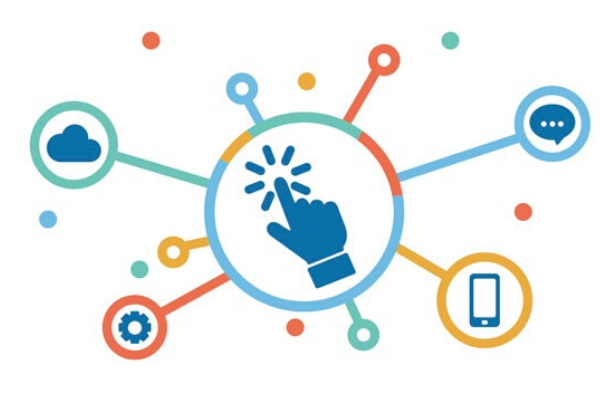 Everything is digitalized now and so is the job hunt. That is why you need to digitalize your resume. Your resume should have links to your works like blogs, social media creative, portfolio, etc. Having a digitalize resume in your hand will make your job search easier.
One of the best ways is by creating a LinkedIn account. You can connect with people working in your targeted domain and clear your confusions.
So, here is everything you need to know to make a winning 2023 job resume. If you need any help then you can always opt for Resume Buddy which houses everything you need to make a noteworthy resume.