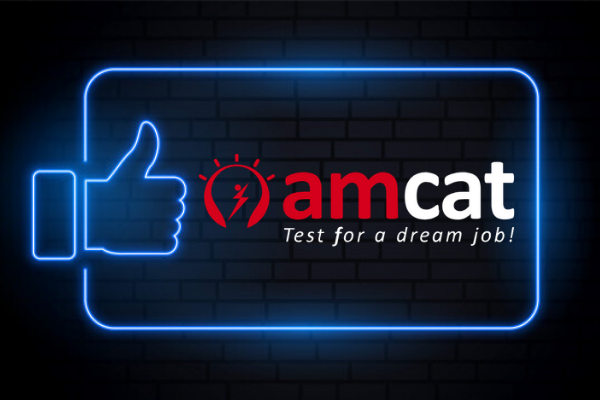 AMCAT (Aspiring Minds Computer Adaptive Test) evaluates your skills and helps you match with the most suitable job opportunities. It assesses you on your abilities in English, reasoning, and more. All these skills are important in the day to day working of a company.
Moreover, with your AMCAT score, you can apply to exclusive job opportunities on the AMCAT job portal. There are plenty of tech and non-tech jobs for you to apply. Companies like Tech Mahindra, NTT Data, Cognizant and more are hiring AMCAT candidates like you.
Now, to bag job offers from these companies, you need to show the recruiter how skilled and job-ready you are. And for that, you need to get a solid AMCAT score. Your AMCAT score will show the recruiter that you are the ideal candidate for the job role.
So, to help you get a good AMCAT score, here are a few important strategies that will help you take your AMCAT preparation to another level.
AMCAT Exam Syllabus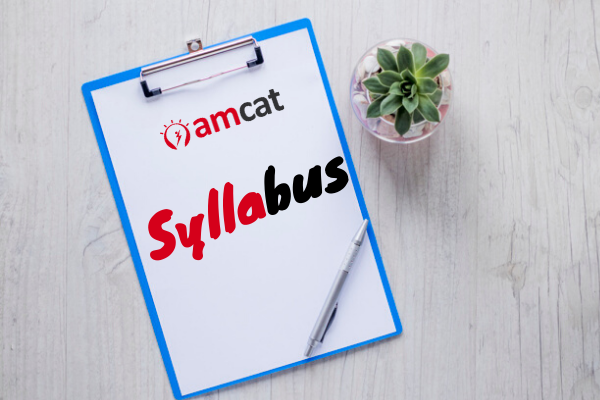 We can't put enough emphasis on how significant it is to know the AMCAT syllabus. In the AMCAT exam, there are two modules- the compulsory module and the optional module. Based on your performance in both the modules, you will get interview calls.
Therefore to get many interview calls, you must know the syllabus of both the modules especially the optional module, in which you have to choose at least two modules based on your area of interest.
Make A Timetable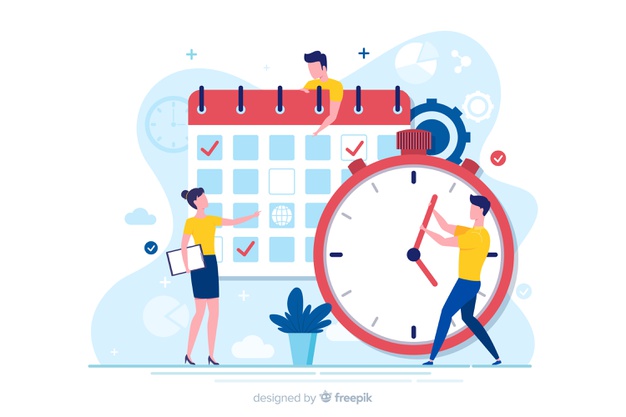 After knowing the syllabus, you must have gotten an idea about the exam pattern and the structure of the AMCAT exam. Now, with proper practice, you can ace your AMCAT exam.
And, to prepare well, you need to make a timetable. Manage and create a balance between preparation and revision of the topics. You should try to keep a track of your preparation so as not to waste time repeating similar topics. Therefore, make a timetable/checklist of all the topics that you have to cover. 
Practice With AMCAT Preparation Material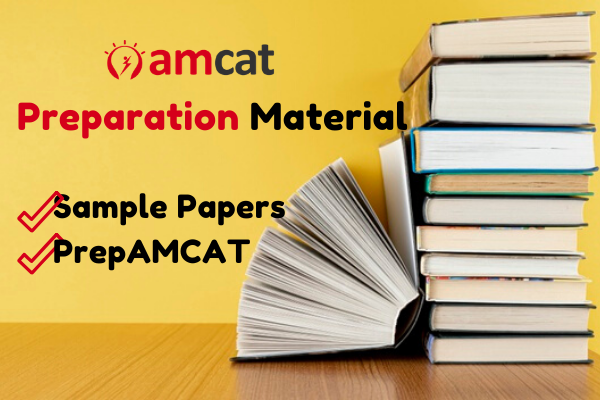 To help you better prepare for the AMCAT exam, there is a lot of practice material available only for you to kickstart your AMCAT preparation.
Sample Papers: One of the best ways to practice is by solving sample papers. Doing this will help you get a better understanding of questions that will be asked. Moreover, try to solve a few questions of each topics coming in the AMCAT exam.
PrepAMCAT: Once you are through with practice questions, you should start attempting mock AMCAT exam. PrepAMCAT is the simulated version of the actual AMCAT exam. Solving these will help you get an insight into your strengths and weaknesses.
Revision
Now, you must have gotten an idea about your strengths and weaknesses. So, the next step is to turn your weaknesses into strengths. Go through your notes and start from the base and move upwards. This will help you not only ace your exam but will also help in the long run.
24 Hours Before The AMCAT Exam
To fully utilize these remaining hours, you should make a list of things that are on top of your priority. Don't spend the whole day cramming more information instead, go through your notes and revise them.
Now, these are the best AMCAT exam preparation tips that you should incorporate throughout your exam days. In addition to that, it is always better to customize your study plan as per your requirement.
So, start gearing up for your preparation and aim for the stars.
All the best!