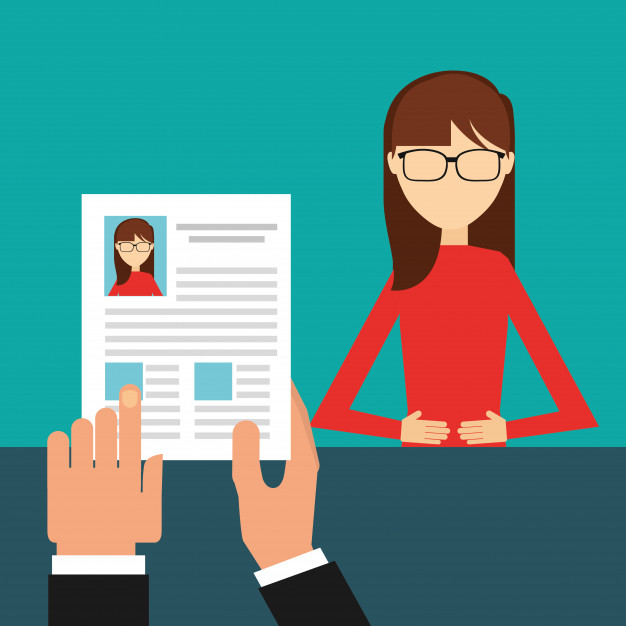 In the present corporate scenario, there are limited job openings but an abundance of job seekers in the market. With such kind of competition, you need to have a flawless job resume by your side.
You are trying to sell yourself on that piece of paper. Therefore, write the information in such a manner that reflects what the recruiter is looking for in the ideal candidate.
Hence, to make it easier for you to write an impeccable resume, we have broken it down into 5 things you should keep in mind when creating your resume.
Industry At The Forefront
Before you even start writing your job resume, you should go through the job description sent to you by the hiring manager. The job description will help you better understand the skills and abilities that the recruiter is looking for.
In addition to that, you should also go through the company's website and read about them as much as possible. Doing this will help you customise your job resume as per the job profile.
Moreover, putting the industry in the highlight will tell the recruiter that you have done your homework and are serious about this job.
Job Resume Format
The format of a resume is very important to make you stand out from the crowd. Resume format depends on whether you are a fresher or an experienced candidate.
For a fresher, if your academics are strong then highlight them in your resume. However, if that is not the case then, you do some certification to boost your resume. Internships are a great way to show the recruiter that you have on-ground experience.
For an experienced candidate, your main focus should be your work experience. Mention your role and responsibilities in detail and if possible, quantify your achievements.
Cover Letter
A cover letter is a great way for you to introduce yourself to the recruiter and talk about your achievements in greater detail. However, make sure you are only mentioning relevant and important information in your cover letter.
Moreover, having a cover letter with your job resume will not only make you stand out from the rest but also gives you an edge.
Grammar and Spellings
A recruiter takes less than a minute to decide when you are the right candidate for the job or not. Hence, be extra careful about the spelling and grammatical mistakes because they might jeopardize all your hard work.
Therefore, always proofread your resume before submitting it for a job role.
Digitalised Job Resume 
To make your job hunt easier, you should digitalise your resume. It should include links to your previous works like a personal website, application, portfolio and more. This will come especially handy when applying for a job involving social media or coding.
Moreover, create a LinkedIn account and connect with people and learn skills that are relevant in your chosen field and use those in your resume.
Although al of this may feel like a lot of work, a little hard work can improve your chances of bagging the job role. However, if you still feel unsure about your resume writing skills then, you can opt for Resume Buddy. Resume Buddy houses 25+ resume format and will help you in every step of the way to make a perfect resume in one go.