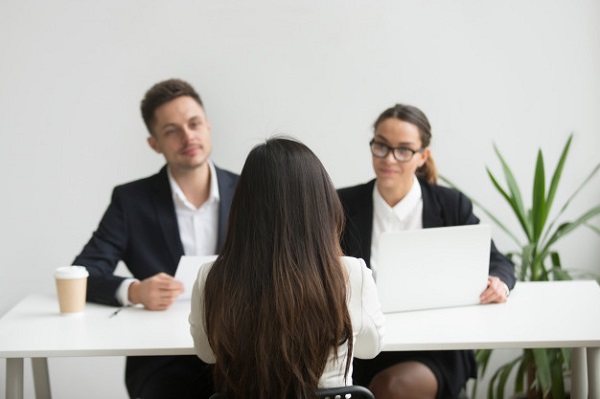 Interviewing is a very important part of the hiring process. Moreover, it presents both sides with the opportunity to understand and evaluate each other. One way to better assess your candidature is through a behavioral interview.
Now read on, to understand what this particular type of interview is and how you can ace it.
What is a Behavioral Interview?
This type of interview is conducted to understand you and how you will act in specific job-related situations. Moreover, the recruiter wants to predict your behaviour by evaluating your past performances to get an idea about your future performance.
Behavioral Interview VS Traditional Interview
Take your time with these top 3 tips to prepare for your behavioral interview
Prepare interview questions
Remember that you don't really know the kind of questions that recruiter might ask you. Therefore, it is better to prepare answers to common interview questions. Having prepared these in advance can take your preparation up by a huge margin.
Job description
Go through your job description and come up with employment-related situations that you might have to deal with and draft answers to some of these special situations. Also, you will get a sense of the skills that the interviewer is looking for.
Give examples
When talking about your experiences, it is better to also give relevant examples to the job role. This will give the recruiter an insight into your thought process while also, validating your skills.
You should keep in mind that in a behavioral interview, there are no right or wrong answers. The recruiter just wants to know how you will act in a given circumstances. Therefore, when answering the questions, be clear and give details about your experience and past projects.