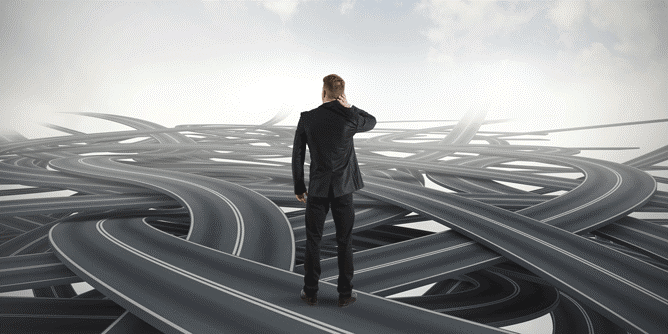 'Follow your Passion' – Heard of this sentence a million times? Well most of us do hear this a million times in our lives but what we don't know is – What is that thing we are actually passionate about!
"THERE IS NO PASSION TO BE FOUND PLAYING SMALL – IN SETTLING FOR A LIFE THAT IS LESS THAN THE ONE YOU ARE CAPABLE OF LIVING." – NELSON MANDELA
We all have the right amount of zeal and enthusiasm when we start working on some project. But before you start your project you need to ask yourself the question why are you doing it? So before following your passion it is very necessary to find one.
Passion is one great force that unleashes creativity, because if you're passionate about something, then you're more willing to take risks. Today we share with you some effective ways to discover what you really like.
1. Strong will towards what you want to achieve
When you are unwilling to do something, no force on this earth can make you do that thing. The first objective must be to explore the things around you and when you are finished seeking what you want, possess a strong will to achieve what you want. Don't linger around the possibilities that your passion is difficult enough to conquer. This fear can pull you back down.
2. What you used to love in your childhood? FLASHBACK! 🙂
No, we are not taking inspiration from the movie Tamasha! But yeah scientists believe that making a list of things you enjoyed as a child can certainly help you find your passion. Ask yourself the question – "How can those past experiences shape your career choices now?" Sometimes the answers that we are seeking outside are hidden deep inside our minds.
"Whatever you want to do, do with full passion and work really hard towards it. Don't look anywhere else. There will be a few distractions, but if you can be true to yourself, you will be successful for sure." – Virat Kohli
3. Create posters in your room
It is recommended to surround yourself with posters and images of what you want to become or what you want to create. It is a scientific process that gradually creates a sense of awareness and your passion starts growing.
4. Follow the successful people in the area you want to excel
Study the lives of successful people in the area you want to make a mark. Well we would also recommend to go through the failure stories as they help you understand what things should be avoided while pursuing your passion. This will help you prevent the pitfalls that may come in the path of your passion.
5. Start doing what you love
You must start doing what you love! Yes, Mark Zuckerberg had the passion to connect people throughout the world. He started working on it without thinking how he is going to monetize Facebook. It is very necessary to enjoy the contribution that you make to your passion, it helps fuel the creativity needed for a passionate goal.
We end this article with A Quote from Mr. A. R. Rahman on finding passion

"Success comes to those who dedicate everything to their passion in life. To be successful, it is also very important to be humble and never let fame or money travel to your head"