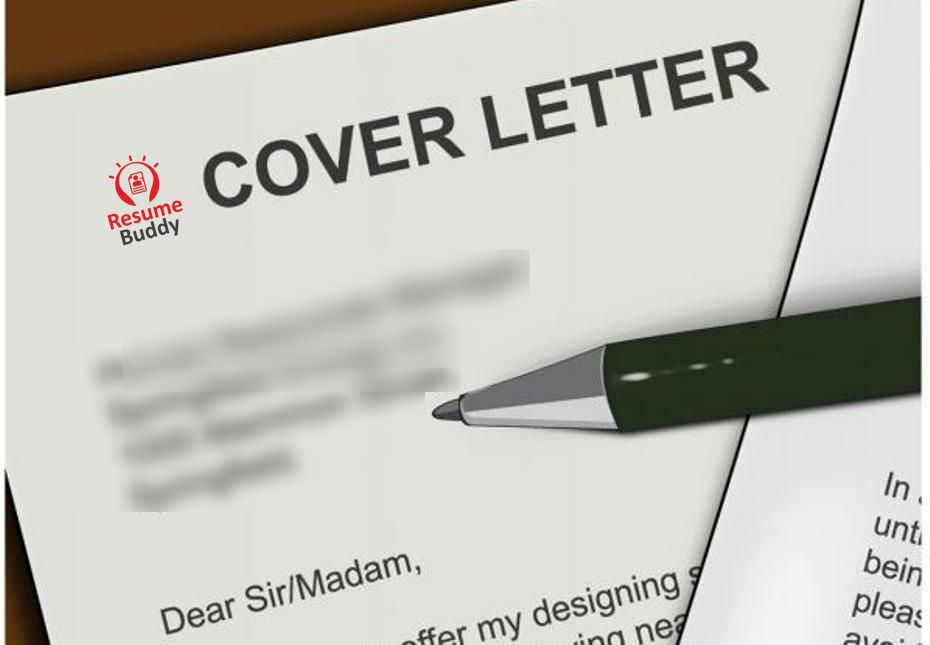 The importance of a cover letter can be gauged from the fact that a cover letter is everything a resume is not. In simpler words, a cover letter can help you convey things to your recruiter which a resume is incapable of doing, given the restriction of words and formality.
To comprehend it better, we will discuss in detail about the top 6 things that show the importance of a cover letter along with a job resume (because job resume is vital for reasons more than one):
You can target the job specifically
While the resume helps you market your skills and qualifications, a cover letter is more capable of defining these capabilities with respect to the particular job offer.
You can show how you have made efforts to know about the company, specify your skills as per the requirements of the company without repeating your resume all over the letter. Tell them who you are and why they might want you.
Special Offer: Get AMCAT at just Rs.949/-. Use Code BLOG2019 at payment page. Hurry! code valid till 31st March 2019 only. Register Now.
You can personalize a cover letter
Resumes can be personalized too but to a certain extent. On the other hand, cover letters are very flexible in a format so you can personalize it entirely. There is no set rule as to what you need to include there so it is upon you on how you decided to utilize your letter.
To make the most of it, introduce yourself from another point of view compared to what you already did in your resume. Also, synchronize your skills and qualifications to the working of the company. It also puts on a positive impact by showing that you have done your homework in knowing in depth about the company.
You can highlight your strengths
A resume displays your skills and experience but in the cover letter you can be more specific and mention about strengths that can improve your profile. Moreover, you don't need to mention them in concrete words like resume demands. You can just make it obvious through your skills of narrating your past experience.
You can add supplementary information
Discussing your salary is a strict no-no in a resume. But in a cover letter, you can safely discuss your current salary and what you are expecting further. There are other limitations in a resume which increases the importance of a cover letter along with. All the supplementary information which couldn't find a space in your resume can be placed in your cover letter; if done intelligently following a format.
A fine cover letter doesn't eliminate the need for a resume. Get Resume Buddy to make sure your resume is immaculate too.
You can use your cover letter for direct communication 
Discussing the importance of a cover letter, it is crucial to mention a very obvious but often ignored point. A cover letter is not only a personalized way of communicating with the recruiter but also a direct way to do so.
A resume doesn't have any persona; it is kind of a machine language. But in a cover letter, you are speaking as a person and you can very well use it to your benefit.
You can show your language and other skills (communication, convincing nature, etc.)
Your language and way of communicating are some of the most important things in a cover letter. For example, if you have mentioned English comprehensive skills in your resume, you can prove it in your cover letter by creating a letter that is grammatically and syntax-wise perfect. The importance of a cover letter increases manifold here.
Not only does your language matters, but the way of expressing too. Your cover letter reflects your communication skills and how convincing you can be, so make sure the job is done best.
Conclusion
Knowing the importance of a cover letter helps us build a better letter to attach along with the resume. To be sure that your letter makes the cut, build it along the lines defined above. Include all the elements that make a cover letter imperative and you should be good to go! Read here to know more about how to write an attractive cover letter.
Special Offer: Get AMCAT at just Rs.949/-. Use Code BLOG2019 at payment page. Hurry! code valid till 31st March 2019 only. Register Now.