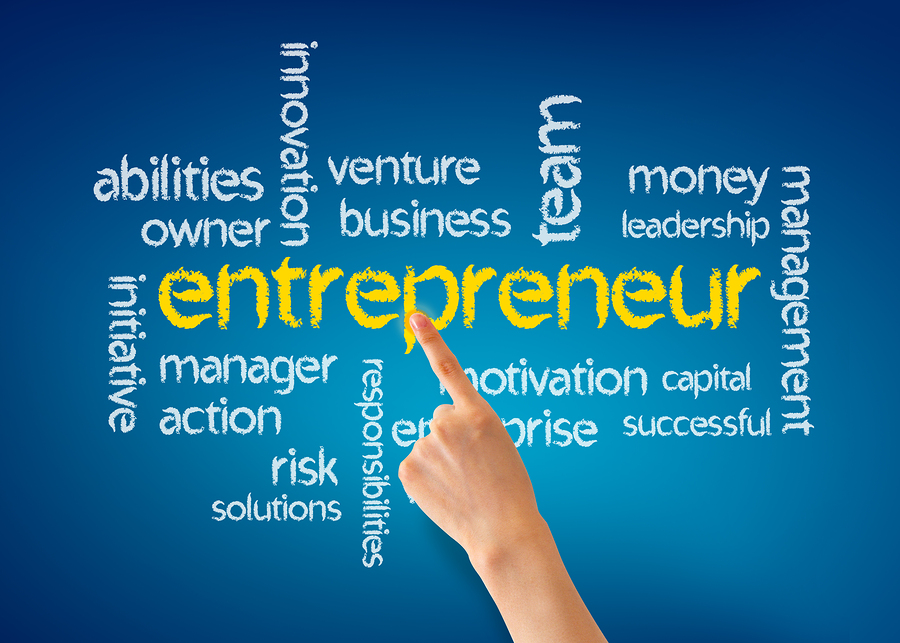 This article is based on the views shared by Ms. Nistha Tripathi at the recent National Employability Conclave. This was the 7th year in progress for NEC conducted by Aspiring Minds in Chennai on the 24th of January 2019. Some of the top thought leaders shared their views on the future of employability in India, and the role of technology in it. 
Employers lament that engineers graduating in India are poorly skilled and not job ready. Career officers in colleges lament that students are not putting in enough efforts. Whatever be the case, the end result is the widening gap between industry and supply of talent in India.
In the last ten years, a lot has changed in the industry and economy – even the kind of companies who are hiring and the skillsets for which students are getting placed. While we once looked for specialized skills, automation and AI has obviated the need for a few of these repetitive jobs. What matters more now is an employee's ability to look at the bigger picture and deliver on strategy, innovation, and creativity.
In such a fast-evolving world, our educational institutes need to step up so that we can help students prepare to think creatively and be more entrepreneurial.
In my talk at the National Employability Conclave conducted by Aspiring Minds, I highlighted a three-pronged approach we need for this-
1. Early exposure to entrepreneurship
Organizing workshops, seminars, and interacting with industry experts, entrepreneurs and change-makers very early on in the course is needed to help students choose the right electives and career paths.
A first-year student, still searching his calling, can be amply influenced by hearing a successful leader recount his lessons. If not for the commencement speech I heard from YouTube founder Jawed Karim, I probably would not have found my itch to go for a startup soon thereafter.
2. Hands-on coursework
I realize that even those students who claim to be interested in entrepreneurship are gravely underestimating the challenges associated with it. It is important for them to see the process as closely as possible before they commit to it.
Just like the way we make them do projects because that makes them industry ready, we need them to work on business games and exercises where they can make entrepreneurial decisions.
I pursued MBA at New York University where we had a fellowship program that allowed each fellow to work with a startup based in Manhattan. That was my first insight into the challenges faced by startup founders.
The first step is to introduce courses that are extremely hands-on. Here, the important part is to enable the students to identify problems to solve and the right opportunities. Instead of focusing on PPTs and business plans, focus on street skills.
An ideal course would grade students on their business model and venture execution. It will teach skills, such as, going on the street and talking to the end user, learning right surveying skills and thinking about business models and pricing.
Tarun Mehta, CEO of Ather Energy, attributes much of his venture's success to the engineering design program at IIT Madras that he was enrolled in. It was in this dual degree program, where Tarun and his co-founder were exposed to courses that made them think about business decisions such as pricing.
3. Job support and risk minimization
Many students are discouraged to start their own venture because their parents think its more worthwhile to take up a job for stability. One of the big hurdles in pursuing a startup right after college is the fear that a student will miss out on the placement opportunities.
A college can help minimize this risk by allowing the graduated students to appear for placements even after graduation if they have been working on their ventures.
Example – IITs have a deferred placement option. A student who seeks deferred placement for starting his own venture can come back to the campus within the next two years and appear for placements.
In addition to these, internships are the best way for students to get a feel of what is it like to work with or on a startup. Colleges should build alliances with startups in their cities as well as nationally.
At the very least, a list should be made available to students so that they can reach out to these for internships on their own.
But in the end, we cannot teach entrepreneurship if we don't understand it ourselves. It's simply not a theory to be taught. And, we cannot keep cribbing about the lack of resources.
Entrepreneurship is about finding possibilities from what you have.
So, we need to think entrepreneurially and the solutions will emerge for our institutes as well as our students.