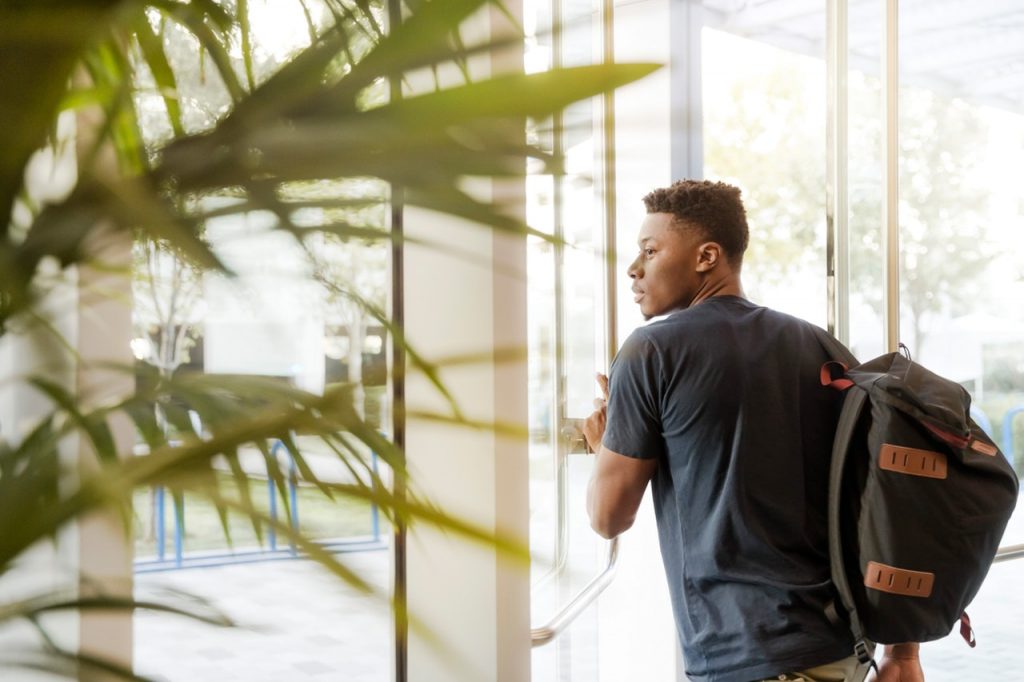 College to corporate is a life-changing transformation, and while it is possible that you may go back to studying for a while, it marks the beginning of your adulthood.
It is a life transition that is exciting because you get to work in your dream job, earn money and enjoy spending it as you wish!
Yet, it also marks all the responsibilities and duties that come with a job. From the carefree world of college to corporate routine; a lot of changes.
But, we have some tips for you that will make this easy.
Define Career Goals – If you woke up late in college life, you always had the chance to miss the first lecture and join the next one. But when you move from college to corporate life, you have to be at the office in time every day! You need a reason and motivation to wake up each morning, and this is why you should have career goals. They will help you realize why you are putting in the hard work and what you need out of your life and career.
Embrace Discomfort – The biggest thing you sacrifice when you move from college to corporate is your comfort zone! You ruled your time, and what you did with it, now you need to adhere to work timings and calls from work at all times of the day. You need to miss on friend's events, sleep in early to wake up for early morning presentations and a ton of other things. The key is to be mentally prepared and start doing small things to make your life disciplined and easy.
Be Respectful at all times – You were probably a prankster in college and very friendly with a large group of friends who you made fun of. Things are going to change once you move from college to corporate. You should always learn to ask what's okay, even small things like what to address someone as! Don't abuse in the workplace and be careful of what you say in Whatsapp Groups. Every move of yours will be reflective of you as a professional.
Develop Work Ethics – During college life you might have abused your influence and got way with getting your work done by your juniors or teammates. But in an office, you are the junior most person and the one with the responsibility of making a good impression. When you transition from college to corporate, you need to learn to develop good work ethics like being responsible, sticking to deadlines, doing honest work, ensuring transparency and taking up the blame when you have messed up.
Learn to manage stress – The biggest problem when moving from college to corporate is the stress that accompanies you! You will face the immense crunch of time, and this is why you need to learn to de-stress properly. One of the best first job tips we can give you is that you should maintain a hobby. The hobby gives you time to relax and get away from any stress. Manage to make time for family and friends, and indulge in self-care.
Start Saving – The most exciting part of the life transition from college to corporate is money! The Salary Credit message at the beginning of every month means a whole lot of opportunities to have fun. But, be careful and learn how to save and invest the money. You may require money for emergencies, or to take care of your family, or even for your future studies. Learn to manage money well right from your first job itself.
These first job tips should help you make a move from college to corporate smoothly. And to initiate the process of getting into the corporate life, register and take the amcat exam. With 100s of fresher jobs in 300+ MNCs across the country accepting the amcat score, getting your dream job is just now not so difficult.