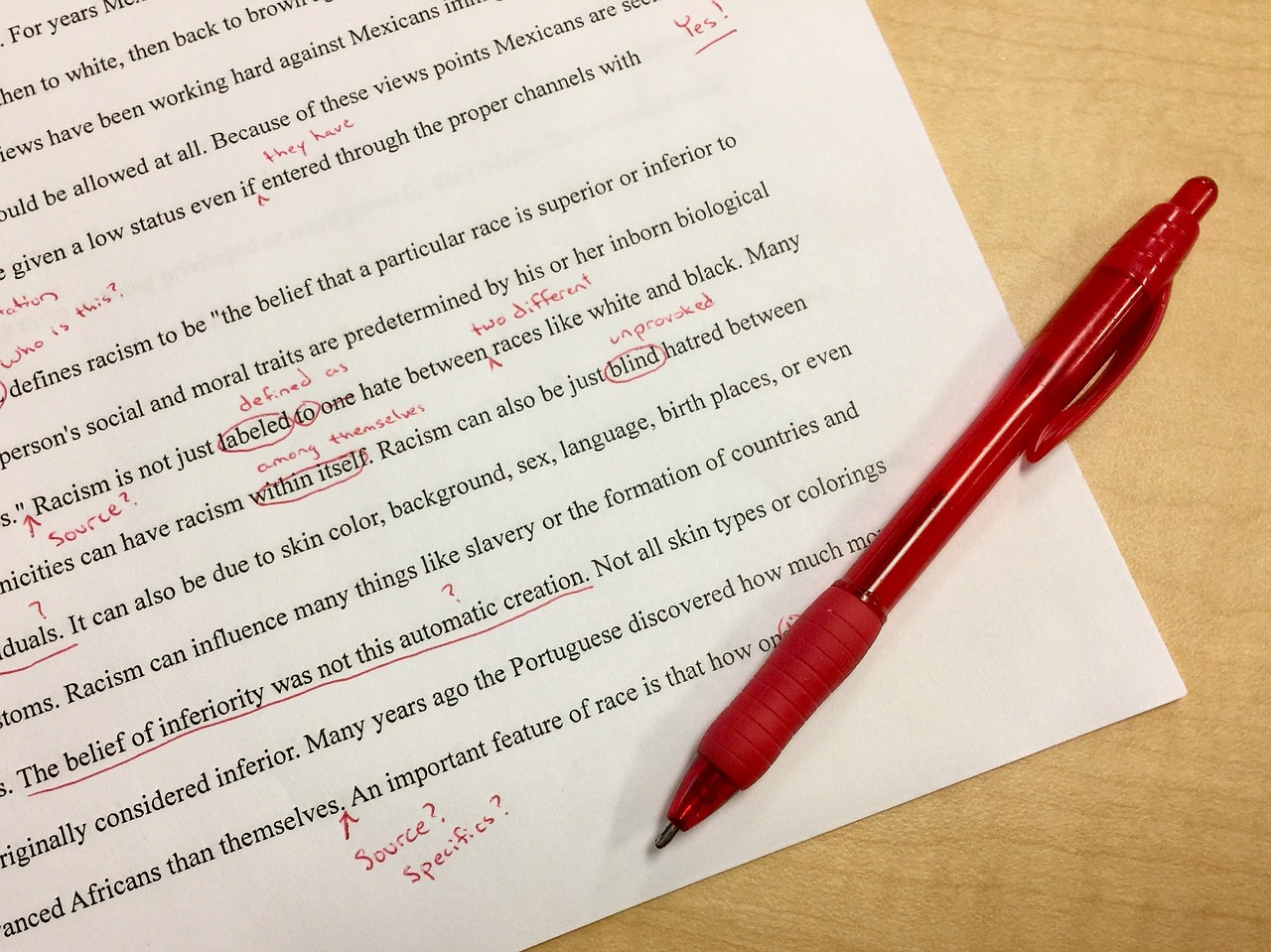 Your resume is important in more than one way. It's not only a summarization of your academic and professional career but reflects a lot of other things too. Moreover, it's not a very long document, and even then if any grammatical or syntax mistake is detected in it, it reflects very poorly. That's why resume proofreading is really important.
In fact, it's not the only reason. Let's have a comprehended look on why resume proofreading is critical and you must do it too.
To detect typos & other mistakes
No matter how good you are with words, the first copy is never perfect. There might be typos, grammatical errors, syntax errors, etc. And as mentioned above, all these mistakes reflect badly on your candidature. To make sure your fresher resume is up to the mark, you must follow the basic resume building tips and always proofread your resume before submission.
Special Offer: Get AMCAT at just Rs.949/-. Use Code BLOG2019 at payment page. Hurry! code valid till 31st March 2019 only. Register Now.
To inspect if everything is correct
Not only minor, but there could be some really major errors in your resume too. For example, you might have written wrong scores or interchanged scores for various years. You also need resume proofreading as it needs to be checked that everything is in chronological order.
To provide updated information
Most resume building tips suggest that you should always read your resume before final submission to ensure that you aren't moving forward with an old copy without updated information. There might be a new skill you have learned or a certificate course which isn't in your fresher resume. All that needs to be checked through resume proofreading.
To check the order and template
If you are building a fresher resume, you need to be extra sure that all resume building tips are followed sincerely. It includes checking the order of all things included in the resume and also if the resume template syncs with the industry in which you are looking for a job.
Resume Buddy is one tool that can help massively in preparing an error free job resume. With 25+ different resume templates at your disposal, you can create impeccable job resumes.
It reflects your attention to detail
On part of the recruiter, your resume is not only a document containing your skills and certifications but something that reflects how much attention to detail you have. Your resume template should sync with the content, your resume should be error free, and a fresher resume should contain all things that can help in getting you the job.
It reflects your sincerity/efforts & interest
Other than your attention to detail, it also reflects how sincere you are with your efforts. A fresher resume or any other resume haphazardly put together shows that it has been created as a last minute effort. Therefore, reflecting that you aren't very keen on getting the job offer. It is for the very reasons that resume building tips emphasize on resume proofreading.
Even if your resume is created at the last minute, proofreading ensures that it is error-free. If your resume is well built it also puts on a positive impression on the recruiter and saves you from unnecessary rejection in spite of having the right skills and qualifications.
Your resume is sort of a marketing tool which you use to get a job. Therefore, resume proofreading is important to ensure that not only your qualifications and skills but your resume that showcases all of it is up to the mark. It is your first impression on the recruiter and you should ensure that it is constructive.
Special Offer: Get AMCAT at just Rs.949/-. Use Code BLOG2019 at payment page. Hurry! code valid till 31st March 2019 only. Register Now.