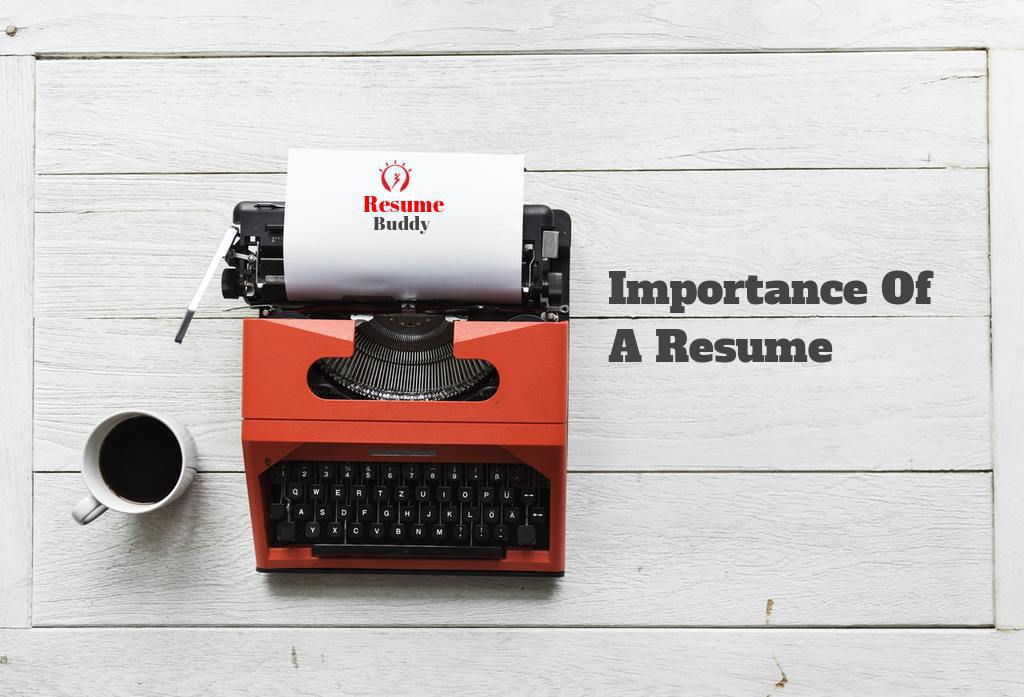 The whole wide world knows and recognizes the value and importance of a resume. A resume is a piece of document that encapsulates your educational and professional lives on paper.
The information contained in this document can make or break your chances of landing the dream gig of your life which is why you need to sell yourself right.
The importance of a resume can't be denied as it gives your prospective employers a quick snapshot of your life even before you meet them in person.
This is why, students, especially the ones seeking fresher jobs, must invest some time and effort in building an impressive, professional-like resume that adds to their candidature.
If you haven't already got your ideal resume in place, it's time to make use of all those resume building tips to churn out a crisp, concise and neat resume.
In case you feel the need for help, you can always use Resume Buddy – The latest offering by Aspiring Minds that helps create a professional-like resume in a matter of few minutes. It is an interesting product for those who are one good resume away from their dream jobs.
So, with the right career advice and a good resume in hand you can secure any decent job you wish for.
Importance of a Resume
Even though the importance of a resume cannot be stressed enough, below-listed are some obvious factors that make this such an integral part of your job application process.
1.

First impression
The resumes are having a moment now more than ever. With the digitization of the corporate world, your resume drops in your employer's Inbox before you enter the gates of the big room for a job interview.
So, your resume must pack enough meaty-content placed in a professional manner to create a lasting first impression.
You will be remembered by the recruiter the way your resume looks. What do you want to be remembered as – Wrinkled and flawed or smart and classy? The choice is yours.
Also Read: 6 Things You Can Do To Impress The Recruiter Even Before You Appear For The Interview
2. Marketing tool
The resumes tell the employer a great deal about you. It helps them deduct whether or not you will be a right match for the job at their company.
A resume fills them with all the information regarding your education, achievements, professional experience, certifications, skills and simple personal details. However, what makes a good resume different from a bad one is how this information is dispersed in a piece of paper.
You must get the design, content and placement right in the first shot.
However, resume building tips may or may not help you in creating that on-point resume. So in sticky situations like these, you can definitely use Resume Buddy.
3. Purpose of landing an interview  
The true purpose of writing a resume is to land an interview at the company. The employers should ideally be excited and curious to know more about you after reading the resume.
If used right, a resume can be leveraged as a great opportunity to land a job interview at your dream company.
These days, the employers are willing to hire candidates that present the most relevant and precise facts about themselves. This helps them choose the right candidate for the job.
Now you must realize the importance of a resume in kick-starting your professional career.
A resume is a gateway through which an employer gauges more about you before they choose to allow some of their time. This helps in the filtration of candidates before the face-to-face interview.
The resume says a whole lot about the candidate before they make to the interview. So, it better be good.
The students must put their foot forward while resume writing and if need be, seek professional help from Resume Buddy. Register today!