Finishing college is not just the end of a long "student" life, but also the starting point for an entirely new life; professional life.
There is nervousness and hesitation all around about the sustainability of this new lifestyle. The jitters of being a misfit. And all that one looks for is some motivation to set the tone.
Over the period of decades and centuries, this world has witnessed many great personalities setting examples for the rest. It was their strong grit and the ability to think beyond regular imaginations, which lead them to greatness.
So, today, we give you a set of career motivational quotes from 21 such eminent personalities whom the world look up to. And hope that these quotes doesn't work as mere words for you but much more than that. An escalator to a successful career.
1.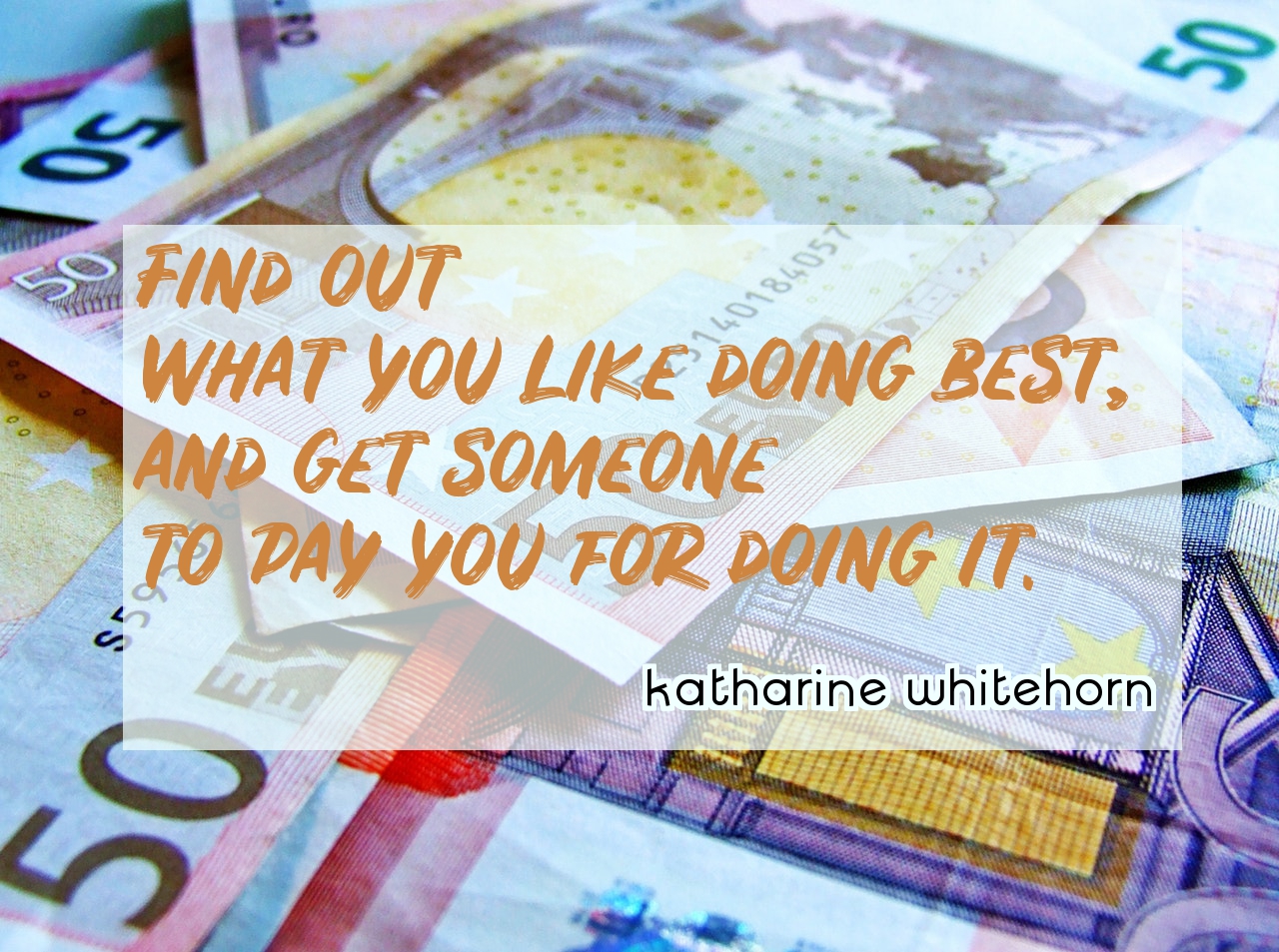 2.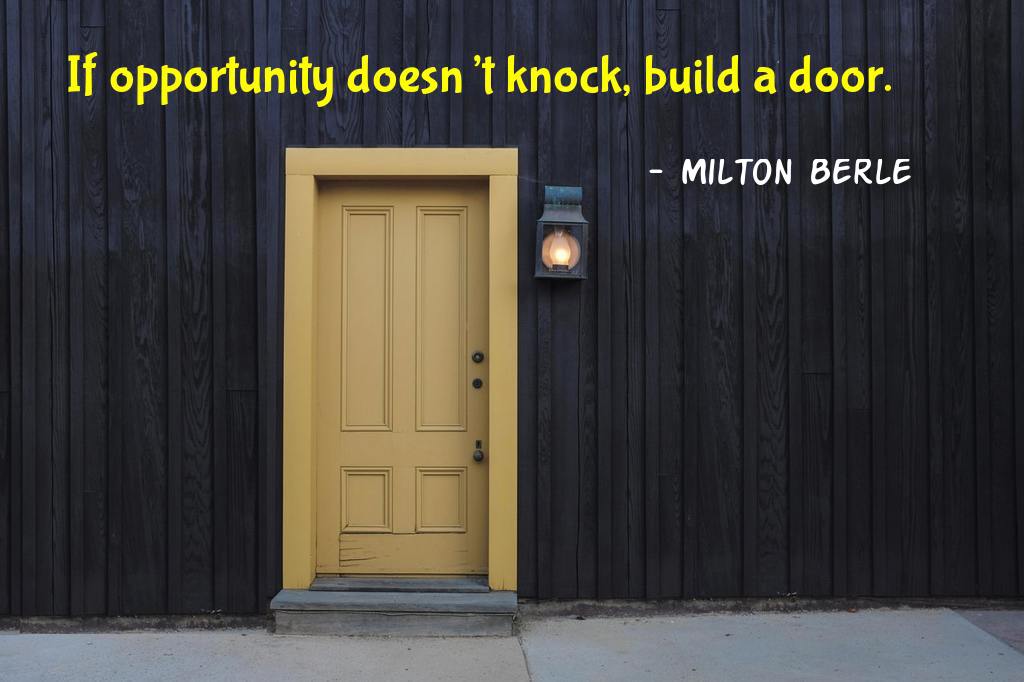 3.

4.
The only way to do great work is to love what you do. If you haven't found it yet, keep looking. Don't settle.

– Steve Jobs
5.
A mind troubled by doubt cannot focus on the course to victory.

– Arthur Golden
6.
Act as if what you do makes a difference. It does.

– William James
7.
The only way to avoid criticism: Do nothing, say nothing, and be nothing.

– Elbert Hubbard
8.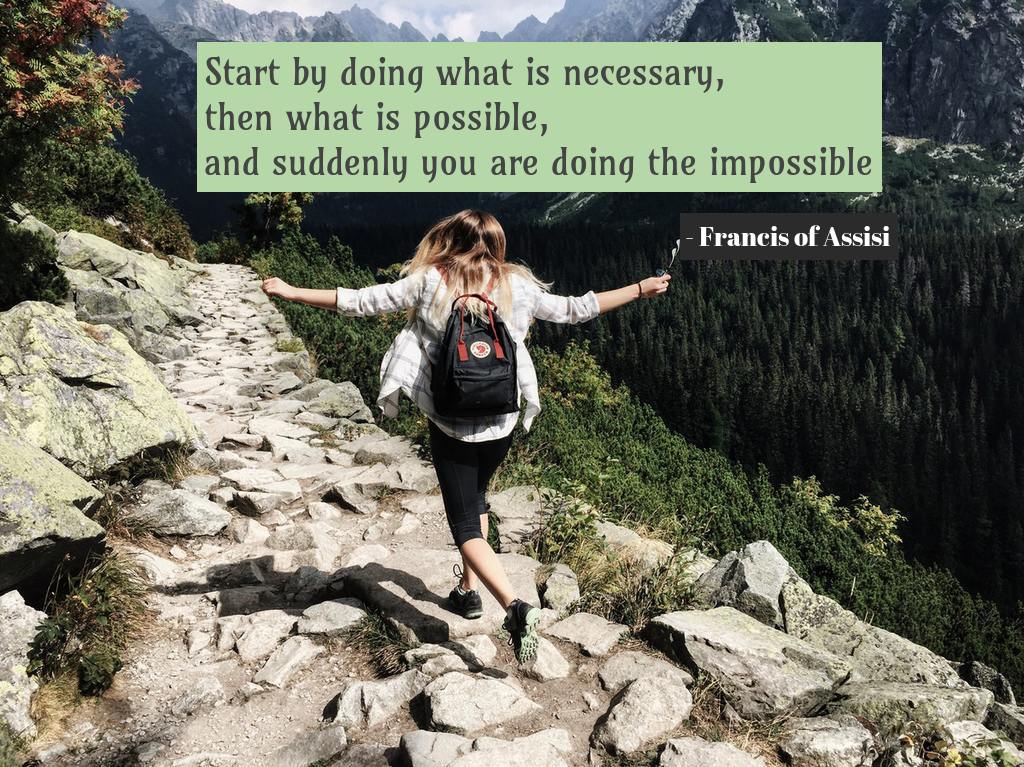 9.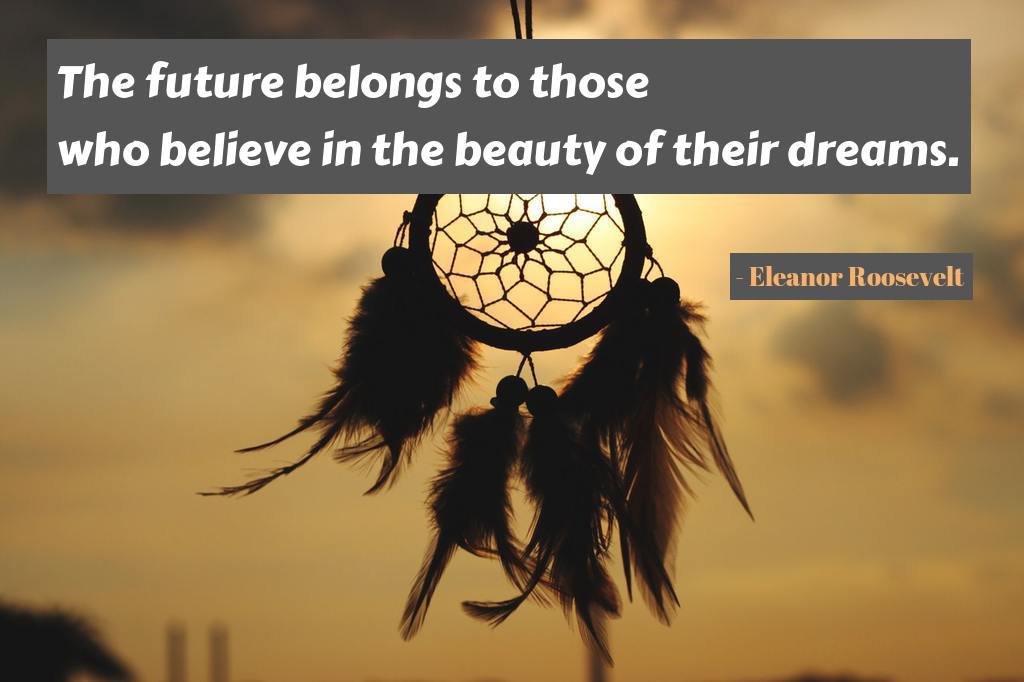 10.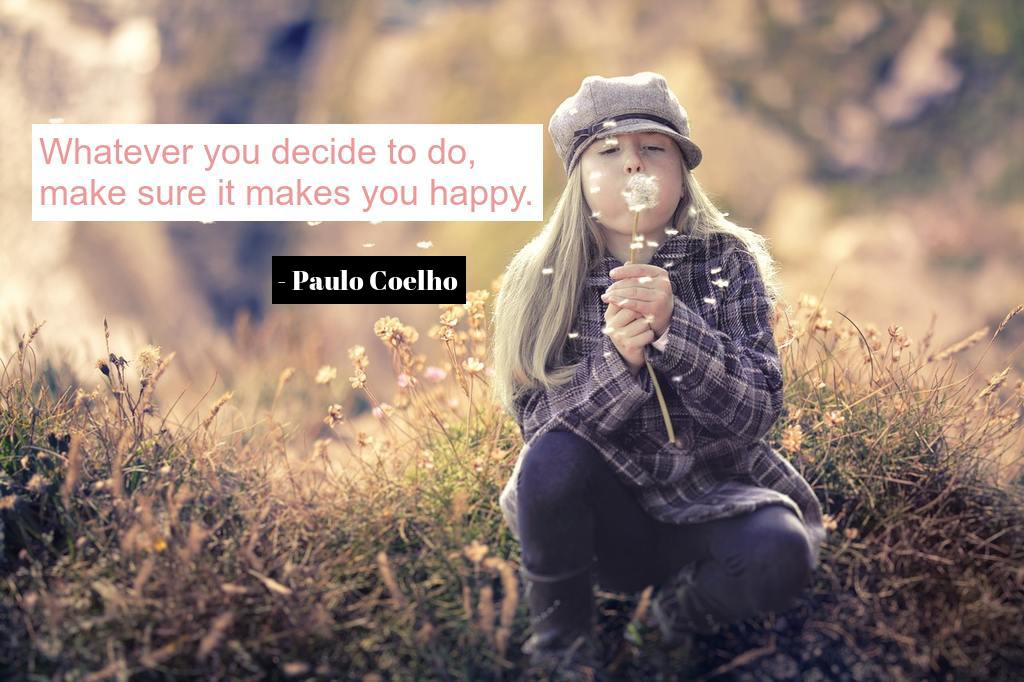 11.
If you're offered a seat on a rocket ship, don't ask what seat! Just get on.

– Sheryl Sandberg
12.
If it scares you, it might be a good thing to try.

– Seth Godin
13.
There are no shortcuts to any place worth going.

– Beverly Sills
14.
The best revenge is, massive success.

– Frank Sinatra
15.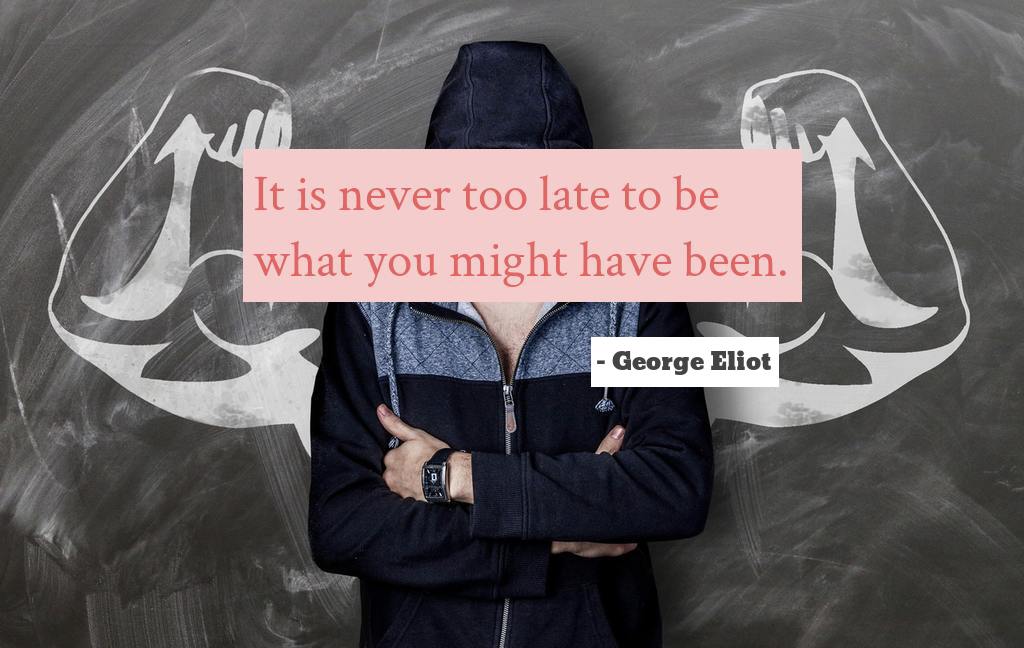 16.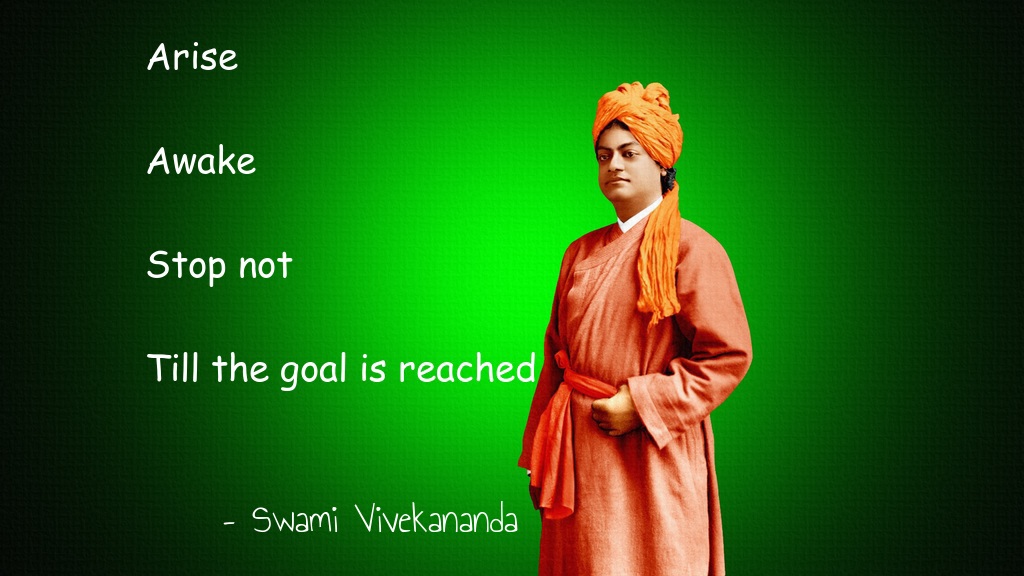 17.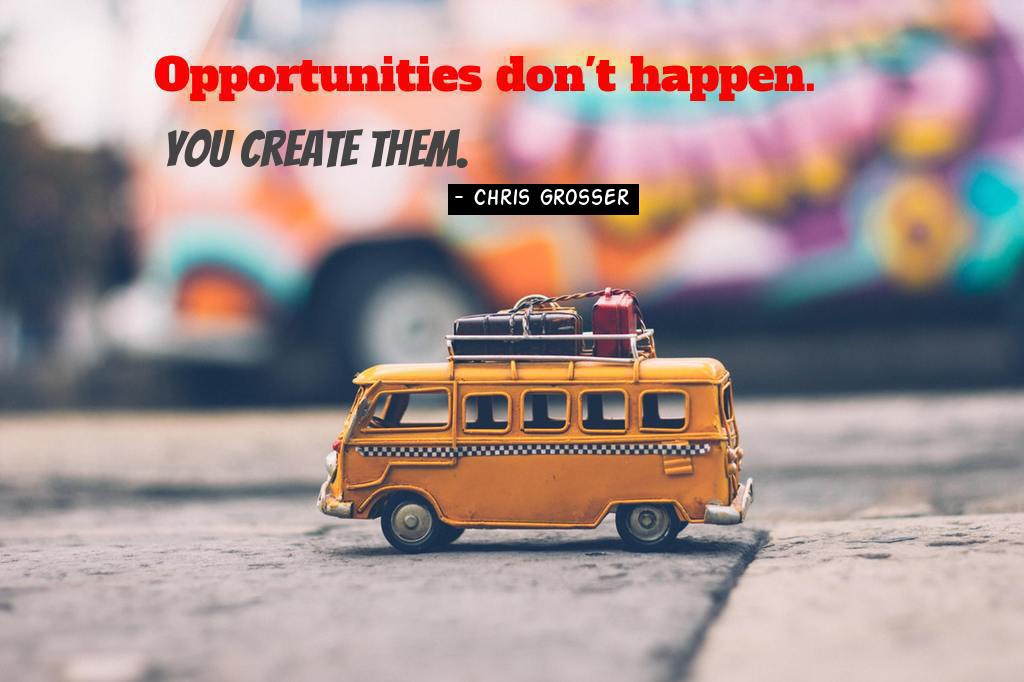 18.
Sometimes you find out what you are supposed to be doing by doing the things you are not supposed to do.

– Oprah Winfrey
19.
Don't ever confuse the two, your life and your work. The second is only part of the first.

– Anna Quindlen
20.
The most important thing in your life is to live your life with integrity and to not give into peer pressure to try to be something that you're not.

– Ellen DeGeneres
21.
Once you start working on something, don't be afraid of failure and abandon it. People who work sincerely are the happiest.

– Chanakya
It's time to take some bold steps and be confident about your dreams. AMCAT has always tried to help students to achieve their dream by laying the foundation for them through myAMCAT exam. Register for amcat today and set sail for your dream job.