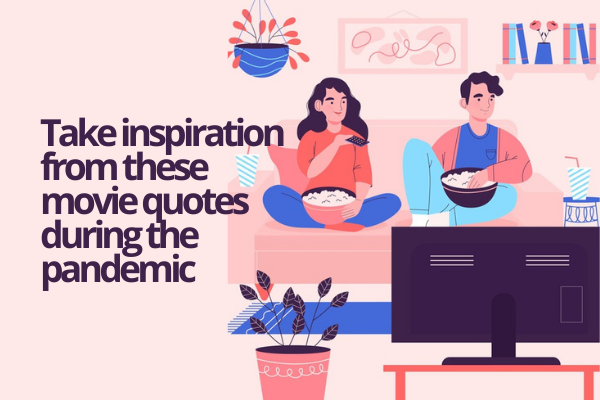 Staying at home for the past few months have taken a toll on people's mental health and if you are a job-seeker, then you need to go out of your way to find good job opportunities. Just finding opportunities in the job market won't get you the chance to work in your dream company. You need to work hard to create an impeccable job application with customised job resume and well-written cover letter. This doesn't end here, you will have to go through multiple interview rounds before the recruiter makes an offer.
In order to overcome the hurdles presented by the pandemic, you need to take a positive and go-getter approach. That is why to help you get in a motivated zone, we have collected inspirational quotes from some of the best movies of all time.
1. In order to succeed, you need to give your 100% from the beginning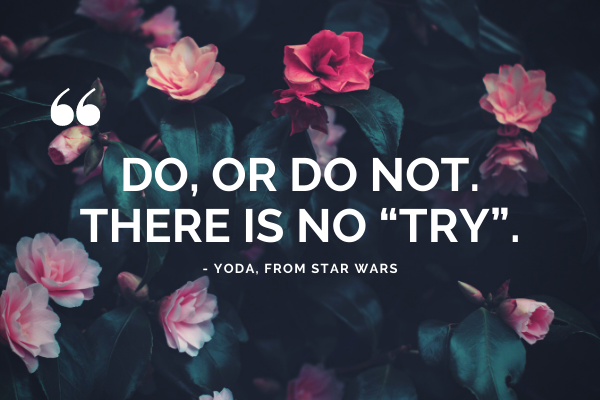 2. Stop pinning over your past mistakes. Learn from them and move on.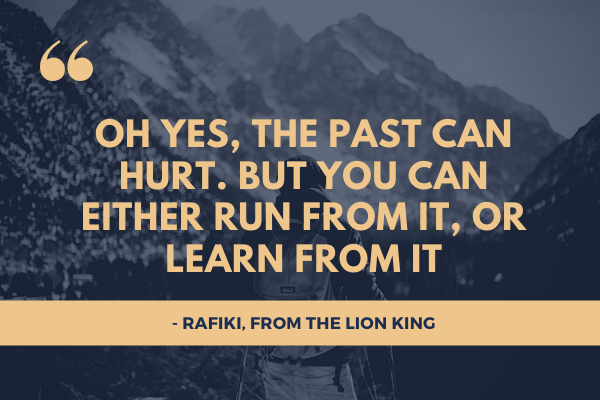 3. Even when preparing for your job search, take some time off and just relax. This will help you keep your job search anxieties at bay.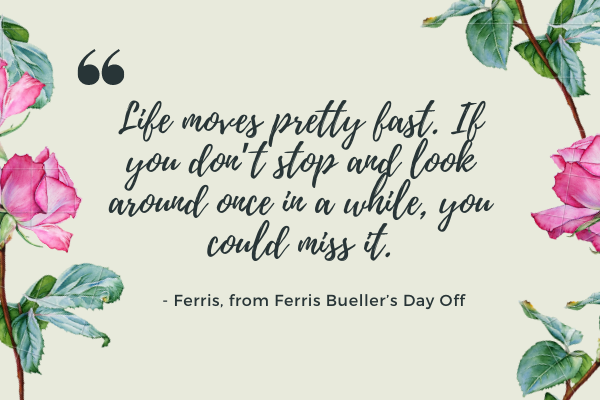 4. Only you can decide the path you want to take. However, before selecting any job profile, make sure you study the current job market.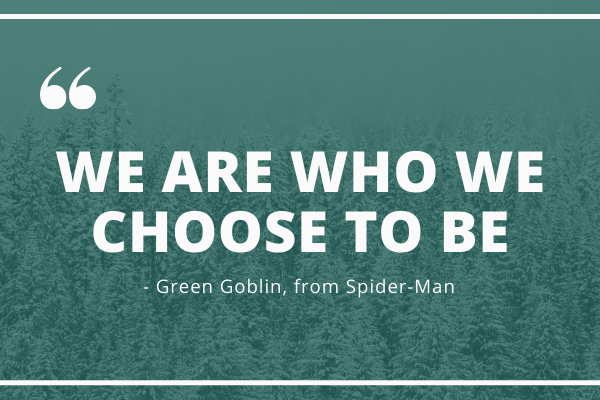 5. There is no right time for anything. So, apply for the job opening in your dream company before its too late.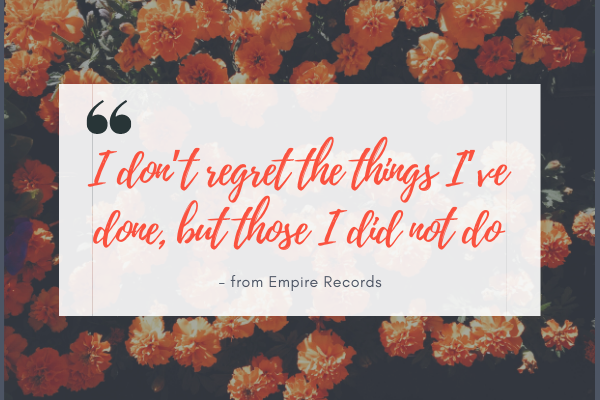 6. Lying on your job application or during job interviews won't get you far. So, don't make the mistake of thinking that the recruiter won't know.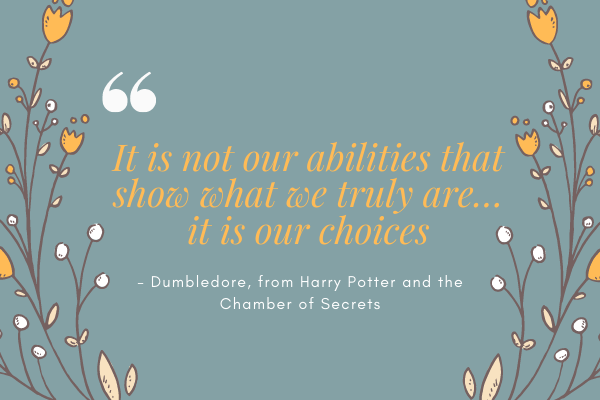 7. It is highly unlikely that you will succeed in your first attempt. However, that doesn't mean that you should stop trying. Just keep going and you will make it one day.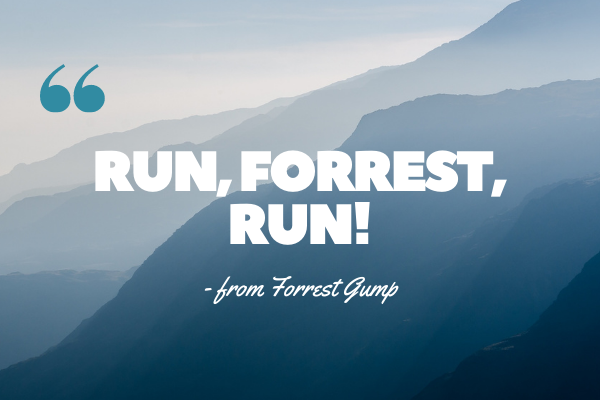 8. Never give up on your dreams, you need to fight the hardest if you want to turn your dream into reality.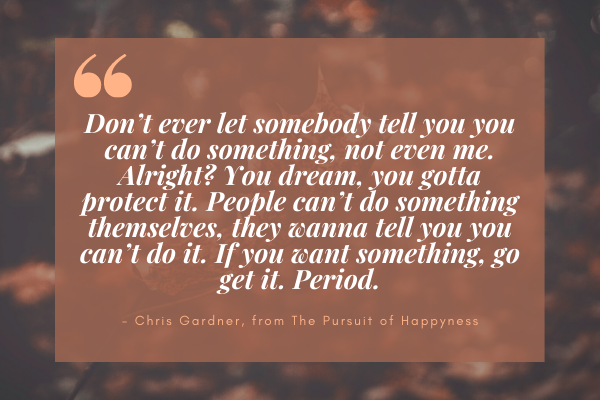 9. The key to a successful job search is CONFIDENCE. So, always believe in yourself and your confidence will lead you to success.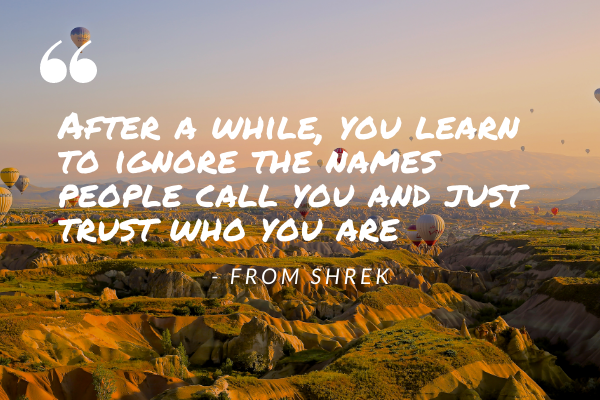 10. You should make the most out of the lockdown to hone your skillset. The way to utilise your time is by taking up online courses to validate your skillset.
Conclusion
When you feel down, go through these inspirational quotes or watch one of these movies to divert your mind. The world is living in uncertainty and fear, and it is natural to feel anxious about your future.
However, losing hope will only impact your chances of starting a career amid the pandemic. So, take some positivity from these inspirational quotes and get back to work.