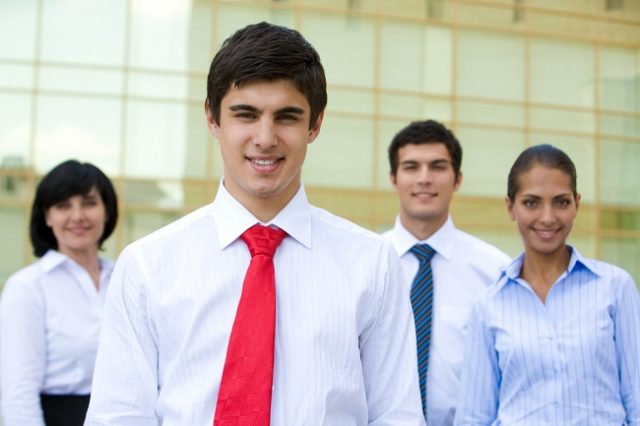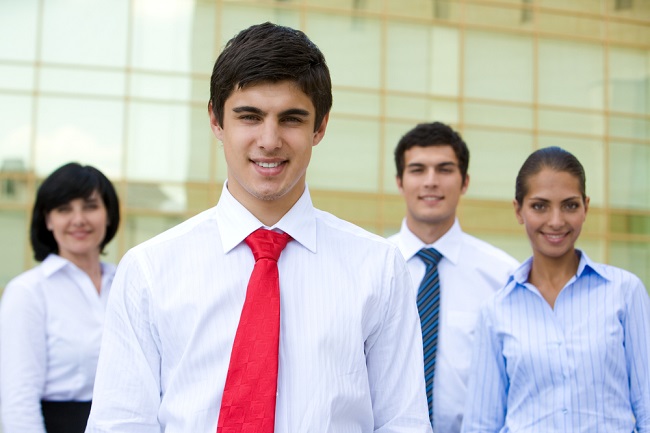 Imagine that two different companies have offered you a position. Each job offers the same salary, the same basic benefits, the same responsibilities and same workplace culture. How would you choose between them?
That's where workplace incentives come in. While they can never take the place of a great salary, they often play a key role in attracting and retaining a company's most valuable employees—especially the ones who care more about flexibility and freedom than making a lot of money. And even when two companies aren't quite exactly equal in terms of the basics, the right incentive can still be enticing enough to attract new blood.
Employee perks are incredibly diverse and depend greatly on a company's size, resources, and values. Google, for instance, offers their employees tons of free food, which helps to encourage innovative ideas. The health food company Aloha is much smaller by comparison, but because they value mental health very highly, they provide their employees with access to online counselors. Other companies might offer in-office entertainment, childcare services, gifts, or other desirable incentives.
If you're looking for ideas that will help you hold on to your best employees (or just curious about some of the cool perks that major companies offer), check out this graphic detailing the 10 best workplace incentives.
Infographic: Visualistan