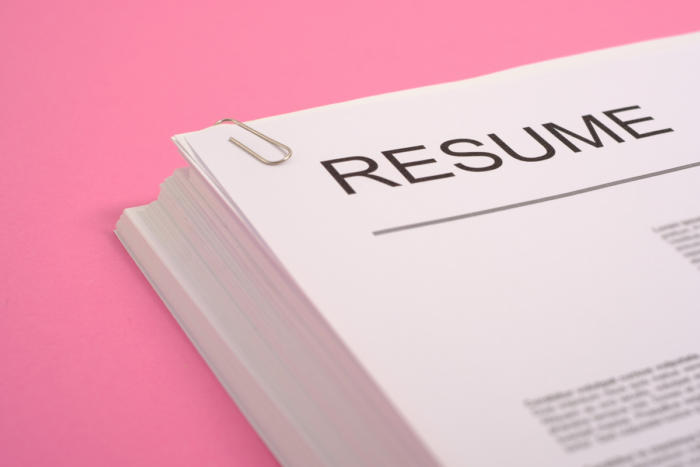 The first time the recruiter gets to know you is through your job resume. Hence, you should try to make the right impression on the recruiter right away. For that, you need to make sure that your job resume is both eye-catching and compelling enough to get you the interview call.
So, follow the below mention tips to get your job resume noticed by the recruiter.
Tailormade Job Resume
Just like one clothing size doesn't fit all, similarly, one resume can't cater to all sorts of job profile. Your job resume should be targeted towards the audience and keeps the industry's requirement at front and centre.
Moreover, you should also incorporate industrial keywords into your resume. You can find them in the job description or under the "What are we' section on the company's website. Doing this will make your resume more focused and job-oriented. However, excess of anything is bad, so make sure not to overstuff your resume.
Therefore, your resume must be customized with every job post for it will show the recruiter that you have done your homework.
Concise Content Of The Job Resume
On average, a recruiter spends less than a minute on a resume. Plus, huge un-ending paragraphs are a big no when it comes to resume writing. So, it is important to keep the content of your resume short and crisp.
Moreover, chunky paragraphs might lead to recruiter missing out on important pieces of information. Hence, break up the big paragraphs and write them in bullet points. This will make the recruiter skim through the resume and spot relevant information easily. It will also help you in maintaining the ideal length of the resume.
Fonts And Formats
Even before reading the content of your resume, the first thing the recruiter notice is the look of your resume. Fonts and formats plays an important role in showing the creative side of you.
However, while using an elegant font might give your resume a different look but it might make it tougher for the recruiter to read. Hence, make sure, to use a font that will make your resume look clean and professional. If you are confused about which format, you want to use then, you can opt for Resume Buddy. Resume Buddy has more than 25 resume format for you to choose from.
Now, these are the top three things that you should follow to make your resume impeccable. Plus, having all these on your resume will further increase your chances of bagging the job of your dreams.