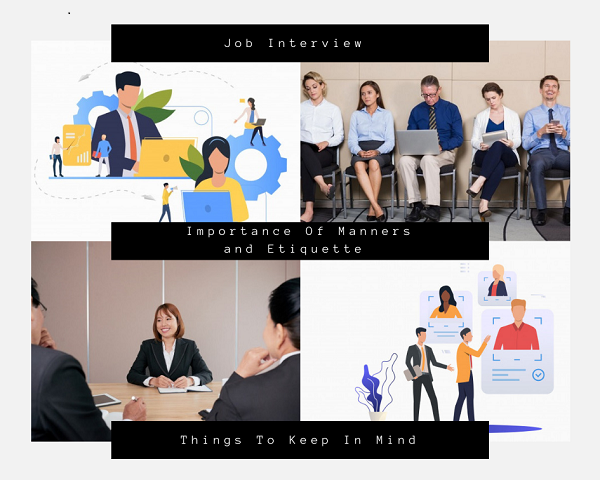 In any job interview, the most important thing other than your resume is your manners and etiquettes. They make a significant impact on the outcome of the interview. Hence, it always better to brush up your manners and etiquettes before going for an interview.
So to help you ace your interview, these are some of the things you should look into.
Punctuality Is The Key To Success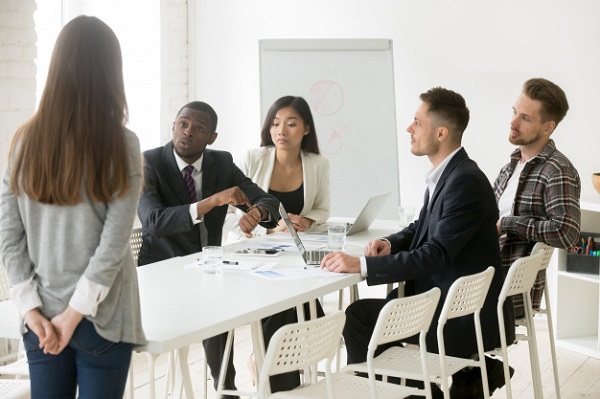 Under no circumstances, you should be late for your job interview. And, if for some reason you are, it is advisable to inform the hiring manager beforehand and apologise to them.
However, don't be too early as it might hamper with the interviewer's work. Arrive no early than 15 minutes before the scheduled time.
Be Polite And Respectful
It should be implied to all expects of life, especially when it comes to your job interview. Be very conscious and mindful of how you behave and act with people around you. This might show the hiring manager how you will act around in the office and with your colleagues.
For instance, when waiting for your turn try to not to talk loudly on the phone or to someone beside you. You might be disturbing others around you.
Although rare, your hiring manager might ask the receptionist, security guard or anyone else you have encountered to give feedback.
Professional Attire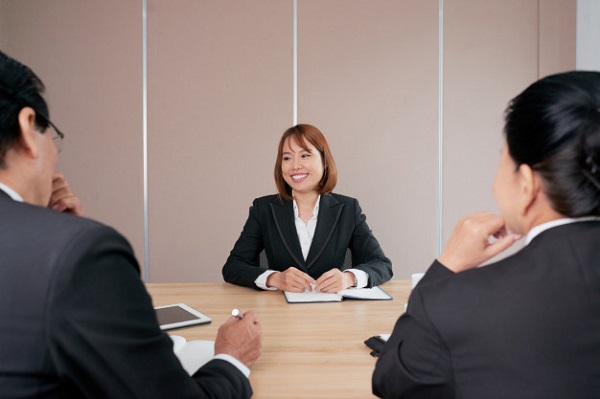 Nowadays most of the offices don't have any strict dress code. However, you should always wear formals when going for the job interview as going in casual attire might make you stand out from the rest and not for a good reason.
Formal clothing makes you more respectful and it shows that you prepared for the job.
Practice Your Body Language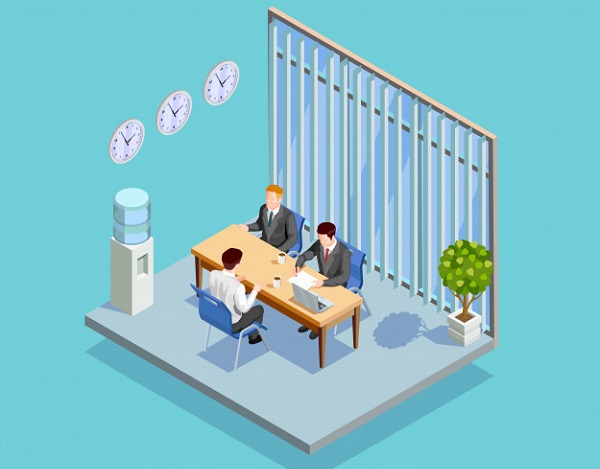 Handshake: Your handshake tells a lot about you than you think. And, you don't want to come across either as nervous or aggressive. Hence, it is better to practice your handshake a couple of time. When shaking someone's hand be firm and don't hold on for too long
Body Posture: The ideal posture for an interview is to sit up straight and lean slightly forward. This shows that you are paying attention and is interested in what the recruiter is saying. Moreover, you should always try not to come off as too casual or relaxed.
Smile: A gesture as small as smiling can project confidence and leadership. That is because people tend not to smile when they are nervous. Hence, try to smile even when under pressure.
Turn Your Mobile Phone Off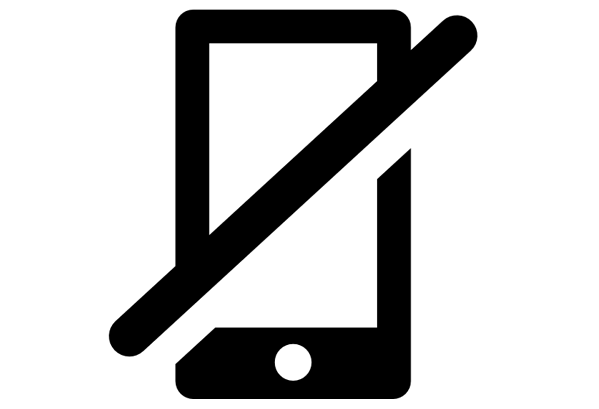 When in the middle of an interview the last thing you want is your phone going off. Keep your phone on silent mode or switch it off for the duration of the interview. And don't answer your phone in front of the recruiter, no matter what. It shows how little you respect the time of the recruiter.
These are some of the important pointers to brush up a day before your interview because practice makes everything perfect even the job interviews. You can take help of Mock-AI to be prepared ahead of time and most importantly it will analysis your interviewing skills and help you improve them. So, be confident and prepared, and you will surely succeed.
Best of Luck!