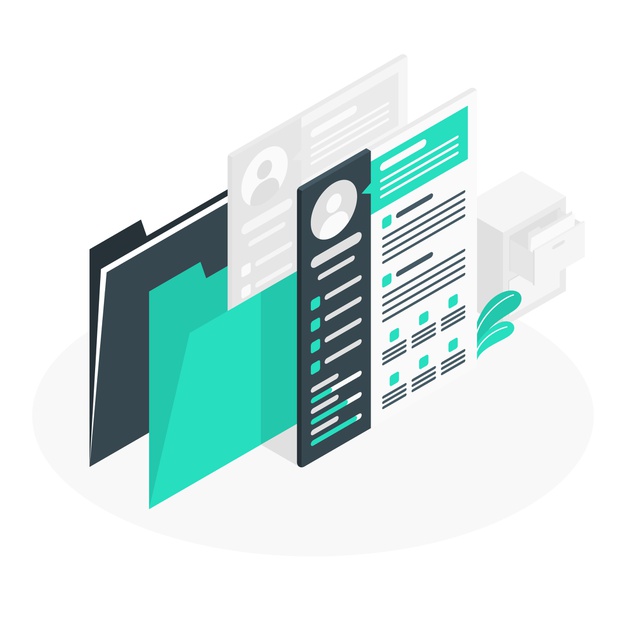 In today's constantly changing world, you have to constantly evolve with your surroundings. Especially when it comes to your skill-sets. You have to learn, develop and hone your skills and regularly update your job resume. Although sometimes specific job profile asks for specific skills-set, there are some software that you should know
So, these are some of the basic computer software you must have on your job resume.
Word Processors
When working in any organisation, you should know word processors such as Microsoft Word or Google docs. It is often assumed that you are capable of using word processors. Therefore, most of the time the recruiters might not list this skill on the job posting. Hence, you must know how to use it. Although everyone has some sense of familiarity with them, you can always get certified in Microsoft office to enhance your job resume.
Spreadsheets
Spreadsheets like Microsoft Excel or Google spreadsheet are used variedly in many originations. You use them to organize data and store information in a tabular form. In addition to that, you can also use it for advanced data analysis and calculating numbers.
However, you should possess at least the basic knowledge of spreadsheet as long as the job posting does not state that you should know advanced spreadsheet features.
PowerPoint
Giving presentations is part of working. There are many software like PowerPoint, which are important assets for you. Moreover, it is important to know about the features of PowerPoint to make a creative and compelling presentation. Having a strong grasp of the PowerPoint will often give you an edge over the others.
Quick Book
When applying for jobs related to the accounting and finance department, you should know software related to that domain. One of these is QuickBooks for accounting, creating payrolls, making invoicing and more.
Possessing working knowledge of these kinds of software will increase your chances of securing the job offer.
Social Media Skills
Nowadays, you are connected with everyone through many digital platforms such as Facebook, Whatsapp, etc. Therefore, in this transparent age, social media skills are high in demand as companies want to increase and manage their online presence. Although sometimes these skills are specifically desired in jobs related to marketing, public relation and advertising. However, possessing these skills irrespective of your job profile will increase your chances of getting a job.
Knowing software like Dreamweaver, WordPress, or other content management software are very attractive to employers and are very high in demand.
These were some of the software you should have the working knowledge of and putting these on your job resume will always improve your chances of getting the job. And if you already possess the basic understanding of these skills then there is always scope for improvement.