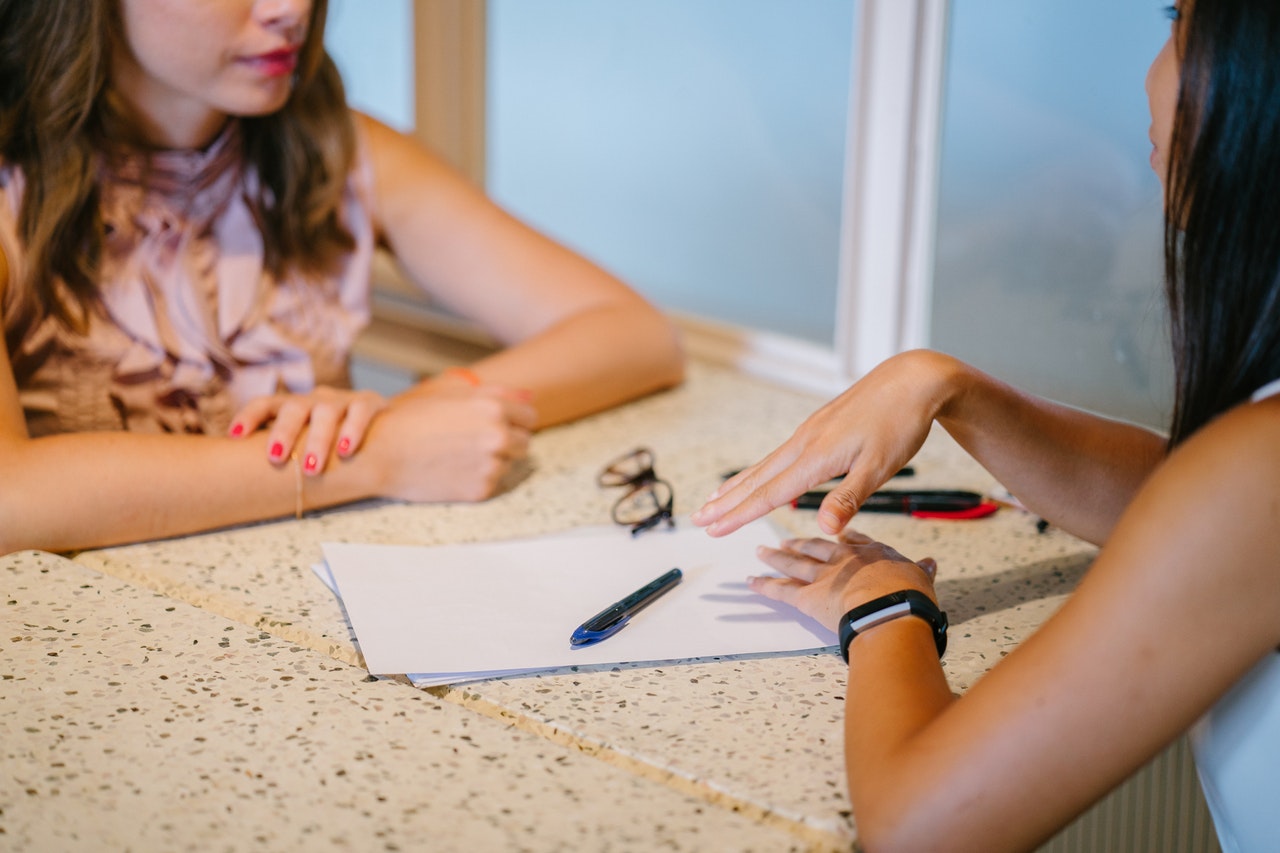 It's all natural to be panicked about an upcoming job interview. These interviews have a tendency to make you lose your calm and freak out a little. The only way to put up a great show on the D-day is to prepare well for the interview.
But, where do you begin your interview preparation process?
Start with thinking about common interview questions like 'why do you want this job', 'why should we hire you' and 'why did you quit your last job'.
These may seem like a bunch of interview questions with answers that can be popped out right there. Mind you, they aren't anything like it because the right answers to these common interview questions can land you your dream job.
So, don't get hyped up about the job interview rather use the below-listed job interview tips to nail it like a boss.
Common Interview Questions – How to answer 'Why do you want this job?'
We frequently hear from candidates who tell us that they find this common interview question frustrating and annoying because it looks seemingly irrelevant.
We must understand that 'why do you want this job' is important for interviewers to determine your employability based on the answer. It's not about inflating their egos but to analyze how well you will fit in the company culture, understand your motivations behind the job and how long would you stay in the job. But because this question seems irritating, most students skip preparing an answer for it.
So, here's your chance to gain an edge over other students by preparing for this interview question with an answer. Follow the steps below to frame the most perfect answer to this question.
Start with the company website
It may seem like an obvious first step but most students barely pay any attention to this part. You should start by researching the company through the website.
Look through 'About Us' and 'Press/Media' section of the website to get a better understanding of the company environment.
Try grasping more and more information through social channels like Facebook, Instagram, and LinkedIn. The answer to 'why do you want this job' lies in this space.
Also, check out the 'Careers' section to fetch more information about the job vacancy you are applying for.
News
The most honest and raw side of a company can be retrieved through the new articles published about it. The most common interview questions are sometimes framed out of the latest happening in the company that is covered in the news. So, it is better to keep a tab on all the news updates regarding the company in question.
Your network
Ask around – You might have friends or friends of friends working in the same organization who can provide you with valuable information about the company.
A quick LinkedIn search can help you track your friends that are working or have worked there in the past. Learn about most common questions asked in interviews, important structural changes in the company and absolutely any relevant data that can be used during the interview. If you're lucky enough this 'inside contact' at the company can advocate for you too.
This blog mostly includes all sources of information that you must look at while preparing for the interview. It's always better to be over prepared than being under prepared.
So, research, learn and grasp as much information to be able to attempt interview questions with answers.
However, you never fully prepared with answers to common interview questions until you've taken a few mock tests or test runs, right? So, to aid your interview preparation process AMCAT has come up with Mock AI. It is an amcat preparation tool based on machine learning and automated intelligence which helps you practice your interviews sitting in the comfort of your home.
The software analyzes your performance to constructive feedback about your body language, voice modulation, and facial expressions. The tool helps you improve your overall interview performance for the future.