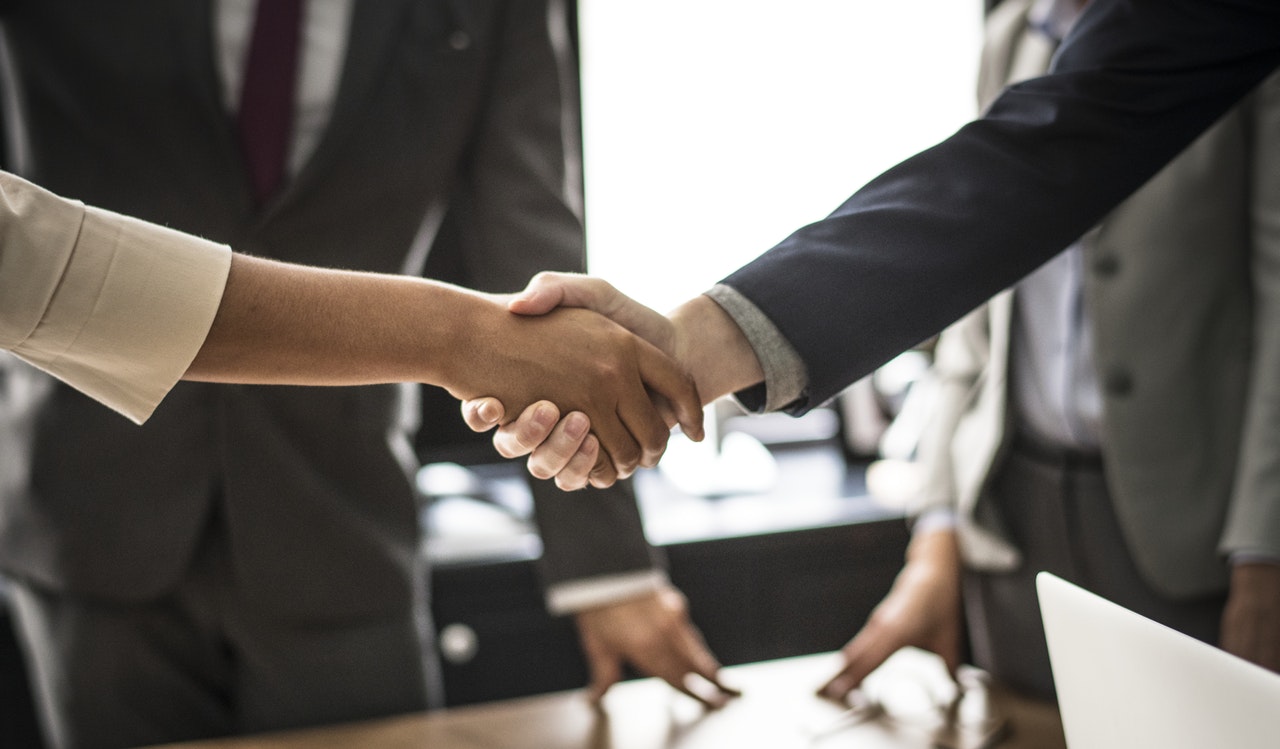 You're highly mistaken if you think your fancy degree and a bundle of certificates from school and college will fetch you a job.  Well, at least, not just with those credentials you would get a job.
A real job is achieved with a combination of a professional resume, a decent job interview and of course, your skills and talents. A job resume helps you get a seat across the interviewers' panel. A great array of skills sure helps too, but how your interview runs, decides your fate at the company.
It's time for you to learn how to create an everlasting impression once you walk into that door for the job interview.
This article focuses on the top 5 incredibly helpful job interview tips that guarantee the job interview success.
Job Interview Tips to Remember
Job interviews are never easy. Whether it's your first or the 100th time, you're always as anxious and nervous as the first time. Given the importance of this particular face-to-face meeting with your future boss, you must follow the below-listed job interview tips to succeed.
Do your research
This is more like a 'before job interview tip' but holds great importance during the interview as well. Your job interview success largely depends on how interested you seem to be in the job to the interviewer.
You must come prepared with relevant data, press releases, number, statistics, founder names, and capital investments. Your part, as a job seeker is to be well-versed with the information about company, industry, competitors, interviewer and the product/service provided by the company.
Rehearse & prepare for common interview questions
This job interview tip comes in handy when you're appearing for an interview for the first time. Make a list of common interview questions like 'why do you want to work with us?', 'tell us about yourself' and other behavioral questions.
Such questions can be answered easily when you know all the relevant points to remember at the interview. This is why you should practice these questions with the help of mock interviews.
To boost your confidence and brush up your interview skills you must practice all the anticipated questions with Mock AI. It is a tool offered by MyAMCAT which analyses your interview skills by watching your body language, facial expressions, and voice modulation.
The tool uses Automated Intelligence and Machine Learning to provide comprehensive feedback about your interview skills. It creates a real interview like mock interview situation at your home.
Dress for success
'You can have anything if you dress for it.'
If possible you should plan your interview outfit ahead of time. The safe bet is to dress professionally because you never know what you're in for until you end up there.
Avoid coffee, chewing gum or smoking right before the interview. Pay close attention to grooming like nails, hair, and shoes because we often tend to forget about the minute details. Most job interview tips talk about keeping perfume/cologne, jewelry and makeup to a bare minimum.
Have buffer time
There is no excuse for arriving late at the job interview. Give yourself plenty of time before the interview, since rushing breeds panic.
Allow yourself 15 minutes of buffer time before the interview. This way you will have enough time to collect your thoughts, compose yourself and be mentally prepared for the big interview.
The job interview tip here is to be on time or slightly before time to avoid any kind of mishaps. You can also do a quick mock interview in your head while you're waiting at the reception area.
Million dollar smile
The job interview is a formal means to assess your candidature for the job interview. However, sometimes the recruiters let the ones outside the room provide feedback on your conduct and behavior. So, once you enter the premises carry yourself in a gentle and very sophisticated manner as you do not want to paint a bad picture even before entering the room.
From the first phone call to the final appoint email, be professional and friendly, both. Out of all the job interview tips you've ever received, do not forget this one – Keep flashing that million dollar smile because you never know who the real judge of your behavior is.
Conclusion
Your job interview success depends on your hard work, dedication, and practice. So make sure along with following the above evergreen job interview tips you should practice mock interviews with Mock AI by AMCAT. Subscribe today!