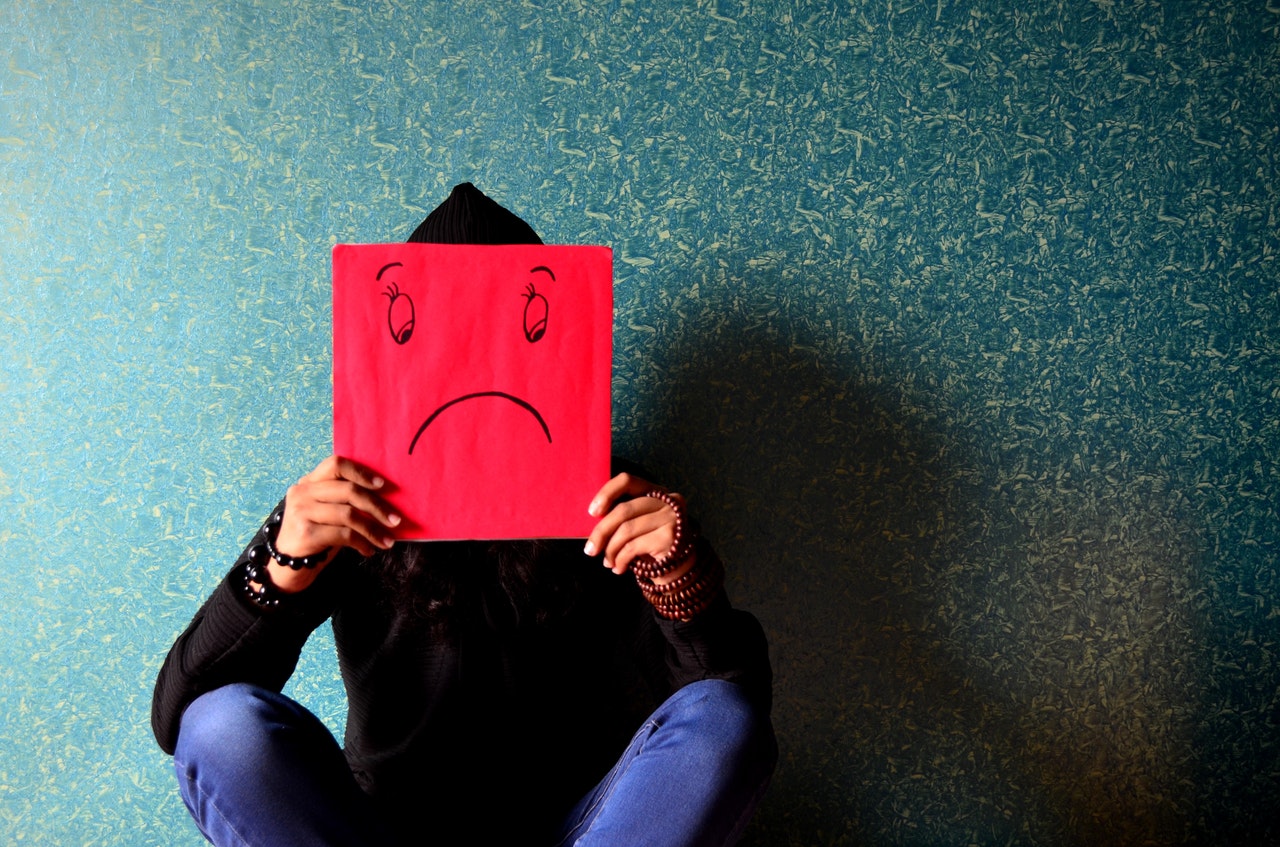 Just getting a job is never enough. A job is satisfying only when all your capabilities, skills, and qualifications are vested in doing the job right. On the other hand, if you feel you are doing much less than what you could, the job is unsatisfying and you end up feeling overqualified in that job.
Our career experts have some career advise to share in this regard and here we are with bits of what they shared.
Let's see how you can handle if you are feeling overqualified in a given job:
Get Additional Responsibilities
Before you think of quitting, talk to your senior or supervisor and ask for more responsibilities and duties. If they agree to give you more work, eventually your hard work would be appreciated. In all probability, you can get a raise in both position and monetary wise.
Grow your network
A career advise shared by experts often is that one should keep growing their network no matter in which position they are. And when you feel overqualified in your job, it matters all the more. While you are in your job, grow your network.
To do so, try to participate in meetings and other gatherings where prominent people from the industry are present. Talk to them and make connections. Use your position productively while you are at it.
Learn as much as you can
You should follow the career advise given by professionals when sharing first job tips that learn as much as you can from your current position. You might be over qualified for the job but there is no dearth of knowledge in any position.
Observe everyone, the work, and the industry's workings and use your position as the stepping stone to a brighter future.
Enroll for courses
If you feel overqualified in your job and are still unable to find a job of your choice, the career advise to follow is to enroll for courses. There are many part-time as well as online courses available which can increase the credibility of your candidature.
So, pay heed to our first job tips and improve your profile if you want a better job.
Increase your chances of getting a better job
Apply for the AMCAT exam and move to greener pastures with the help of AMCAT jobs. Taking the AMCAT exam helps you get directly to the job interviews for exclusive AMCAT jobs. It, therefore, increases the chances of you getting a better job quickly as compared to the long hectic way of manually searching for jobs.
Look at your other prospects
Another career advise to follow if you feel overqualified in your job is to keep looking at other prospects. You can do market research and shortlist the positions you feel you are made for, apply for AMCAT jobs, look at the scope of higher studies, etc.
Sit Back and Relax
You might feel frustrated at times but don't waste your time by turning your energies negative. Rather, follow our first job tips when you feel overqualified in your very first job. Enjoy your time out of work while you still can. Sit back and relax. Keep working for it but don't work yourself up. Take your time to find a solution.
Conclusion
Whatever career advise people give, ultimately you have to decide for yourself. There are many options to take you out of the situation, but to settle on the best one for you is up to you. So, sit back, relax and find your way out of it rather than taking the stress and messing up your way out of the situation.