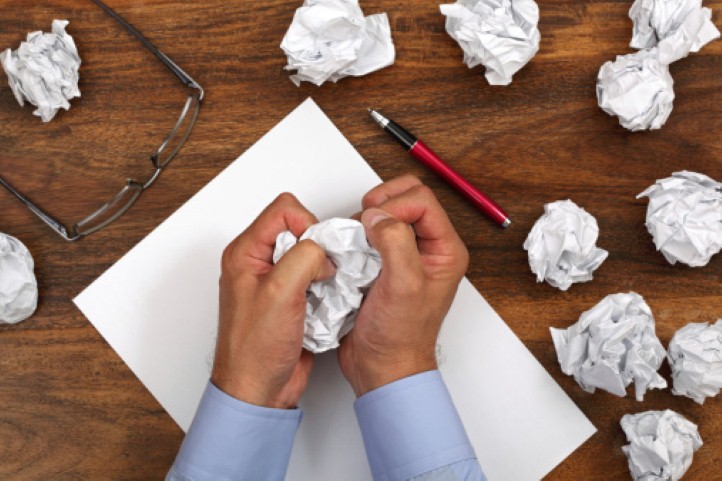 In order to properly back-up your job resume, you need to know how to format a cover letter so that it looks professional and presentable while following all the rules of corporate letter formatting etiquette. Moreover, your cover letter should be structured in a way that makes it easier for the recruiter to skim through it.
Majority of letters are not formatted properly, their layouts are sloppy, filled with irrelevant content and mistakes. So, if you want to get ahead of all your competition, then you should know resume cover letter tips on how to properly structure your letter.
In this letter guide, you will learn how to professionally format a letter to create a positive impression on the hiring manager.
The Right Cover Letter Format
We have curated a list of formatting cover letter tips to help you give your letter the right structure.
Set one-inch margins on all side to give your letter a clean look.
Make sure all your content is left-align.
Use the letter format spacing of 1 or 1.15
When changing paragraphs put at least double space between them.
To add a nice professional touch in your letter, consider including a digital copy of your handwritten signature in your sign-off.
Use easy-to-read fonts like Arial, Verdana or Times New Roman and keep the cover letter font size between 11 and 12 points.
Cover Letter Structure Example
Follow this format to give your letter a professional structure and keep it easier for the recruiter to skim through it.
Name
Job Profiles
Address
Contact Details
Email Id
Link of your LinkedIn profile
Recruiter's contact details (Including Name, Designation, Company's name.
The first paragraph (Personal Saturation)
Central Paragraph (should include your skills, accomplishments and why you are the right candidate for the job)
Last Paragraph (includes when you are going to follow-up with the recruiter)
Sign Off
Conclusion
Use these tips for writing a cover letter for a resume to create a perfectly balanced letter to showcase your abilities, skills and achievements. Moreover, make sure there aren't any grammatical or spelling mistakes as that might put you in the bad light.
So, make sure you incorporate all these pointers when working on creating a customised letter.