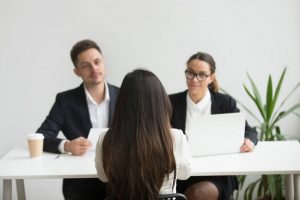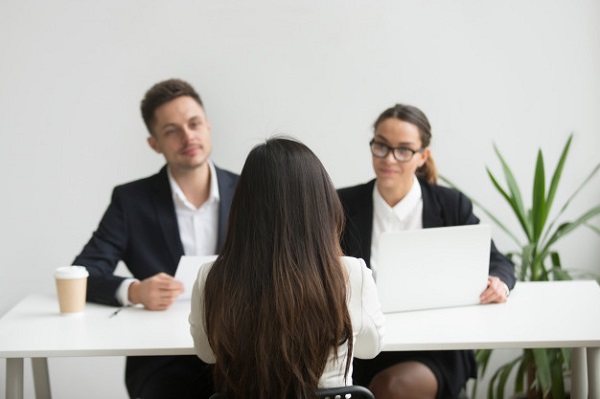 You are just one hurdle away from your dream job, but you got less than a day to prepare for your job interview. So, what is your game plan? Not able to decide because of all the anxiety and negative thoughts? Then worry not, for we are here to the rescue.
Following are some of the things you should consider doing when you have less than a day to prepare for your job interview.
Analyze the job description and go through the company's website
First and foremost, you should evaluate the job description. This will help you in understanding your roles and responsibilities. In addition to that, you should also know the kind of expectations the company has and whether or not you are the right person for the job.
The next thing to do thorough research on the industry and the company. You should go through the company's website, blogs and social media pages. Especially background and mission statement. You can find all the relevant information under the 'About us' or 'who we are' section.
These two things will help you in framing potential questions and answers that the interviewer might ask you during the interview. Moreover, incorporating these things in your answers will create a positive impact on the hiring manager.
Prepare everything beforehand
For your interview, the most important document would be your job resume. So, prepare your resume as per your job description. You can add or remove information which seems relevant or irrelevant to your job profile. For that, you can take help of Resume Buddy. Resume Buddy is a tool which can help you in creating a professional, unique and a skill-based resume as per your requirement.
Also, read: What do recruiters look for in a job resume in first glance?
Once your resume is sorted, you should start preparing for the common interview questions and answers. This will help you face the interview with a lot more confidence and up your overall performance.
Try to keep your statements crisp, short and precise. Prepare examples of your accomplishment to prove your skill levels.
And when the hiring manager asks 'Do you have any questions for me', use this opportunity to ask smart and thoughtful questions.
Give A Mock Job Interview
Practice as much as you can!
Try to practice with your friends and family. Give them the list of questions you have prepared and ask them to evaluate your body language and voice clarity.  After practising a couple of times, try to analyze the areas the area where you are lacking.
You can also use  Mock-AI, it is a tool specially designed to help you with your job interview preparation. It will give you detailed feedback on your interviewing skills and the areas where you lack and how you can improve them.
Get ready for the following day
Decide what you are going to wear to the job interview beforehand, probably a night before and keep it ready for the following day.
Eat a nutritious dinner and try to avoid drinks containing caffeine such as coffee or any such energy drinks.
At last, get a good eight hours of sleep. And, avoid thinking about the following day.
Preparing for a job interview is stressful enough especially when you have less than 24 hours, but with proper planning and adequate amount of practice, you can overcome this hurdle and get closer to your dream job. So, consider these interview tips when preparing for your job interview and pave your way to success.