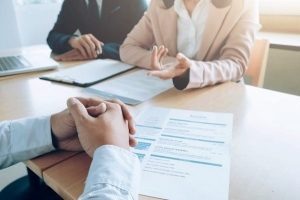 Your Job Resume is your first step onto the career ladder. Therefore, it should be targeted and focused on your intent very clear. Your job resume should emphasize your practical skills and hands-on knowledge. You need to know how to grab the attention of the hiring manager with your job resume. Your job resume is the first impression the recruiter will have of you.
As a fresher, writing your job resume can be tricky. But worry not, we are here to guide you with your job resume and how you can ace it.
Here is a list of things that should be on your college resume.
Template and Fonts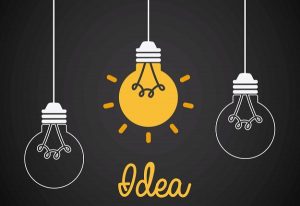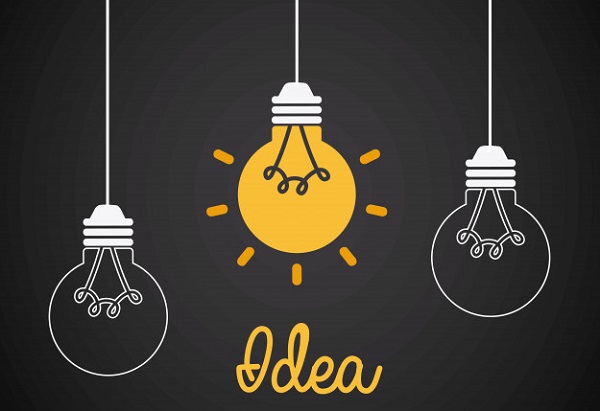 You should finalize the template and fronts in which you will be writing your job resume. Try to use a font which will present the information in an easily accessible and attractive style. You don't have to become a visual designer to create an eye-catching, mind-blowing resume. There is a difference between eye-catching and overwhelmed. Create a balance between creativity and professionalism. Be very thoughtful with your resume because it will speak volumes about your potential.
Cover Letter
While your job resume helps you market your skills, the cover letter is capable of defining your capabilities concerning the job you will be applying to. Cover letter can give your resume a more personalized touch because they are flexible in format and can be personalized entirely.
A cover Letter doesn't eliminate the need for a resume, but in fact, adds into your job resume. It also reflects your communication and convincing skills. 
Hence writing a cover letter will add value to your application and will increase your chances of getting the job.
Chronological Order
Education: Now because you are a fresher the recruiter would first like to look at your academic track record. This is the reason why this header comes first. Give the recruiter a glance of the skills that you have learned through your course. Try to present a detailed explanation of your coursework or any projects that you took part in. However, keep in mind that it should be relevant to the job you are applying for. Otherwise, it will be a waste of space.
You can also include other relevant certifications which can boost your resume. Additional Certifications such as AMCAT can increase the value of your resume.
Extra Curriculum / Internships: In this section include everything that shows leadership quality or team spirit. In addition to that, it is not necessary to seek a job that is related to your major but took up only those internships which horn your skill for the job you are targeting. Internships/ Seminars that taught you more about the field you are targeting are a great addition to your job resume. You can use bullet points to list down the skills you developed through these seminars and internships. However, be brief and to the point.
Technical/ Non- Technical Competencies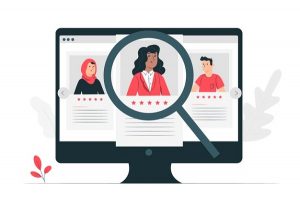 Nowadays a lot of jobs are based on your skills rather than on your academic background. Both the technical and non-technical skills are important and carry a lot of value on your Job resume. For instance, even an engineer requires to have non-technical skills under his/her belt.
So if you want to make a resume which will give you more job interviews then you need to put all the important and relevant skill on your job resume.
Crafting a first real-deal resume can get a bit messy and confusing. However, if you feel like you need the help of an expert then you can use our Resume Buddy which will help you create a perfect resume.