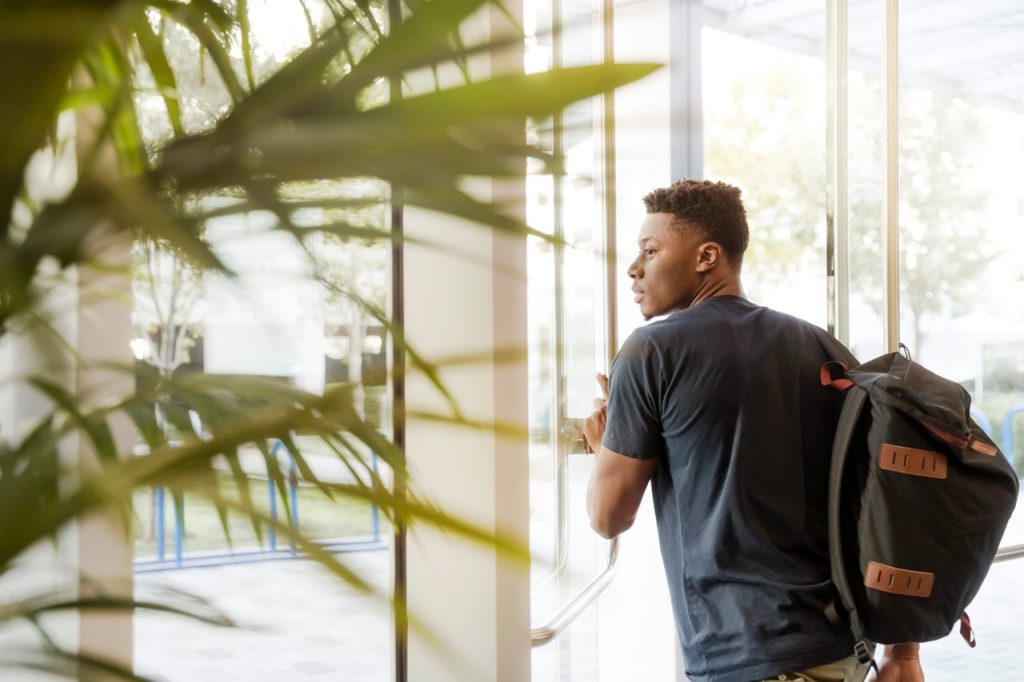 The thought of a first job can be scary for most freshers, yes, it is an exciting phase of life but getting a job itself is a tough task. If you are an average student who is finding their way around the corporate world, you might wonder what the journey to get your first job is.
We have put up together a guide on everything you need to get started with your first job –
Take the AMCAT for clarity
Writing the AMCAT will give you clarity which even expensive career counseling centers will fail to give! The AMCAT is an employability test that gives you a percentile score on how well you have performed compared to the rest of the candidates.
You will also get an elaborate report on how you have performed in various skill sets and which skills are suitable for which roles. Based on this analysis you can understand what are your strong points and weak points.
Narrow down your career choices
The most important step to getting the first job is knowing what kind of a job you want. After you have taken the AMCAT you will have a self-assessment of your skills and abilities. Based on this you have two choices –
Go for career and job profiles that are suitable for your existing skillsets
Work hard; get skills certifications to become suitable for dream job profiles
Once you decide this, you will have a list of ideal jobs and industries you would like to work in. This is important because it will help you apply for jobs.
Get a resume
A resume is your introduction to the recruiter and since it's the only way to communicate to the recruiter before the interview you need to make it impressive. Your first job success depends on this first step!
Use Resume Buddy to make an impactful resume. The tool has over 25 resume templates along with keywords and phrases that will make an impression on the recruiter.
You should also write a cover letter for each job application if you wish to increase the speed of the job process.
Prepare for the job interview
Yes, it seems like the difficulty level in finding the first job keeps increasing at every step. For each job stage, you will be competing with tougher prospects and you need to keep improving your profile.
One of the job success tricks that always works is to go through a Mock interview. And, the best way to take a mock interview is by using the tool Mock AI.
It gives you feedback about your communication skills and body language. The mock interview will increase your confidence at attending job interviews and get you closer to that first job. The skills you learn with Mock AI will also be useful during your first job, as you will learn how to communicate better.
Take the AMCAT for improvement
Ideally, by doing all the above points you will be closer to finding your first job. However, in case you are not happy with the job offers you are getting then you can take the AMCAT again and try searching for jobs through AMCAT with a better score.
What happens with a follow-up AMCAT is that you will have better skills and will have learned more through the process of AMCAT preparation.
The best way to improve AMCAT score is by taking the PrepAMCAT which is a mock test that is just like the original AMCAT and will let you know how you will perform in the original exam.
You can keep repeating this cycle 2-3 times fine-tuning your resume, job interview skills, and AMCAT score till you get your perfect first job. The best way to get started is by registering for AMCAT Premium. It is a package that includes PrepAMCAT, Resume Buddy and, Mock AI and is the perfect guide for you to get your first job.