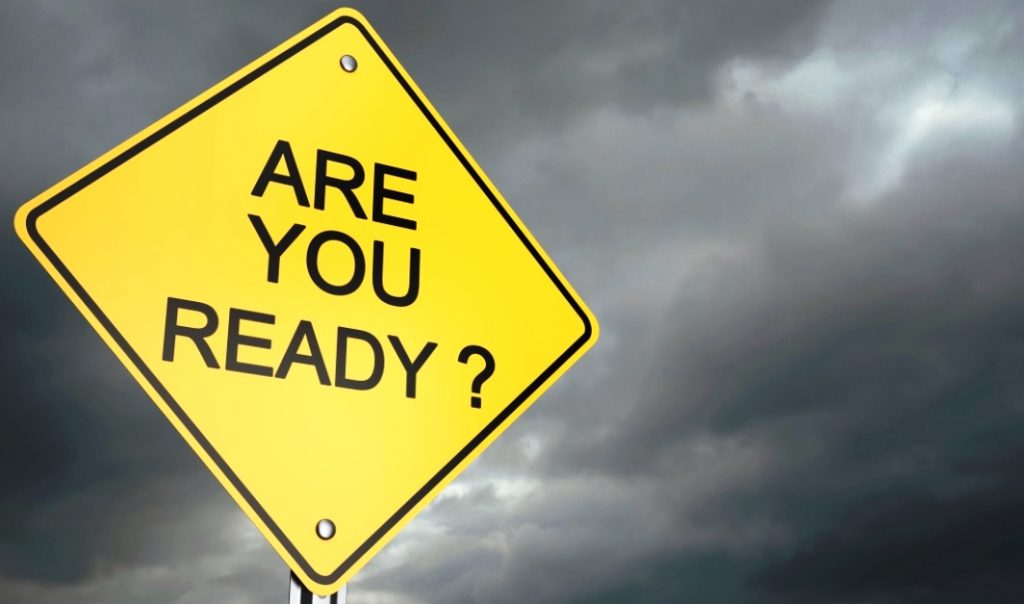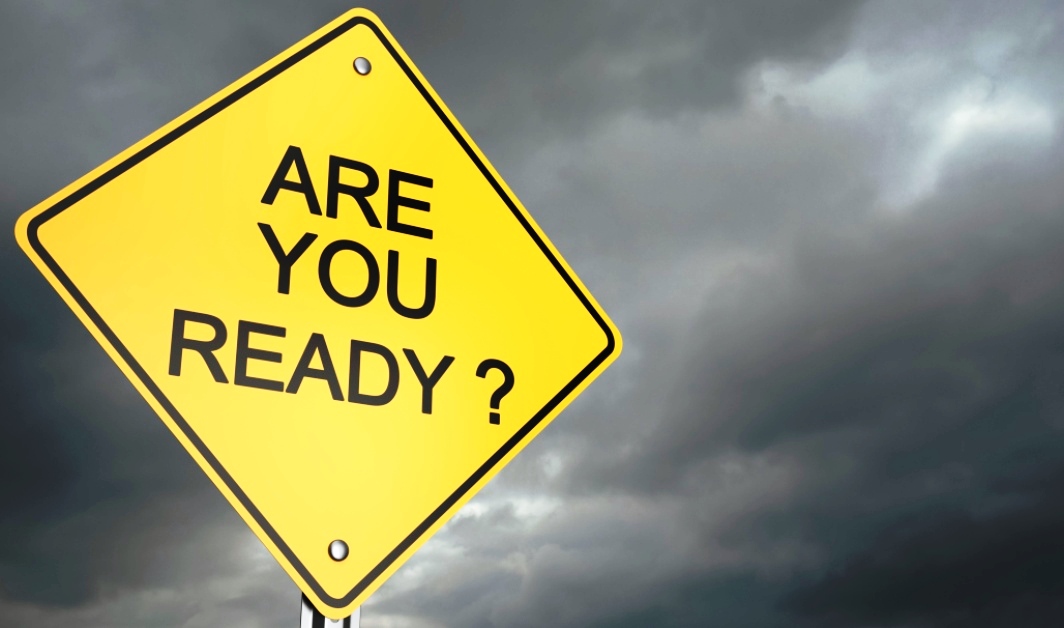 Going for a job interview is an important step for your career – you are taking some time out and putting yourself in a position where you need to prove your skills to someone. However, while job interviews can be a great learning experience, whether successful or otherwise, there are certain questions that you must ask yourself before you go for a job interview.
Are you excited about the job profile?
It is easy enough to get whichever job presents itself, especially when you are a fresher and in a desperate need of job opportunities. However, before you make the mistake of going for a job interview with a company you would only be half interested in, ask yourself if you really want to take this step.
If the job profile doesn't excite you, then, believe it or not, after some time it will become a chore for you and going to work every weekday will become a task in itself. So, be sure that this is what you want.
Do you see growth in the company?
Before you go for any job interview, know whether the company you are going to interview for would be good for your career or not. If you don't see yourself growing within the company, then you should inform the recruiter politely of the same instead of wasting precious time going through the job interview.
Any company you choose should help you grow; personally and professionally, and if you don't see that happening, then turn away.
Special Offer: Get AMCAT at just Rs.949/-. Use Code BLOG2019 at payment page. Hurry! code valid till 31st March 2019 only. Register Now.
Do the company's goals coincide with yours?
Of course, it goes without saying that before you opt for any job or sit for a job interview, you should have a thorough knowledge of the company you are applying for and what it consists of. You should be aware of the company's goals and aspirations and where it might be headed in the future.
If you cannot relate to the company's goal and feel it is in direct contrast with what you want for yourself or if you wouldn't be able to contribute fully to it, then you should choose some other job option that might be more suitable for you.
Are you ready for the opportunity?
Just because the opportunity sounds lucrative doesn't mean you must be prepared for it. So, before you take the step of going for the job interview, consider whether you are truly prepared for the job opportunity or not.
If you think your interests lie somewhere else or that you are not prepared enough, then take steps in the direction that will best suit you and complement your growth.
Will the pay being offered be enough?
Yes, we get it, your pay cannot be the only defining factor when opting for an opportunity but it is nevertheless an important factor. Before you sit for the job interview, the recruiter might give you a broad range of how much you can expect from the job. Or you might do some research on social media sites to find the same.
If you think the salary being offered would be enough to carry you throughout the month and you would be satisfied with the salary being offered, only then agree for the job interview.
Are the work hours cool with you?
Different companies have different working hour policies. Some companies expect employees to work five times a week and 8 hours a day while others have a six-day work schedule which might go beyond the usual 8 hours a day.
If you are ready to commit to the work hours stated by the company, then you should go ahead with the job interview. Negotiating on the work hour front during or after the job interview might not work in your favour. As such, you would be saving everyone's time by making a decision beforehand.
How will you commute to and fro from work?
An enticing salary, a great work culture, all that will only look better if you don't have to spend hours after hours in commute. So, before you go for the job interview, do a simple search on whether or not the commute is worth it and how will you commute every day.
If you think you would be able to manage to commute to and fro from office without too much hassle then it is goody good and you should get ready to kill at the job interview.
Once you decide that you are ready for the job interview and this is the job for you, then you should start preparing for the job interview immediately. You wouldn't want to miss out on a good opportunity because you couldn't bother to go through the common interview questions or didn't know how to conduct yourself confidently through the job interview.
And, that is the reason why once you are sure about the job you want, you should opt for Mock-Ai, an interview preparation tool. With Mock-AI, you can figure out your strengths and weaknesses and most importantly, how you can improve your performance in future interviews.
Special Offer: Get AMCAT at just Rs.949/-. Use Code BLOG2019 at payment page. Hurry! code valid till 31st March 2019 only. Register Now.