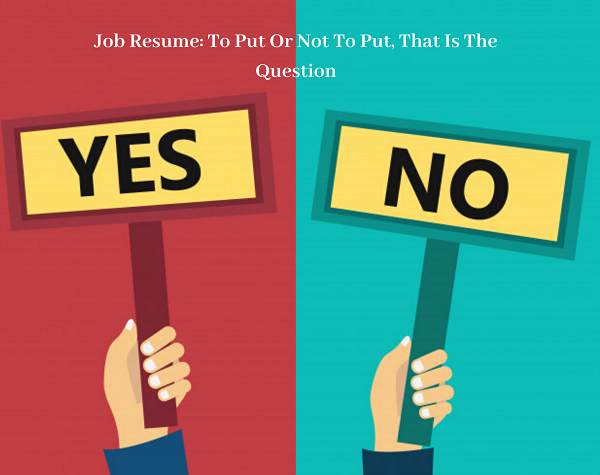 We all know the importance of job resumes and how a good resume can open up n number of possibilities. However, just writing a resume is not always enough. There are certain dos and don'ts of resume writing that you must keep in mind.
So, these are some of the tips you should keep in your mind when writing your resume.
Things That Should Be On Your Job Resume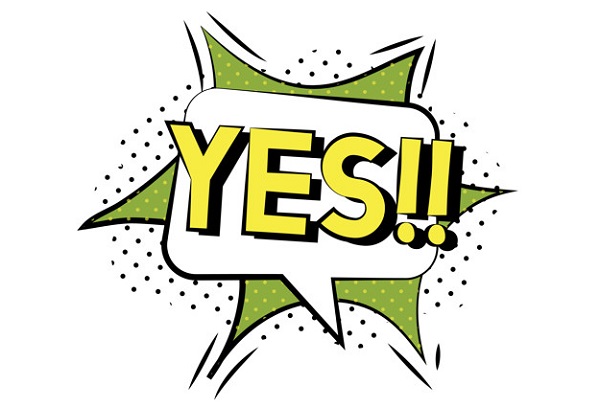 Personal Details: The first thing you put on your job resume is your contact details. Include things like your name, address, telephone number and email id (use a professional email id).
Objective/ Career Summary: The next thing on your job resume should include either a career objective or a career summary. Whatever you choose to keep, make it concise and relevant to the job profile.
Craft it as per the job description and make a unique objective for each job you apply. This will help you in targeting specific job profiles and will create a positive impact on the hiring manager.
Education Section: Place your degrees in reverse chronological order and give a brief detail about your curriculum if you want. Also, include the name of your institution and the year in which you graduated or are expected to graduate.
Work Experience: Once again, present your work experience in reverse chronological order. Mention only those work experiences or extracurricular activities that are relevant to the job you are applying to and how it developed or honed your skills. Include the name of the organization, position held and date of employment.
Skills: Mention all the skills and your level of proficiency (beginner, intermediate or expert). Especially include skills that might attract the hiring manager such as foreign languages, advanced computer skills and things such that.
Hobbies/ Interest: You can add a section about your hobbies or interest. But only if they are related to the job post. For instance, if applying for a job in a publishing house, you can mention reading books as your hobby.
Things That Should Not Be On Your Job Resume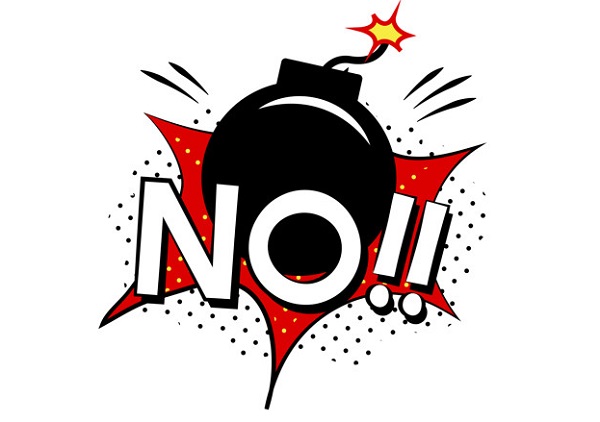 Anything beyond your contact details: Don't include any personal information other than your address and other contact details. Leave out your race, religious preference, political views and your other family details.
Unrelated work experience: Filling pages won't really get you the job. An ideal resume should not be more than two pages long. Therefore, it is better to not put any irrelevant work experience on your resume.
Photograph and physical characteristics: Putting your photograph or mentioning your physical characteristic on your job resume might lead to potential accusations of discrimination. Hence, it is advisable to not put any such thing on your resume.
You can always mention the link of your LinkedIn profile. But only if you are applying for a job related to media, journalism or any such field of work.
Outdated skills: Putting skills that are not related to the applied job, won't help you in securing the opportunity. It will just be a waste of space that you can utilize on something else.
Salary and criminal records: Anything related to the pay scale must be discussed with the recruiting manager. Therefore, there is no point in mentioning your salary history on the job resume.
Similarly, if you are hired, the company will run a background check. Hence, there is no need to mention your criminal history on the resume.
We hope by now you know about things that attract the recruiter and things that might turn your resume into a disaster. However, if writing your resume is still a brain scratching thing for you then, you can always turn to Resume Buddy.