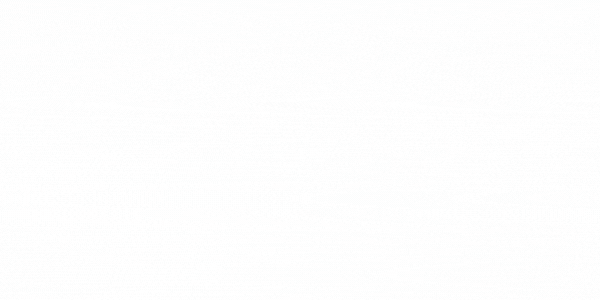 It might be difficult to create a CV from scratch, especially if this is your first job search. In this situation, using a resume-building tool makes sense because it only requires data entry and choosing the right phrases to highlight your skills to pull through ready-made resume templates.
What is Resume Buddy?
If you're applying for your first job, you might be unclear about what to include in your CV. Despite of the fact that you might not have any official work experience, your education and extracurricular activities have certainly helped you with skills and other experiences. With the help of AMCAT's Resume Buddy, we are here for you.
The ideal resume builder can help you save time during the job search. In order to help you maximize the potential of your resume, we have created the Resume Buddy guide.
AMCAT offers an automatic resume-building system called Resume Buddy. Both beginners and experienced job seekers can benefit from it. This resume style is intended to assist you in creating the strongest resume possible and advance you to the next round of interviews.
Passing the resume barrier is a challenge that many job applicants have, which Resume Buddy aims to address. We are all aware that the majority of resume applicants fall flat when it comes to impressing recruiters. This automatically disqualifies them and lessens their opportunity to make an impression on their terms.
Why Resume Buddy?
You all know by now that AMCAT offers an automated resume-building system called Resume Buddy. Both inexperienced and seasoned job hunters can use it. This resume style is designed to help you in creating the strongest resume possible and advance you to the next round of interviews.
With the help of Resume Buddy, a programme that automatically creates resumes, finding a job is easy, practical, and quick. All t hanks to inbuilt logic and tested resume templates, with the help of which the programme creates a resume based on your profile and provides you a copy that can be used immediately in just 5 minutes.
Register for AMCAT | India's Leading Fresher's Assessment And Job Site (myamcat.com)
How to build a resume with Resume Buddy?
This must have left you wondering how to use Resume Buddy to create a resume and what steps to take. Please don't worry; we've shared the relevant information below so you can customize your resume for the position you're applying for.
Select
In the first step, you get an option to choose from 35+ professional resume templates that are prepared as per industry standards to gain an advantage right now.
Draft
Here you can use Resume Buddy's AI-offered power verb suggestions and word suggestions to help you create a strong resume.
Publish
Customize the sections as per your specifications and publish the resume to make a PDF version available for download at any time.
Achieve
Get the job you've been looking for. Utilize our tools to create a cover letter and study the projected interview questions and get ready for your interview.
A resume builder that works automatically may also assist you in starting your career successfully. Since it will help you the most in securing your dream job, by now you must know that your CV is the most important thing that can take you closer to your aim.