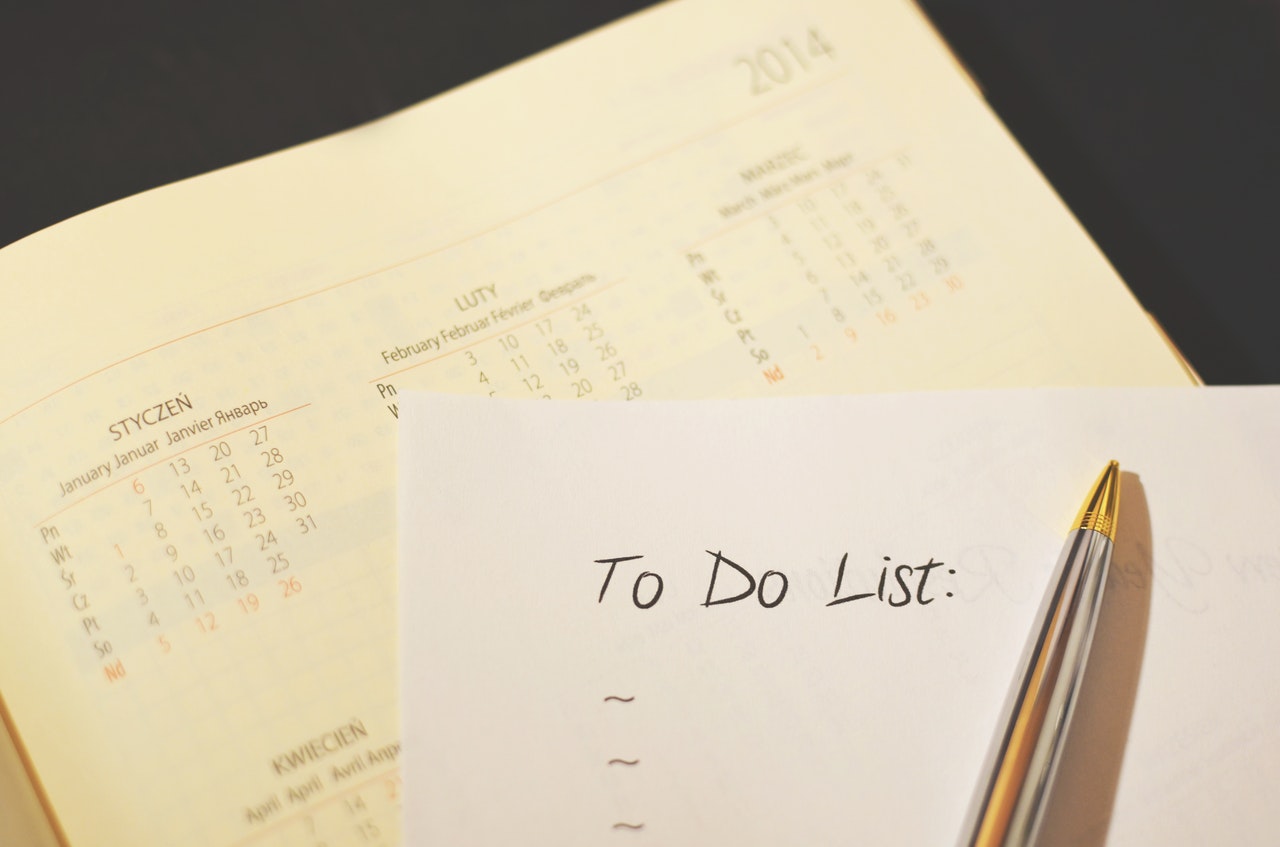 Preparing for a job can be a 'job' in itself. The job preparation task begins right from the moment you receive the interview call. Now, whether your interview is in 30 days or 36 hours, you have to put your best foot forward.
More importantly, if it is your first job interview ever. How do you ensure that you are fully prepared for the interview?
You make a job preparation checklist which covers all the aspects of job preparation. A bunch of first job tips and a checklist will make you job ready. The elements of this job preparation checklist include the following:
AMCAT Exam
Life is not a bed of roses and not everyone scores a job during campus placements. So, the first step in your job preparation checklist is to take up the amcat exam which is an employability test.
Special Offer: Get AMCAT at just Rs.949/-. Use Code BLOG2019 at payment page. Hurry! code valid till 31st March 2019 only. Register Now.
It evaluates candidates on the basis of their knowledge of English, quantitative aptitude, logical reasoning, and their course subject.
 The module you choose as your course subject is optional and one can choose from a series of topics listed in amcat modules. However, obviously, the selection of optional module must be based on the field or industry of work that you wish to be a part of, and of course your graduation stream.
The amcat exam score is considered by 1000+ companies as an important criterion for judging a candidate's employability. This exam opens multiple job opportunities and doorways for graduates looking for jobs.
Preparing For AMCAT
By now you know how important the amcat exam is for job seekers. Naturally, it proves that your job preparation checklist should include preparing well for this particular exam.
Since the questions asked are from varied fields, you must have some knowledge of all of it. It takes efforts (learning, practicing, and revision) for completing the amcat exam preparation process.
But is it really complete if you haven't tested your knowledge?
This is why MyAMCAT introduced PrepAMCAT, the ultimate tool for preparing for amcat exam. With PrepAMCAT you can take up mock amcat tests in your homes before the actual exam. The exam is based on the exact same pattern as the actual exam and the results are considered very useful. The result and constructive feedback provided help you in identifying your strong and weak areas for further improvement.
Resume in place
A great amcat score exposes you to hundreds of job opportunities which mean an upcoming series of personal interviews. This is where a good resume comes into play.
It ignites the employer's interest in your candidature which is why you must have a well-written, professional looking, clean resume in place before applying for jobs.
The third point in job preparation checklist is getting the resume right. Another MyAMCAT tool called Resume Buddy can help in building the most desirable resume for you. It provides 25+ professional templates, content recommendation, different professional levels, and ease of saving in different formats.
The tool can fetch data from your social profile or you can manually enter it. You can save the document in .doc or .pdf format.
Interview practice
Much like practicing the written amcat exam with PrepAMCAT, you should do quick interview run-throughs as well. The last phase your job preparation checklist includes practicing for the interview 24 hours before the big day.
Think of most common interview questions asked and develop their answers to paint a pretty picture at the main interviews. Along with that, you should research the company, hiring manager, company finances and key structural development or progress.
However, how do you know whether your answers are good enough?
Well, you can conduct mock interviews with MockAI before the interview. It is another tool by MyAMCAT that helps you get job ready. It uses Automated Machine Learning and Artificial Intelligence to evaluate your interview skills by providing feedback on voice modulation, facial expressions, and body language.
Finally, turn up for the interview dressed well and on time. Make sure to carry all the necessary documents and identity proofs, if required.
In order to get access to all the job preparation tools provided by AMCAT (Resume Buddy, MockAI, and PrepAMCAT), you don't really have to buy them separately. You can get a combination of all these tools through one single subscription of AMCAT Premium.
So, with this one simple job preparation checklist, you can truly prepare well for the job you have waited for so long. All the best!
Special Offer: Get AMCAT at just Rs.949/-. Use Code BLOG2019 at payment page. Hurry! code valid till 31st March 2019 only. Register Now.