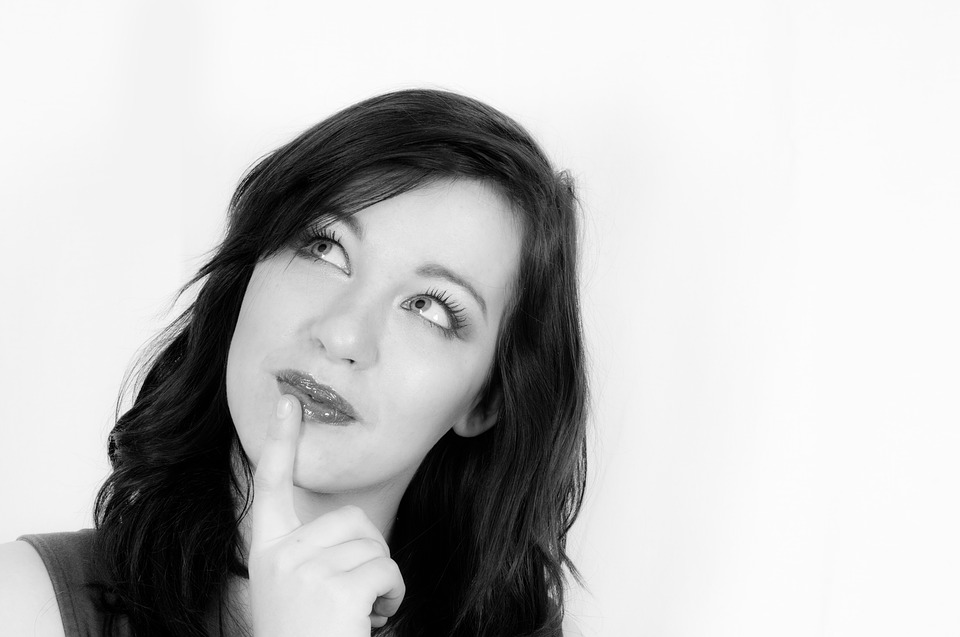 The job market is not considered to be brimming with fresher jobs for now – IT companies like Cognizant, Infosys, Wipro have been announcing layoffs and job re-assignations, while the start-up sector has also been struck by hard times. (Think Snapdeal's near shutdown).
Automation in entry-level jobs, low employability of fresher candidates, changing international employment trends and un-updated employees is part of the cycle.
And this has boiled down to many 2015, 2016 graduates still on the bench, waiting to find meaningful employment. And that has had an equal repercussion on experienced candidates – dipping their chances as well.
Why the AMCAT Test:
So, what do you, as an experienced candidate do – to prove against your head start and job experience. Take the AMCAT test. Don't believe me? Here's why you should:
Evaluate your skills and potential: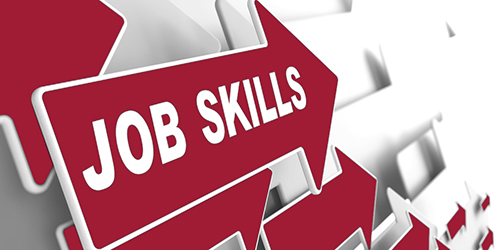 The AMCAT is an employability test, it evaluates your aptitude, learnability and hence, employability skills. The comprehensive report has personality scores and a performance chakra which will enable you to identify your behavioural aspects and strong skill sets, as well as areas of improvement.
It will also help you understand your industry and job fitment, which will guide you towards your ideal role and career. This is especially important if you are feeling frustrated or stagnant in your current job role.
Analyse the competitive job market: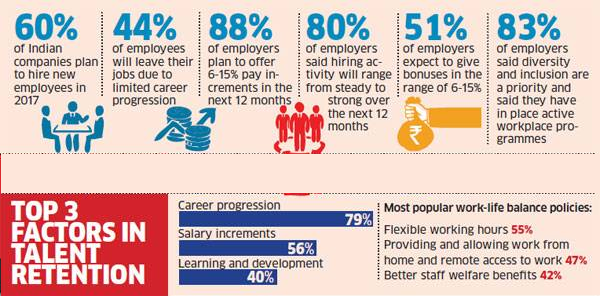 Thousands of candidates take the AMCAT every month and the AMCAT score which is a percentile score will help you understand how you fare among the other job seekers, including fresh graduates who are joining the job market every year. This will help you improve yourself to stay updated and competitive in the job market
Access to hundreds of jobs:

The AMCAT will give you access to hundreds of jobs based on your AMCAT score. AMCAT provides varied job opportunities including job profiles for experienced candidates with great job roles and competitive salaries
AMCAT credentials on Linkedin: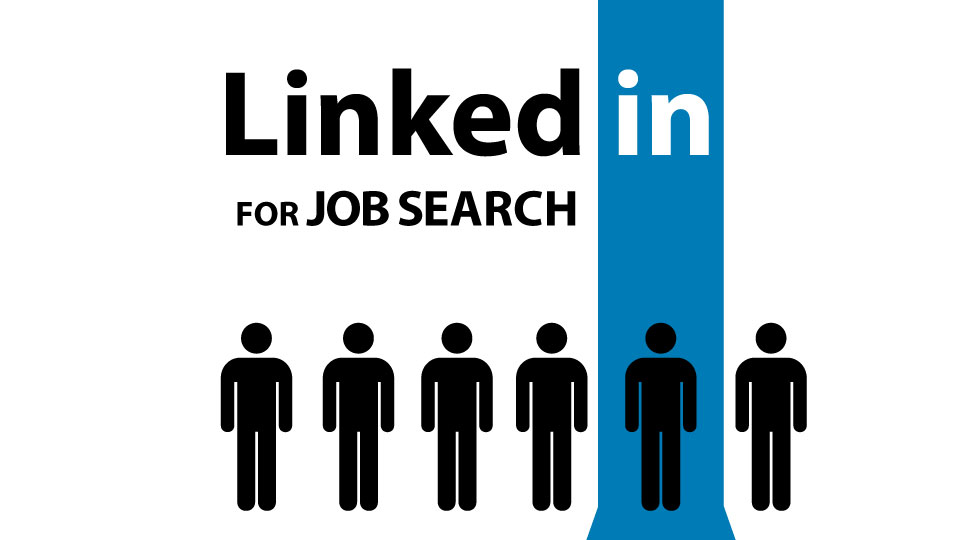 For experienced candidates, one of the best ways to network and find their next job is through LinkedIn. You can add your AMCAT credentials on your LinkedIn profile directly for the benefit of recruiters AMCAT is conducted regularly throughout the year and you can take an AMCAT whenever it is convenient for you.
How to prepare for the AMCAT test:
These are some tips for your AMCAT Preparation –
Attempt it all:
The AMCAT is a computer adaptive test so it adapts to your level every time you answer the question right or wrong. The aim is to attempt the entire paper within the time limit; don't focus too much on calculating percentages or using strategies to get the perfect score!
Do the sample papers:
The basic modules consist of Quantitative Ability, Logical Ability and English the best way to approach this is by solving a lot of questions. You can find sample papers on the website or you can simply go back to your textbooks to solve these basic conceptual questions. English is best approached by reading and improving comprehension skills as well as grammar skills
Be honest for AMPI:
The personality segment of the test does not need preparation; at the same time, it will be fruitful to answer it as truthfully as possible. Any manipulation of answers might not give you the best result or analysis!
Study on your course basics:
The domain related modules are chosen by you based on your specialisation, these are technical and skill oriented. Hence, you need to prepare yourself on the basics very well. Make sure you prepare well for the exam, as being into the workforce for a while it may have been some time that you got into the study mode! Register yourself right now for transforming your career!
If you liked this, consider following up on all the others and how they might benefit from the AMCAT test: