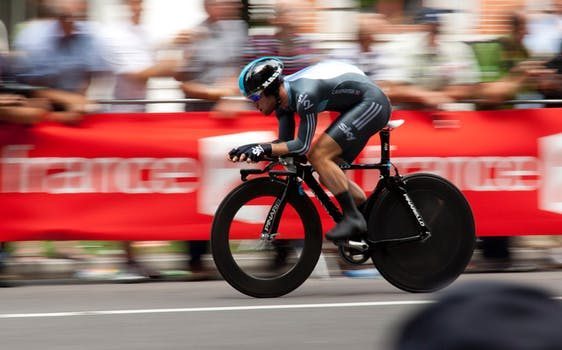 When we go to college, we all have such big dreams in our eyes – we will do well in exams, get a great job and so on and forth. However, things don't necessarily go as we envision them. Sometimes it gets too tough to have a great CGPA or even if the CGPA is decent, when we move out to find the right job, we realise the competition is way too high. It is at this juncture that we realise that we could do with a companion who would help us through the job search journey. And, one such companion that can ease things for you is the AMCAT Premium.
AMCAT Premium, with its three-in-one package, can help you land a great job and aid you in your job search.
Here is how –
Helps you prepare for the AMCAT exam
However you do in college, AMCAT exam can help you showcase your skills to the recruiter and connect on the basis of pure talent. Hundreds and thousands of people take the AMCAT exam every year, and as such, it becomes all the more important for you to stand out.
With AMCAT Premium's prepAMCAT, you can do exactly that. PrepAMCAT is a mock AMCAT test following the same pattern and module. It is also an adaptive test and can help you recognise how well you are prepared for the final test.
With prepAMCAT you can effectively time yourself and see how much time you spend on each question. That will give you a great idea of how much more you need to work on your speed.
Opens a host of new job opportunities
AMCAT exam is known to act as the bridge between recruiters and candidates. With AMCAT Premium you stand a better chance at scoring really well in the AMCAT test.
A good score and percentile in the test will obviously open hundreds of new job opportunities for you. With so many big and small names hiring through AMCAT, this opportunity can go long way in shaping your future.
Works on your job resume
When you start applying for jobs, you need to have your job resume handy and ensure that it paints you in the best light possible.
However, many people tend to make a lot of resume mistakes or copy resumes directly off the internet. These resumes do you no good in making your case as a great candidate. They don't make you stand out from the rest.
With the AMCAT Premium – Resume Buddy, you can craft your own unique resume, one that will define who you are and tell the recruiter why you are best suited for the job.
Interview preparation made easy
You must know by now that job interviews are an integral and important part of the whole recruitment process. Whether it be off-campus placements or on-campus placements, interviews are a part of all formats.
With AMCAT Premium, you can nail the final process and find and nail the job you so desire. How?
AMCAT Premium carries Mock-AI in its packaging. Mock-AI is a simulated interview program that asks you real interview questions and then judges you on the basis of how you handle those questions.
With Mock-AI, you get some idea of the kind of questions you can expect during a job interview. However, more than that, you are guided on how to maintain a firm and confident body language to be able to crack every interview with ease.
Also read: 10 Most Common HR Interview Questions With Answers For Freshers
Landing a promising job is no cake walk. It requires commitment, hard work and a zeal to succeed combined with some smart work and knowing the best tools that can guide you on.
With AMCAT Premium, you get all that as you embark on a job search journey. With its three-in-one formula, you get the benefits of prepAMCAT, Resume Buddy and Mock-AI all in one place and the opportunity to apply for numerous job on the go.