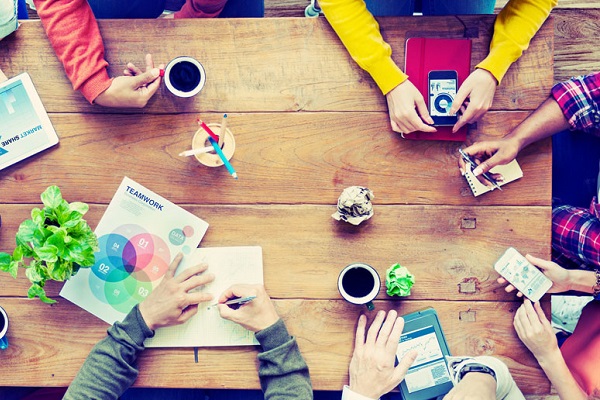 Lack of good job opportunities is now affecting college admissions as the number of people taking admissions in Engineering courses has gone down tremendously.
As Chairman of All India Council for Technical Education  (AICTE) Anil Sahasrabudhe said-
"As the large scale industries, especially the multinationals, are not increasing the jobs rather decreasing, a student gets disheartened without a job offer after completing four years of education."
Though the second issue that might be affecting college admissions and dismal job ratio is the huge number of private colleges and universities that have cropped up in the last few years. A good number of students studying in these private universities are unemployable and that is the reason people are diverting from engineering. It is not just the private colleges that are suffering due to poor employability skills, government colleges are facing the burn too.
Syllabus to the rescue..err destruction
The outdated syllabus and the fact that it does nothing to focus on the core skills of its students might be another factor leading to the dip. Sahasrabudhe  said, "AICTE has called in professors of IITs and industry experts to prepare a model curriculum and if the colleges follow it, the employability quotient of the students will improve."
To emerge above the whole issue, a minimum of two internships was recently made mandatory for all engineering colleges. The teachers and the faculty would have to ensure that the students do as many internships to improve their employability skills and hiring quotient. Besides this "communication skills will be provided to the students."
"Alternative is being thought about the colleges that have recorded less than 30 percent admissions in the last five years. If they start skill development courses or different trusts come together and jointly operate, the problem may be solved. But if there are less students then it is financially not viable," said Sahasrabudhe.
Employability skills and the deteriorating job market has been a real issue in the country for the past several years. While the government is taking measures to tackle both, you will have to pull your socks up yourself. Start with working on your skills and being job ready. Be on the lookout for upcoming job opportunities and go through various job portals and find suitable fresher jobs or IT jobs to move ahead in your career.