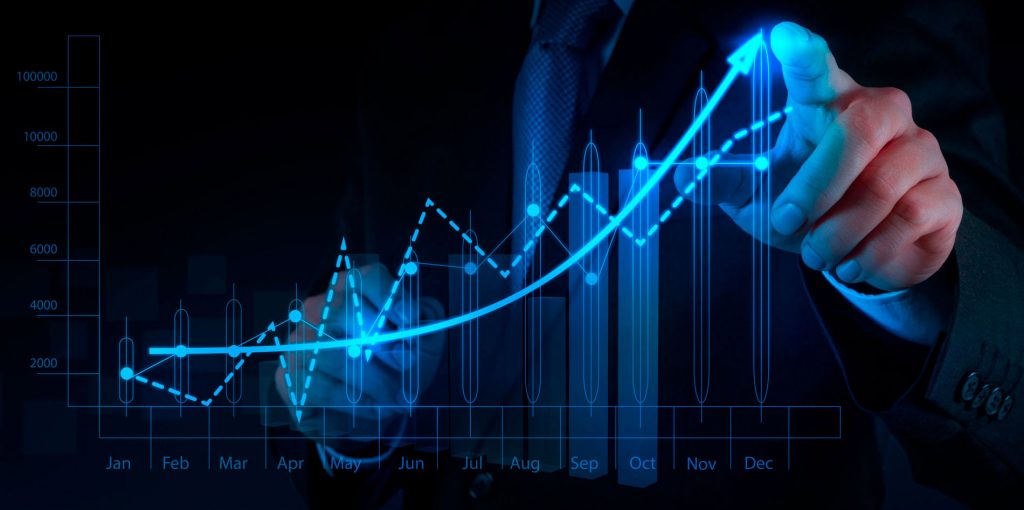 Ready to find your footing in the jobs world and earn well? Here is our pick of the day from our jobs in Gurgaon section. The position is that of a Node js Developer. Let us take a look at what the job and the company is all about.
Looking at the company
InvestWell is a product focussed company that believes that problems associated with the field of Financial Advisory can find their solution in technology and design rather than find their roots with government bureaucracy. With the simple goal to cover all the needs of a Financial Advisor and eliminate the herculean complexities of finance for the investors, InvestWell encourages its customers to make informed, and interesting investments.
Who are they looking for
InvestWell is looking for a B.Tech graduate who is proficient in Node.js and has a good knowledge of MongoDB/Mysql/Cassandra and DB Design. Good problem solving skills and algorithm skills is a must to fit in the job profile.
You should also have a minimum of 2 years of experience in the relevant field and should know how to play with web application architectures and cloud platforms like AWS and Heroku.
If selected. you will have to maintain and run queues, implement index stores, present tech designs and implement document, object or graph data stores or key as needed.
The selection process will be based on your AMCAT score and how you perform during the personal and skype round of interview.
Here is a brief of the position for you
Job Responsibilities: Node js Developer