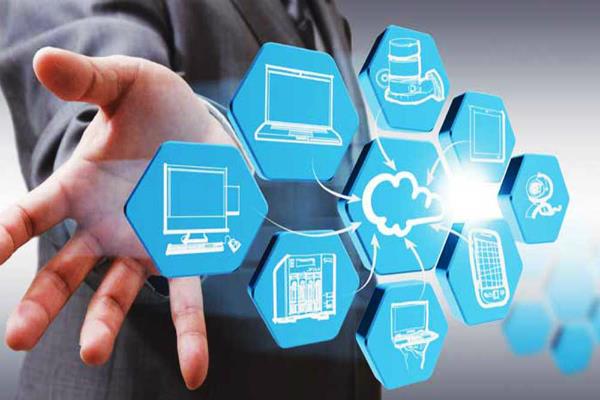 Looking for a Backend Developer job in the colourful city of Ahmedabad or Chennai? Here is our pick of the day from the AMCAT IT jobs section. Let us find out what it is all about and where and how you can apply for it.
Company in focus
Not just an online portal, IndiaBizForSale.com is an attempt to make selling a business a less daunting task, seeking investments a friendly affair and buying and investing in business an effortless process. An easy to use platform for Business Owners and buyers alike, it brings people closer to the business or business opportunities that best suits them and their requirements. With a vision to help business owners in India find the right exit, at the right price, at the right time, IndiaBizForSale.com works painstakingly to make its user experience amazing.
IndiaBizForSale.comconstantly works on how to make the business selling and buying process easier, quicker and more transparent. With a young, energetic team of individuals, IndiaBizForSale.com believes in using the extensive knowledge of its employees to come with the best solutions to each problem.
Who are they looking for
IndiaBizForSale.com is looking for someone with deep expertise and hands-on experience with Web Applications and programming languages such as PHP, HTML for web application. The ideal candidate should have some exposure in MySQL, Amazon Web Services, and Linux. Strong command of fundamental algorithms and data structures will be an added bonus.
If selected, you will have to keep yourself updated with the latest technologies in web, mobile and cloud space. Knowledge of Relational and NoSQL Databases (MongoDB, Redis) is a plus along with some knowledge of frameworks like Laravel, Zend Framework, Sails etc.
The selection process will be based on your AMCAT score and a face to face round of interview.
Here is a brief of the position:
Job Responsibilities: Backend Engineer
Education: B.Tech/B.E.
Work Experience: 2 – 3 Years