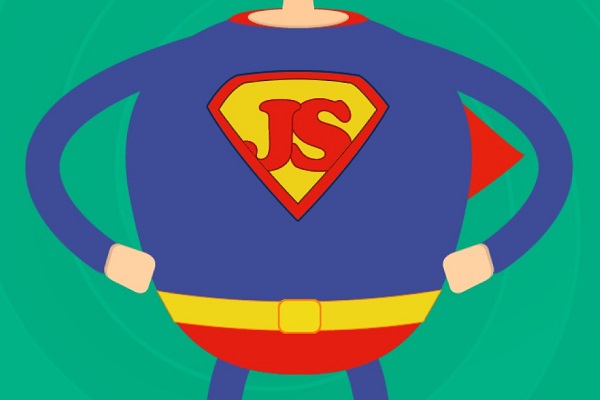 Ready to find your footing in the jobs world and earn well? Here is our pick of the day from our jobs in Gurgaon section. The position is that of a Javascript Developer. Let us take a look at what the job and the company is all about.
Looking at the company
InvestWell is a product focussed company that believes that problems associated with the field of Financial Advisory can find their solution in technology and design rather than find their roots with government bureaucracy. With the simple goal to cover all the needs of a Financial Advisor and eliminate the herculean complexities of finance for the investors, InvestWell encourages its customers to make informed, and interesting investments.
Who are they looking for
InvestWell is looking for someone proficient in ReactJS and has some experience in React/Redux along with Redux/Flux Architecture. You should also have some understanding of layout aesthetics and SEO principles to be eligible for this position.
If selected, you will have to develop, design, build and test React components and D3 data visualizations. You will also have to design mobile based features and optimize the applications for optimum speed.
Candidates will be shortlisted on the basis of their AMCAT score. This will be followed by a face to face round of interview and finally a Skype interview.
Here is a brief of the position for you
Job Responsibilities: Javascript Developer
Education: B.Tech/B.E.
Work Experience: 2 – 3 Years
Salary: 6 – 10 LPA
Interested in the position or want to read more about it? Check out the link provided here. You can apply for more such jobs in Gurgaon or IT jobs through the AMCAT jobs section. You can also find fresher jobs or jobs in other cities of your choice and enjoy the job which is made for you.
In the case of any doubts or queries, you can send drop a text in the comments section below.