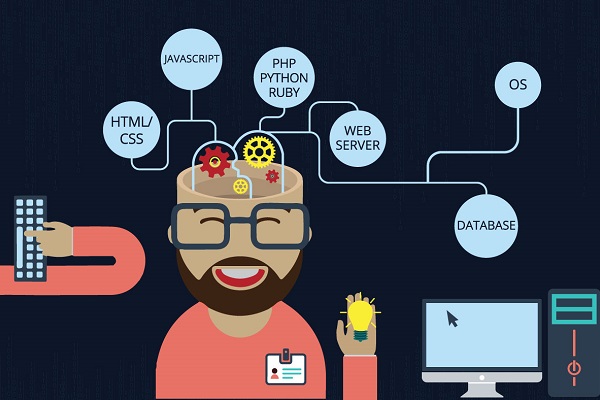 Looking for good jobs in Bangalore? Here is our pick of the day to bring you closer to your dream career. What is the company all about and who are they looking for? Let us find out all about it here.
Company in focus
Bellurbis is a mobile applications and solutions company working for various media companies, telecom operators, enterprises and content providers. Bellurbis harnesses the immense power of mobile technologies to solve compelling business problems. Bellurbis is represented by a management team with rich domain expertise backed by solid business experience to deliver superior mobile solutions.The company has strengthened its position to be one of the leading players in the network of VAS (Value Added Service) with their profitable and sustainable Channel Business Model. Bellurbis partners with various companies across the globe to help create manage and distribute mobile apps over any device anywhere which complements the company's footprint by fortifying its successful presence in various continents.
Who are they looking for
Bellurbis is looking for professionals with brilliant communication skills who can create reusable, self-contained, and testable modules and components. They are seeking a Mean Stack Developer who can ensure a clear dependency chain in regard to both file system and app logic. They want someone experienced in building the infrastructure for front-end app and assets.
If selected, you will have to ensure high performance of desktop and mobile applications. Understand the fundamental design principles behind applications which have been around for a long-time and ensure that the quality of the product is high and customer friendly.
The selection process will be based on your AMCAT score and a technical and face to face round of interview.
Here is a brief of the position for you
Job Responsibilities: Mean Stack Developer
Education: B.Tech/B.E., MCA