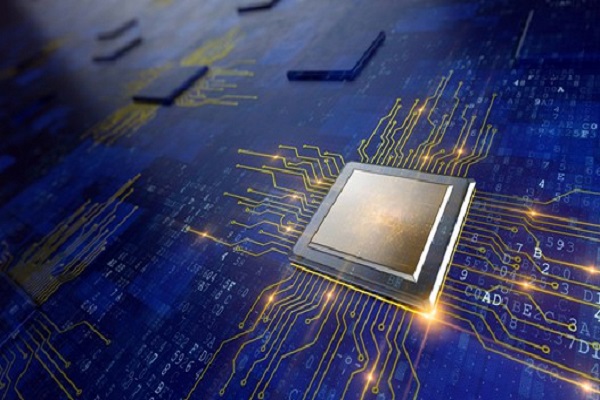 Tired of searching for jobs in Bangalore? Or surfing the net for jobs in Delhi? Whatever it is, this job will fit you like a glove. For Truechip solutions is hiring and it is looking for Electronic Engineers/ trainers to be a part of its team.
About the company
Truechip Solutions is one of the leading Design and Verification solutions service providers. From lowering the risk associated with development of SOC, ASIC, and FPGA to bringing the cost down and accelerating the design, Truechip works relentlessly to provide you with the best services.
Working 24×5, Truechip has left its mark across the globe and has led from the front in VIP integration, SOC Verification, and customization. With a brilliant work culture, Truechip solution is a great place to start your career with.
Who are they looking for
Truechip solutions is looking for someone who can handle responsibilities and complete projects and assignments on time. A good knowledge of Verilog, FPGA, Synthesis and Simulation, System Architecture, Digital, CMOS, SV and UVM is a must.
If selected, you will be required to train students and handle projects with ease. The selection process will be based on your AMCAT score and a face to face round of interview.
Here is a brief of the position
Job Responsibilities: Electronic Engineer/Trainer
Education: B.Tech/B.E., M.Tech./M.E.
Work Experience: 1 – 3 Years
Salary: 3 – 4 LPA
You can read more about the position or apply for it here. You can further look for more jobs in Bangalore or more jobs in Delhi/ NCR through our AMCAT jobs portal. Not only that, you can also look for fresher jobs or jobs according to the industry, such as IT jobs and apply for the jobs you find best.
In the case of any doubts or queries, you can drop in a text in the comments section below.